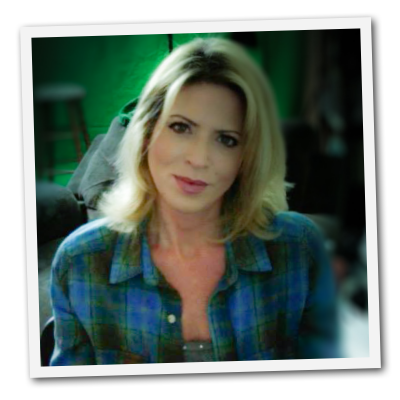 Lyn Leahz | January 14, 2017
NOTE: The third visit just took place a little over a week ago and the information in relation to that visit has not yet been released anywhere else except here in this video.
A well known pastor is visited three times by NSA agents. What is described in detail here would frighten the daylights out of most people, but he stood his ground. They provided him with a list of some of the names of alternative media personalities they are watching. They also informed him of nine ways they could get rid of him and/or send him a message that they aren't happy with what he is doing online. There is so much more! Please watch the feature video and share.
My friends, the hour in which we are living is growing darker and darker. God's people are trying to shine some light on what is going on. If you do not know Jesus as your Lord and Savior, I urge you to go to Him now, repent for a life of sin, and ask Him to be your Savior. Pick up your cross and carry it, and follow Him. Now is the time!
Well Known Pastor Gets 3 Alarming Visits From NSA Agents With Grave Ramifications!
---
---
---
---
---
---