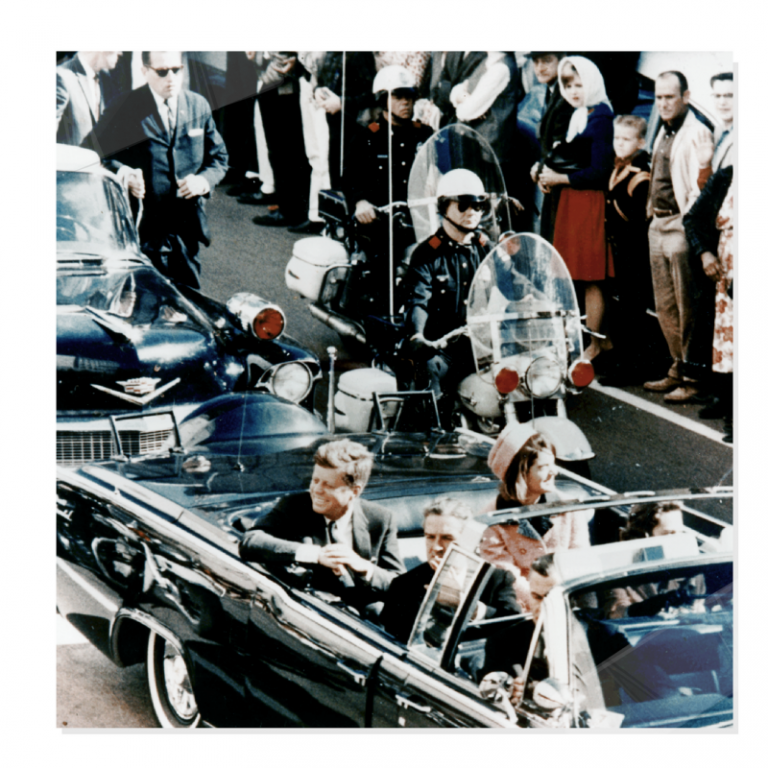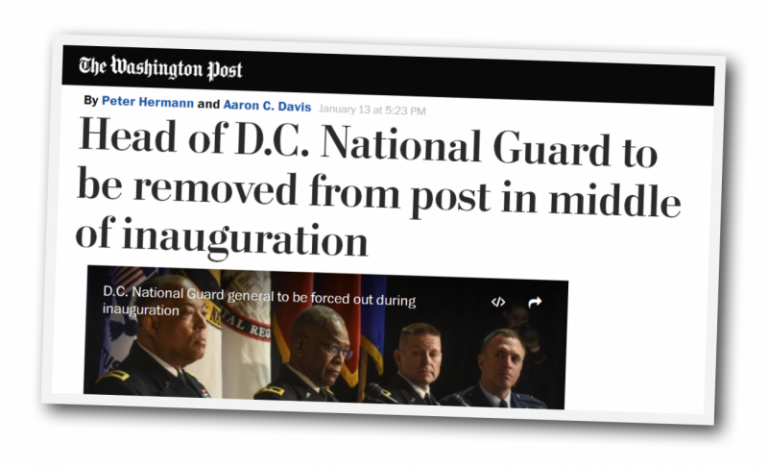 The Army general who heads the D.C. National Guard and has an integral part in overseeing the inauguration said Friday that he will be removed from command effective at 12:01 p.m. Jan. 20, just as Donald Trump is sworn in as president.
Maj. Gen. Errol R. Schwartz's departure will come in the middle of the presidential ceremony — classified as a national special security event — and while thousands of his troops are deployed to help protect the nation's capital during an inauguration he has spent months helping to plan.
"The timing is extremely unusual," Schwartz said in an interview Friday morning, confirming a memo announcing his ouster that was obtained by The Washington Post.
Read more at washingtonpost.com
---
A Comment From Jason Lawrence "could the be setting up the same tacit that they did with JFK when they remove secret service from JFK car in Texas when he was assassinated "
Trump transition team says it asked D.C. National Guard general to stay
"As is customary for presidential appointees, Schwartz had offered his resignation after Trump was elected. In an interview Friday, Schwartz said he learned he would be replaced on Jan. 20. He said the transition team ultimately asked him to stay in the job for a few additional days, but only after the report of his departure had been published Friday on The Washington Post website."
---
---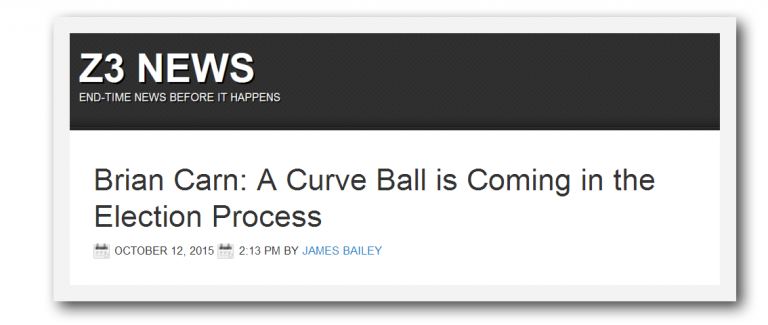 "I see in the realm of the spirit, I see a curve ball being thrown in the process. I don't know if it is going to be war. I don't know if it is going to be an assassination, but something is going to happen that is going to stir the election to a whole new episode of pandemonium. I don't know if it is going to be a war. I told you I see this election is going to be one of the worst elections we have ever had, one of the most confusing elections that America has ever had. I see either an assassination maybe or even a war, I can't put my hand on it, but I see something is going to stir the election to a whole new episode of chaos."
Brian Carn's comments confirm warnings from five other people previously posted on this site:
See that post on Z3news.com
---
Obama Appears Dead But Is Unharmed – 3 Prophetic Dreams From Joanie Stahl
---
"Election 2016 Prophecies- Which Are Correct ?- Obama Stays In Office
---
Election 2016 Prophecies- Which Are Correct ? "Obama Stays In Office" – Cyrene Watts
---
---
Save