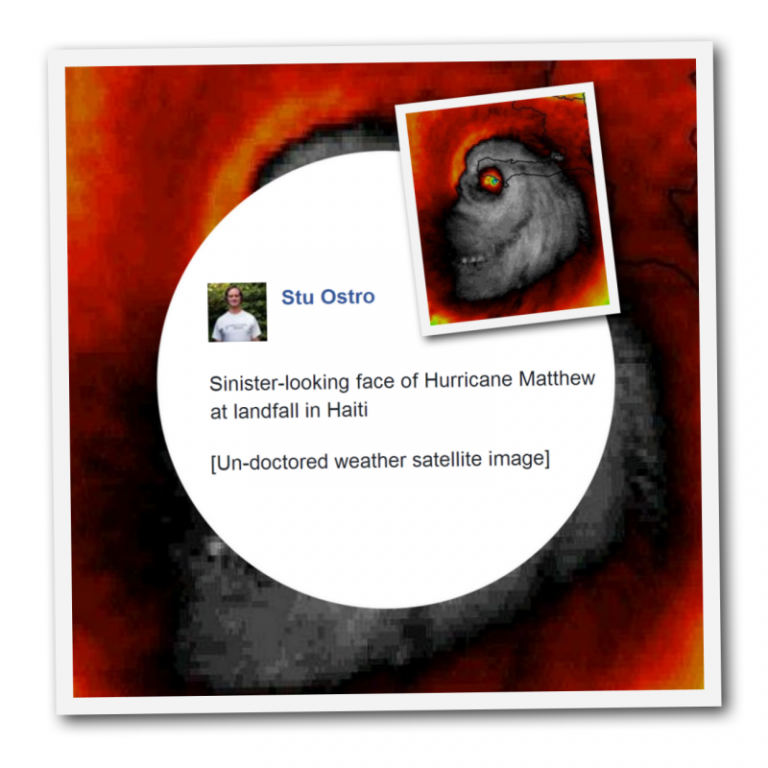 Back In July 2015 "The Lord also did not confirm if it would be during this hurricane season, or the next one. The reason why I say the next one is because the time frame that the Lord has given me for the judgments hitting America are through 2016."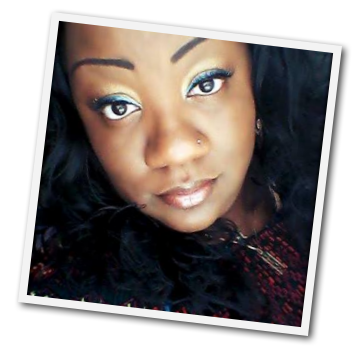 Mena Lee Grebin
5 hrs ·
A Word of Warning: Do not take this hurricane lightly! We have to look at the whole puzzle, and not just pieces of it. This is not just "another storm."
In July of 2015, I posted a vision I had on my website, of a powerful hurricane that would scale the coast of the southeast. I said that I wasn't sure if it would come during that season (2015), or the next, but I knew it was coming, and the Lord told me that this would be a part of the judgment on America.
This storm's name, Matthew, means "Gift from God", and it comes right at the beginning of 5777, which is the year of the sword, after Jubilee, and in the midst of all the prophecies regarding the judgment of God upon this nation. This storm is a prelude to what's ahead. Remember, the Lord told me "The Storm is Here."
I was residing in the Gulf Coast during hurricanes Katrina and Rita. Many people did not take Katrina seriously and because of this, nearly 1200 lives were lost. Katrina made landfall as a category 3 storm. This storm (Matthew), will scale the coasts as a category 4.
Please use wisdom in preparing and evacuating. Do not panic, and don't let fear guide you, but don't be foolish when it comes to this storm. In all things, pray. Pray the covenant of protection (Psalm 91) over your homes, family, and pets.
As a personal testimony, this is my only weekend off in the month of October for travels, and the Lord would not allow me to book anything. Even as of last week, my husband said that he felt the Lord wanted us home this weekend. This is also his only weekend off. Praise God for His protection!
I heard the Lord say that there was more mercy shown to Haiti, in this storm, then there will be for the US.
Be Safe
Mena Lee Grebin
Faithful Walk Healing Ministries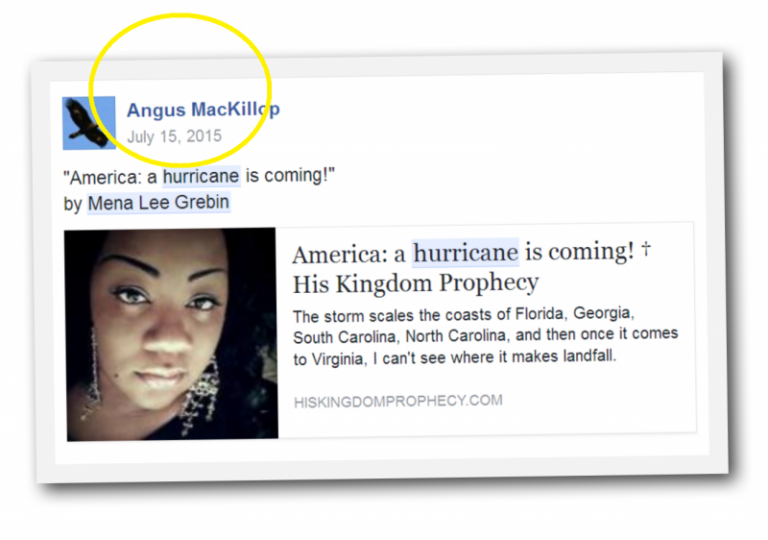 Posted on 15 July 2015 by Mena Lee Grebin
In the past four weeks, I have now had three dreams about a hurricane coming up the east coast. In each dream it has been as though I am watching a weather map or station. It's not as though I am watching a television, but more like I am there, overlooking a map of the east coast.

Each time, I've seen the storm traveling up the coastline, starting on the east end of Florida. The storm scales the coasts of Florida, Georgia, South Carolina, North Carolina, and then once it comes to Virginia, I can't see where it makes landfall.

I wasn't going to post these dreams, but when I had the third one several days ago, during a sudden afternoon nap, the Lord spoke to me in the dream and told me to share it. I know a few people, including my mother, who live in Virginia and the Washington DC area. When I shared this with them, I was told by all that this was a conformation.

One of the things the Lord spoke to me in the third dream was that it would be a part of the judgment that will hit the country because of the legalization of same-sex marriage. Again, I was not shown where or "if" this storm would make landfall.

I saw that it was not a large storm, but small in diameter, yet tightly wound, packing a punch to any place it scaled or landed.

The Lord also did not confirm if it would be during this hurricane season, or the next one. The reason why I say the next one is because the time frame that the Lord has given me for the judgments hitting America are through 2016.

Shalom
Mena Lee Grebin of Faithful Walk Healing Ministries 

I stumbled upon this gentlemen tonight who also had a prophecy about a storm in August

On August 8th I posted a Prophetic Word concerning Hurricanes

– It would be spiritual and natural
– It would be linked to spiritual warfare (The Kingdom of God VS The Kingdom of Satan)
– Be around the category of a 4-5
– It would have a possible link to Katrina

HURRICANE MATTHEW (Oct 4th)

– Has the FACE of a PRINCIPALITY (High Ranking Satanic spirit)
– It hit Haiti at the time the face/skull showed up and Haiti is KNOWN for spiritual warfare
– It is a category 4
– It MAY hit FL and the last hurricane to hit the east coast of FL was KATRINA in 2005

Pray that the families are safe!