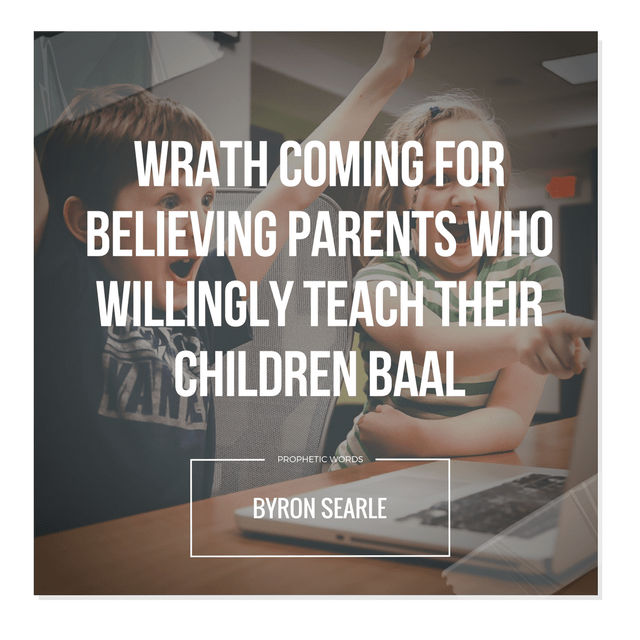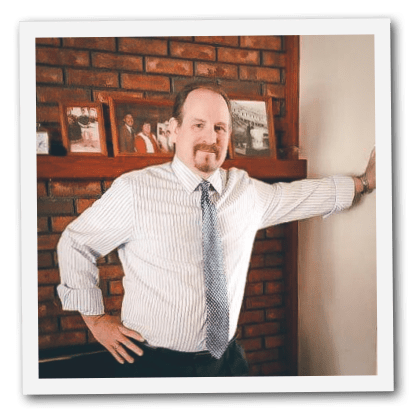 Byron Searle
12/23/17
Jer.9:12-16, 23-26
The Lord says, my son, these words I speak to you so that you may warn my people of the terrible days ahead. The words you read show how man will walk after vain imaginations and teach their children to follow after Baal. This is a picture of my people, who not only walk but run after vain imaginations. My people who are called by my name teach their children unheard sins after the teachings of Baal, but I will feed these people from my cup of wrath and give them gall to drink for water.
My people have been led astray by wolves in sheep's clothing, taking from them the very spark that I put in each person. These usurpers have robbed my children of life eternal, and my children are too blind to see anything. I am sending a sword to consume them; it is only by this that my people will wake up and come to me.
My son, I know that this is a hard word, but I have called you to hear my voice and warm my people. If I do not warn them, many will perish and be lost forever. The judgments are coming, and the world will not be ready. These judgments are for an unrepentant world and that includes America. Oh, America, the land cries out to me for all the blood of the innocent ones spilled out. Oh, America, whose people once sought me now bring an abomination of filth to my children. The sodomites will be judged for stealing away the souls of my children. My son, be ready for a great calamity is coming upon America, and no one is prepared, physically or spiritually. Be ready. Amen.
Messiah Jesus
---