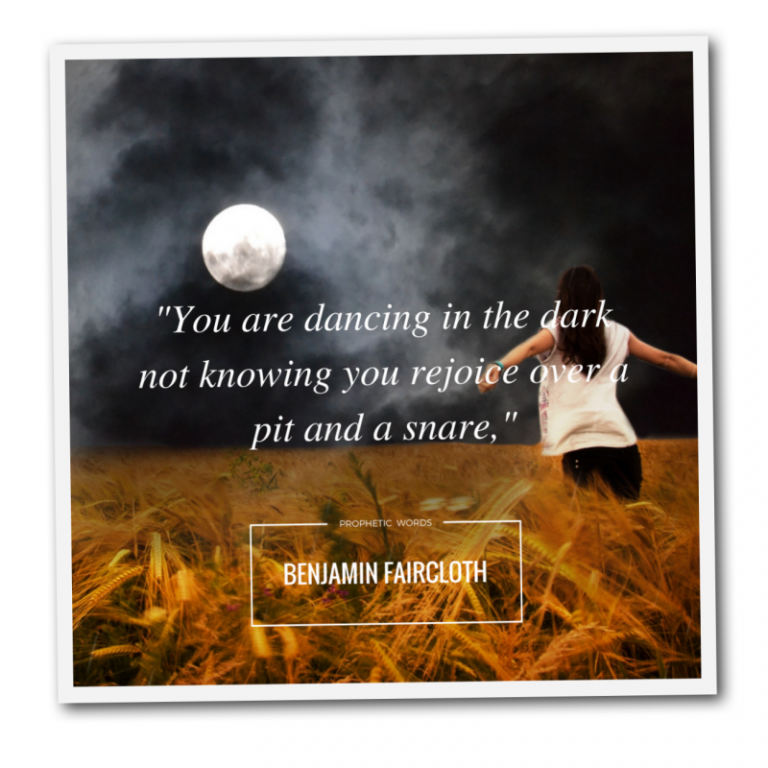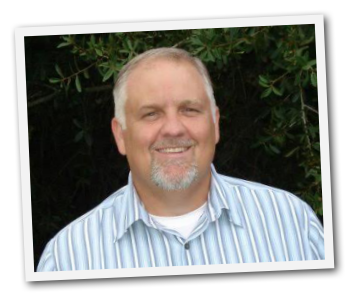 "Dancing in the Dark!"
A prophetic message by
Pastor Benjamin Faircloth
12-11-16
"America, you have been blinded by deception! You have cast of all restraints believing this is your Jubilee, your time to celebrate! But I warn you with the strongest of tones, your Jubilee has ended and now you reside in the danger zone of My judgment! The plans of your enemies has been hatched, it has been given life by the lies you live! You have forsaken Truth, now deception is your reality! You are dancing in the dark not knowing you rejoice over a pit and a snare, but you won't believe My prophets until your day of despair!
Come unto Me, those that have ears and a humble willing heart! I Am your Shelter. I Am your Provision, I Am your Peace and I Am the Grace you will need, to survive the coming days! Don't be fooled, I will not be mocked, what a man sows, he shall surely reap!
(The scripture that followed this prophetic word is Jeremiah 22)
You can hear this message by going to our website www.ignitedchurchlife.om or watch it on YouTube https://youtu.be/TP6Oynfv9Xw
Follow us on Facebook Benjamin Faircloth
Twitter @ignitedkingdom
Published on Dec 11, 2016- Pastor Benjamin sounds the alarm that we as a nation are in the danger zone of Judgement! Pastor preaches from Jeremiah 22, revealing that our sin forfeits our rights to a righteous leadership to rule America! Its time to prepare our hearts and our homes for the coming hardships!