Dating online can be one of the best ways to meet your future spouse. My husband and I met on Christian Cafe and we just celebrated our 10 year anniversary.  So love online can be possible, and it can be better than you ever have expected.
Meeting online certainly has it's advantages.   From a woman's perspective, it can allows you to focus on the mind and heart of the man you are interested, which may be rushed through if you met him at the local coffee shop for an hour.
With almost everything available within our fingertips…, the best fashions, top of the line electronics, international shipping on anything, dating can be rather uneventful.  We wait for nothing these days, and if you are like me, you get something new, and its special to you for a day, and it gets tossed aside after you get it into your hands.  We save for nothing these days, and can you say that relationships could be the same ?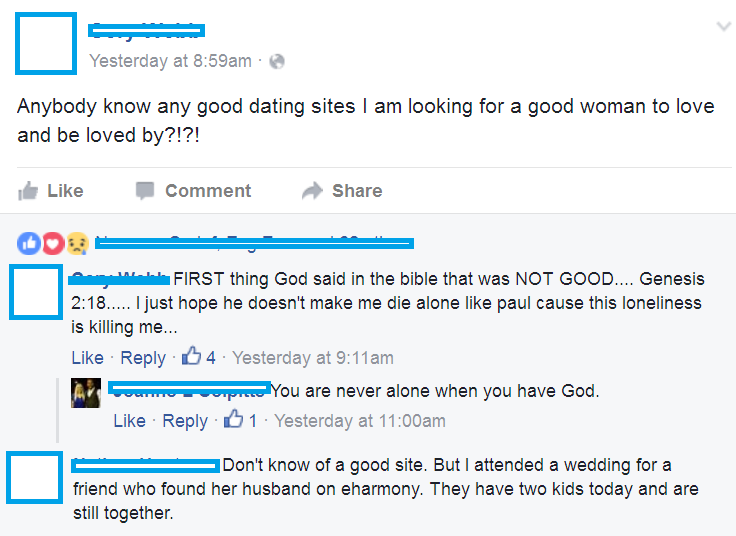 Save
I think secretly, people long for those emotional connections in relationships, but they feel those story book romances are not possible.  Now, more than ever, you can browse through hundreds of profiles to find that ideal match.  You can put your best foot forward on every meet up with internet dating.
I think one of the key differences to meeting someone online than meeting in person is the intensity that can develop with a friendship over time.  In person we are so quick to meet up, that the build up can quickly fizzle.  Whereas, you can write to someone overtime, and those connections can build into an incredible relationship.  Intense passionate feelings don't grow because things are often rushed though in person, and there is nothing there for you to wait on.
We don't like to admit it, but us women focus on mannerisms, and material wealth that we often miss seeing the beauty of mans heart.  Most men don't admit it, but they focus too much on outer appearance, that they could meet their ideal woman if they could get past the exterior.
We meet up with that guy at a local coffee shop, and we immediately judge what he looks like, what he is driving, … (you get the point), and by the time the date is finished, you may have made up your mind on the worldly qualities and walked out the door saying goodbye, but missed out on the most romantic, tender hearted, honest man you might ever meet.  Internet dating gives you the truth to what matters, what comes out of his mouth and directly from his heart.
I think back to movies set in the 17, 18th and 19th century where a romance would blossom over time as two people wrote back and forth by letter. You can have the same thing today through email.
You don't have to leave facebook to search for that perfect person. When you think about it, facebook allows you the options to see what a person's interests are simply by following the posts on their page.
If they have a private listing, consider writing them an email through facebook asking for their friendship, and go from there. You can find common ground in almost any news story that is shared, making it an excuse to become friends.  Single ladies, you can watch that particular man you are interested in without having to expose yourself first.
You may be wondering how long distance relationships work.  First, you have to make up your mind if you are willing to relocate. If something special blossoms, you must be honest with yourself if you would consider moving.  He might end up moving, but if you pursue someone, at least keep an open mind to moving.
When my husband and I started dating, we met in December online.  Our very first conversation, we prayed together before we hung up, and we have since prayed together almost every day since we met and got married.  We rang each other soon after we met on the phone.  He came up to Canada to meet me for the first time in February, then I came down in the Spring.  He came up in the summer and proposed to me, and then in the late summer we got married.  Long distance relationships can begin long distance, but they don't have to remain long distance for long.
Here are a few tips to making your long distance relationships more interesting:
Use the chat options that are available. My husband and I used messenger when we first started dating. It was a way of being able to talk things out, and it was another form of communication. If you want to get into lengthy deep conversations, this style keeps you on your toes. We loved it! ALSO, you can save those lengthy conversations, and read though them 5 years down the road when you are married. How can you capture those first moments together another way? It could be really special.
Make a movie night. Watch the same film together. You can spend time together doing regular things without resorting to chat all the time. Doing something together….anything with each other can be very meaningful.
Use Instagram- Allow your love to view what you see during the day. If you have a phone, you can snap pictures through your day, and simply upload them to instagram through the day. It was one option we didn't have, but I would imagine seeing my husband at his work, and his daily traveling routine would have made me smile. Make it private, or set up an account that only the two of you could access.
"How do I set my photos and videos to private so that only approved followers can see them?"
You can view that message here.
Develop a regular phone routine. – My husband would get home from work, and we had one hour which we could chat on the phone before I started my night shift. We loved hearing how our days went, and it was a way for us to connect. Consider skyping each other, which can be more special than simply talking on the phone.
Take a course together- It doesn't have to be complicated. You simply can pick out the same book and read it together. You could even take turns reading sections of the book over the phone. Of course, a long distance calling plan helps.
Take in romantic classic movies. Sometimes the older movies are better than the ones you see today. They don't include bedroom scenes, and they rarely take the Lords name in vein. We remember a few Audrey Hepburn movies that we couldn't stop smiling through.
34 Period Films Available For Free On Youtube – Her Site
Pick something out or EXCHANGE something for one another – You could pick out a special key ring for him, and a bracelet for her. Exchange sweatshirts. The object is to remind him of you every day. Mail out your favorite perfume, so he could spray the air with it when he misses you.
If you have a successful online relationship, please comment below.  Now, more than ever you can find that ideal match, and you can have a successful marriage.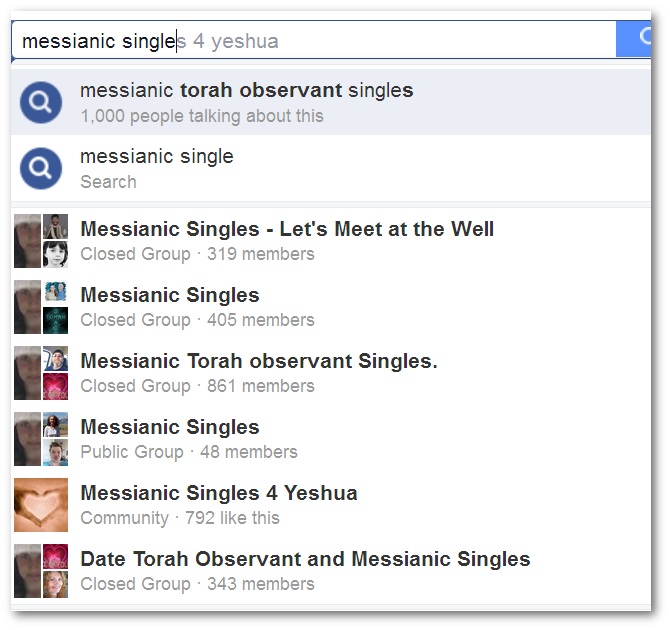 Messianic Singles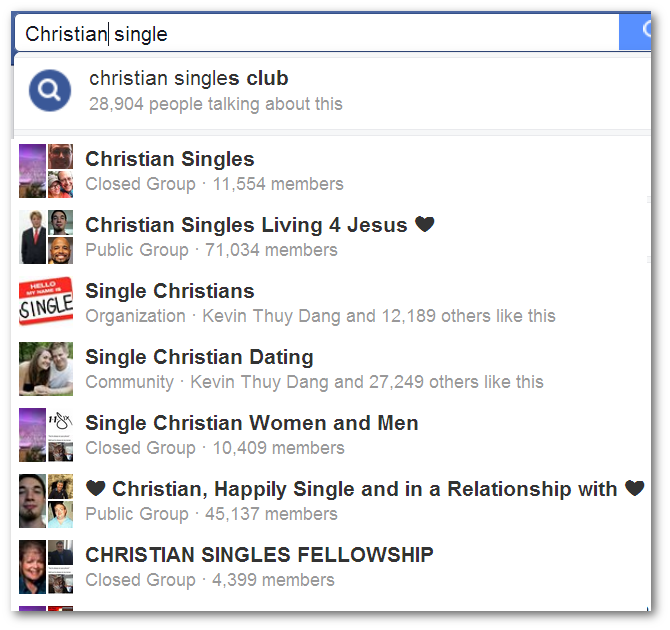 Christian Singles
Save