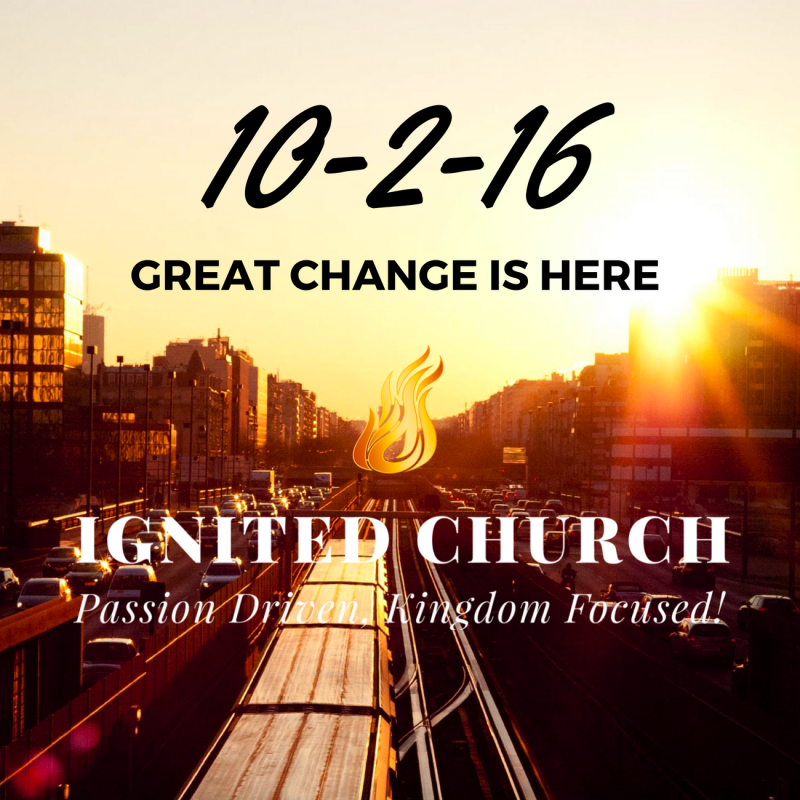 Pastor Benjamin delivers a powerful message about the great change that is here! He ministers out of Jeremiah 14 where the Father pronounces a drought to cross the land, leaving a great change to the landscape of Israel. As you learn in this prophetic parallel, praying isn't going to get us out of this mess!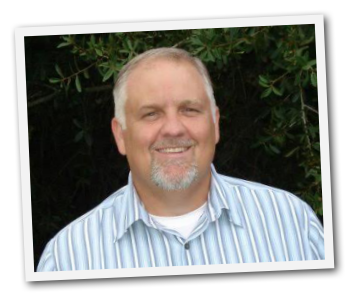 Great Change is Here!
A prophetic message by
Pastor Benjamin Faircloth
10-2-16

"This is the hour of the broken covenant, vows of promises that have been made void. Not by Me says your God, but by My Church and My People! You promised with an oath that you would serve Me with all of your heart, until your hearts were filled with goods! Pleasures abound while your heart grew colder and colder, now your satisfied with the riches of Babylon and you are filled with the dainties of Egypt! You have forsaken Me, now I will forsake you! You have no excuse and no covering for your sin and deceit!

To this nation, I call you for the last time, return to Me, shed your robe of unrighteousness in which you cover your sin. Come clean before Me, and I will renew My covenant with you, but you won't! You've trusted in the horses and the chariots of men, you refused to remember the God of your birth, now you will meet the God of your death!

Flee this Babylon as it burns, flee this den of iniquity and this place of sin. For I will arise says your God and I will blow upon this nation a fierce fire, a consuming fire that will burn up the chaff and I will remember these sins that have stained My people and have pierced their hearts with unspeakable shame! I will arise says your God. Today is the day of salvation, now is the time to seek Me. For soon the clouds of darkness will increase and few will find Me with ease, for it will be in the time of great trouble that men will finally see!"
To hear the message and full commentary to this word, simply go to www.ignitedchurchlife.com and click on the Pastor's sermon icon and the message "Great Change is Here!" is right there. If you prefer the video of this message, you can find it here https://youtu.be/aBYvEZ-H-IM   Be blessed!