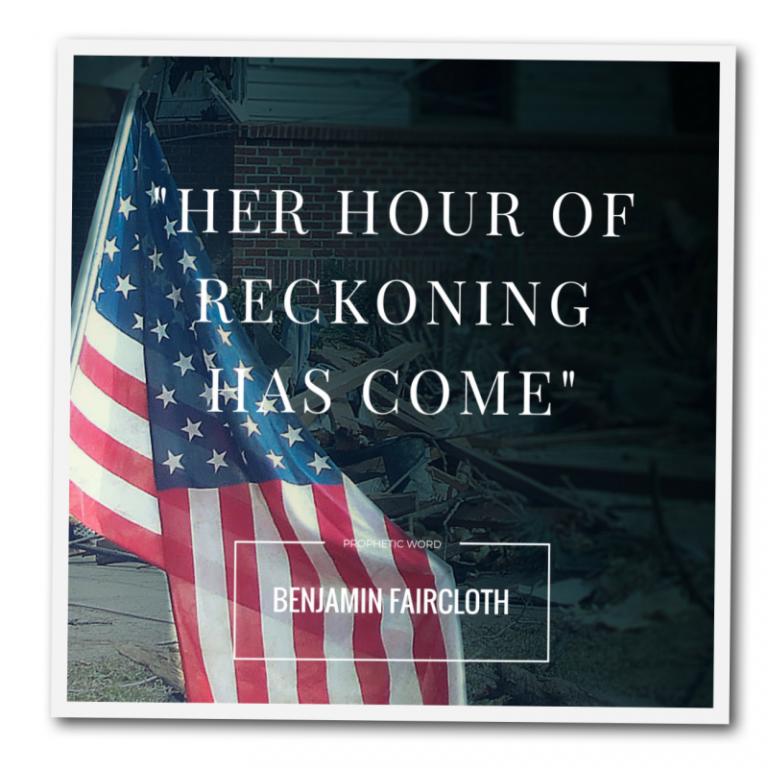 "The Yellow Brick Road!"
A prophetic message by Pastor Benjamin Faircloth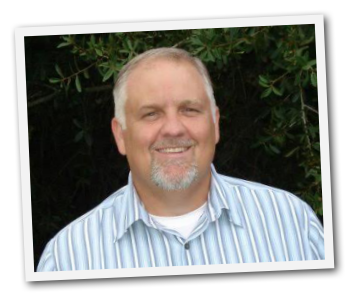 11-13-16
Fantasy is fiction and reality is fact. America is on a road that she can't turn back. For this is the hour of her demise. All the nations that support her will despise. For her hour of reckoning has come. This nation shall be undone. Hope deferred makes the heart sick and trust in a man is fool's gold. What appears to have value is a shallow grave. For many that will be their way. Laughter and glee ring within your streets but soon the voices of celebration will be silenced by grief! A noise and a sound of tumult is coming from Washington DC. It will be the sound of utter defeat. The Democracy dream will be shattered with the reality that not all is as it seems. Find your place in me now! For soon many will not be found, lost by the sea of turmoil and revolt in a sea of make believe dreams.
(Jeremiah 28 is the foundational scripture for this message)
You can hear this message by going to our website www.ignitedchurchlife.om or watch it on YouTube https://youtu.be/vpTVCuqsHfg
Follow us on Facebook Benjamin Faircloth
Twitter @ignitedkingdom
Jan Phillips Christian

Listening now, and you are saying what I've been feeling. I'm going to share and hope some of my friends will listen.

Angela Porter Smith Darrell Sansom, I originally read the word about Hillary winning on Z3. Do you think now that you just heard wrong, or will something be overturned in the next 2 months and she will end up ultimately becoming president afterall?

Darrell Sansom I fully believe the word the Lord spoke thru my wife. Since then I have sought the Lord about it and have felt there is more to come. Right now we are just standing in faith. Twice I asked for confirmation and have received it. We do not know any more than what we have shared and I won't put words in the mouth of the Lord. But this message from Benjamin Faircloth is right on with what I was receiving from the Lord.

Darrell Sansom There are many words coming forth but like what was stated in this message, they only have a portion of the truth. Here is a point, many are pointing to Trump as a Cyrus. But Cyrus came after the judgment. We have not gone thru judgment yet. Many say we went thru judgment with Obama, but I will say, based on what the Lord has spoken to us before, we have not seen yet what the Lord has told us is coming. It will even be so bad that the Lord will provide manna again because we will not be able to provide for ourselves. We haven't reached that point yet … not even close. So seek Him now with all of your heart, soul and mind.
Michael DoeringExcellent message. Tracks right with the current DVD from Pastor Lindsey Williams "Take Immediate Action". He has come to know several of the elite from years ago, and they are not about to lay down and let Trump take

---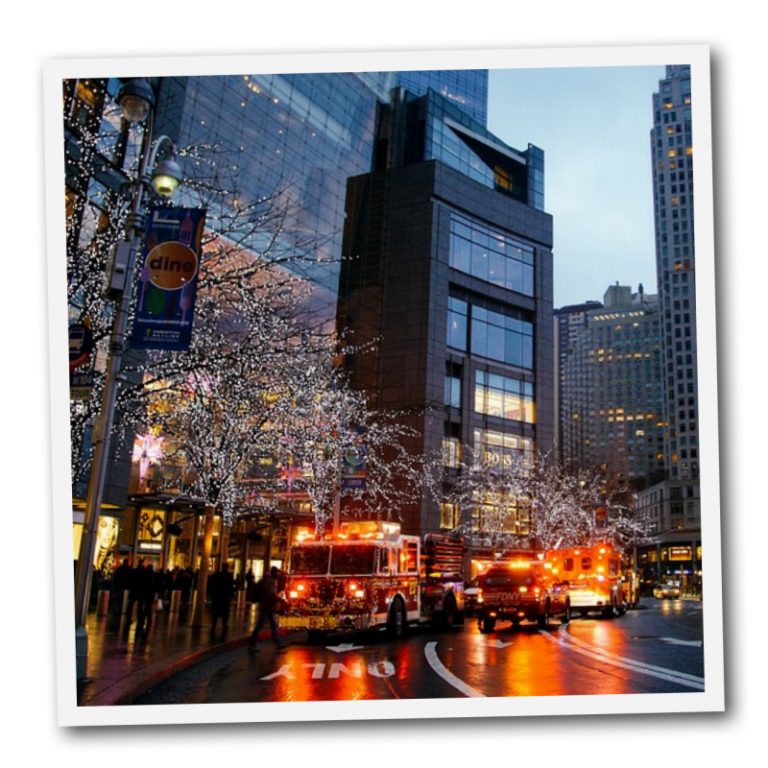 "The Perestroika Deception!"
A prophetic message by Pastor Benjamin Faircloth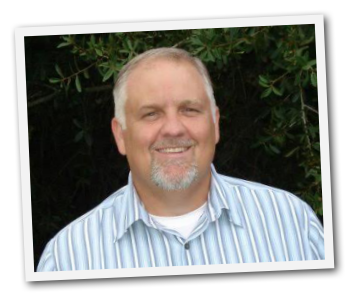 12-4-16
America, the webs of deception that has been spun against you, has caught your imagination and focus. You have been blinded to the reality of truth by the power of persuasion! You are lulled asleep by the lullaby's that "all is well", but soon your sweet dreams will be replaced with the nightmare you have rejected!
The fault lines have been readied underneath your feet of joy! You dance in glee not knowing what lies beneath! Deception is the air you breathe; your garments of festivities will be turned into garments of sorrow and mourning as in the days of a funeral. Buried will be your dreams, plans, and schemes that have been birthed without Me, says your God! You were created for My joy, I was not created for you! You will lament America, you will weep and howl for the calamities that are here! Great woe is coming, great woe is coming, great woe will fill your land as you celebrate the god of mammon!
To My Church, prepare to be hid in Me, prepare to take shelter within Me, for as soon as the storm passes, I will release you upon this land and great will be My glory, and great will be My reward! For then will your nation have a hearing ear, then I will make Myself known throughout the Earth!"
(The scripture references for the message is Jeremiah 31 and Matthew 2)
You can hear this message by going to our website www.ignitedchurchlife.com or watch it on our YouTube channel https://youtu.be/v6XXb2Rn4Is
Follow us on Facebook Benjamin Faircloth
Twitter @ignitedkingdom
Comments