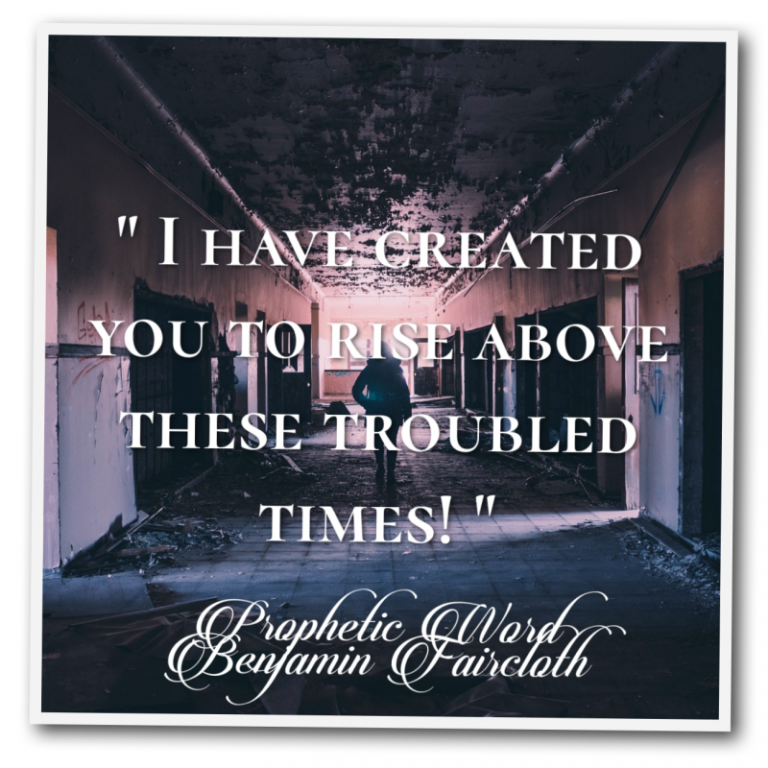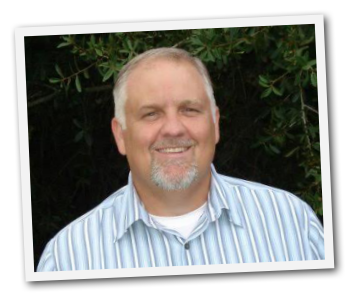 "No Fear"!
Jeremiah 32
A prophetic message by
Pastor Benjamin Faircloth
9-25-16
Look unto your Maker, the One who formed you and created you for His own good and purpose! I will never leave you and I will never forsake you! For I have bought you and redeemed you. I've purchased you with My great love and redeeming Blood! Look towards me says your God! Have I ever lost a battle?
I know where all My sheep are in this great pasture, I will guide you in this hour of storms and crisis. I will be there with you right in the middle of it all! I have promised you an Ark of safety, I have given you My Word, it is a sure word of hope, love, and ever increasing faith! Don't cast it away in this hour, but cling to it as the anchor of your soul! Though the flood waters will surely rise, be of good cheer! For I have created you to rise above these troubled times! Didn't I walk on water? So shall My Church!
Fear not like Peter, but be stable and confident in Me! Take My hand and walk with Me on the seas of fear! Your faith in Me will determine your walk in this hour!
To hear the message and full commentary to this word, simply go to www.ignitedchurchlife.com and click on the Pastor's sermon icon and the message "No Fear!" is right there. If you prefer the video of this message, you can find it here https://youtu.be/NFe0VL63aW8 Be blessed!