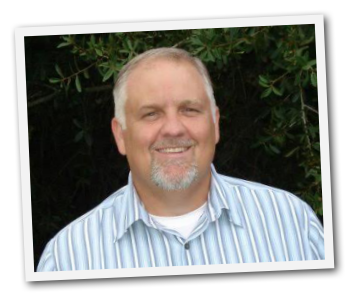 A Prophetic Word Given Benjamin Faircloth In 2012,
Before the re-election of both President Obama and Israeli Prime Minister Benjamin Netanyahu, which would have been 2012, during my prayer time I heard these words, "Obama will be a part of signing the peace treaty and Benjamin Netanyahu will rebuild the temple."
The Lord didn't call him President. He just called him Obama. He said Obama would "be a part", which could mean he has a part in signing it in a leadership position other than President, perhaps world leader? Or perhaps as part of an antichrist coalition of leaders?
As you know Temple Mount plans are ready. Pressure is building among the ultra-religious in Israel to begin construction of a new temple. Rumors and bullets are flying in Jerusalem. We are living Bible prophecy in real time! We are near the coming of the King!
Barack Obama with Benjamin Netanyahu in 2009
Aerial view of the Temple Mount, with Western Wall at left center. Western Wall
---
Save
Save
Save