I came across a friend on facebook who posted about a Raleigh's Animazement convention.  He captured some photos which were later taken down of Satanists, and groups showing up at this convention showing the dark side to society.
He mentions what he saw below: I managed to copy what he had to say:
Apparently there's a huge craze of anime lovers across the country that spend all year prepping for these conventions held in every state. Many of the female outfits are very sexual in nature. The outfits can range from caped heroes to goblins.

I had been pulled to seek out the Street Preacher I was told shows up at this convention in Raleigh every year. I found him and witnessed the persecution he suffered all the while holding up a banner with scripture. The young kids were serious, many wanted blood. The deranged deep rants in demonic sounding voices, the sexual actions by many, the anger that grew all around this Preacher.

I walked through and around them several times. I stood next to the Preacher to help calm his spirit. He was backed into the street, these kids were literally out for blood.

Some bloke (young white guy) on a bicycle ride between the Preacher and disgruntled kids. He was almost pulled off his bike with all the fingers clawing at his face. This all happened within feet of me.

It was like I was in the spirit not truly there. It was meant for me to be there and hear the hate spewing from these kids.

I'm still waiting for the Lord to direct me from here. However, I really would like to find out whom the Preacher is and reach out to him directly. I will work on that in the days to come.
If it is not individual groups, it is big events, like Madonna, or Beyonce are using occult symbols to show who they serve.  These things testify that we are in the last days, and these things are over taking the world.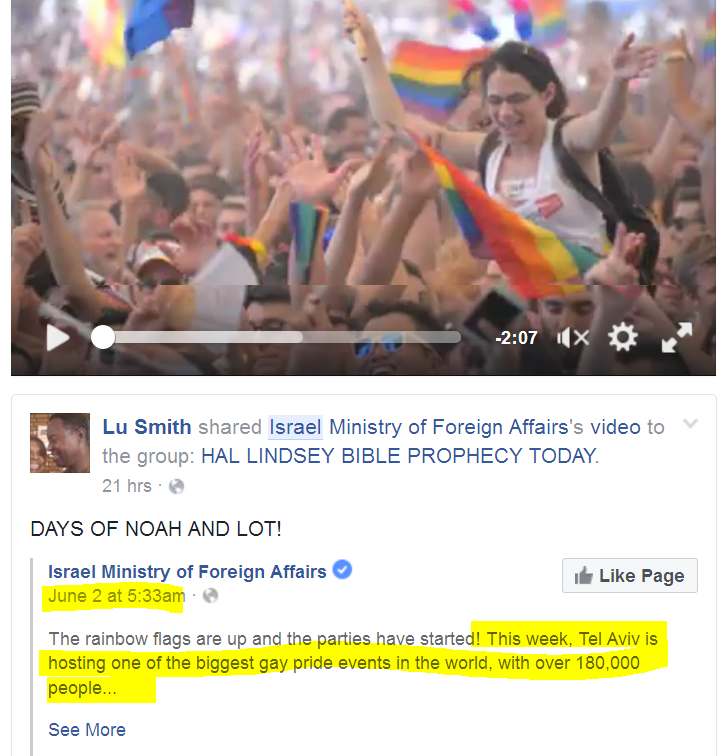 Gay Pride In Israel June 2016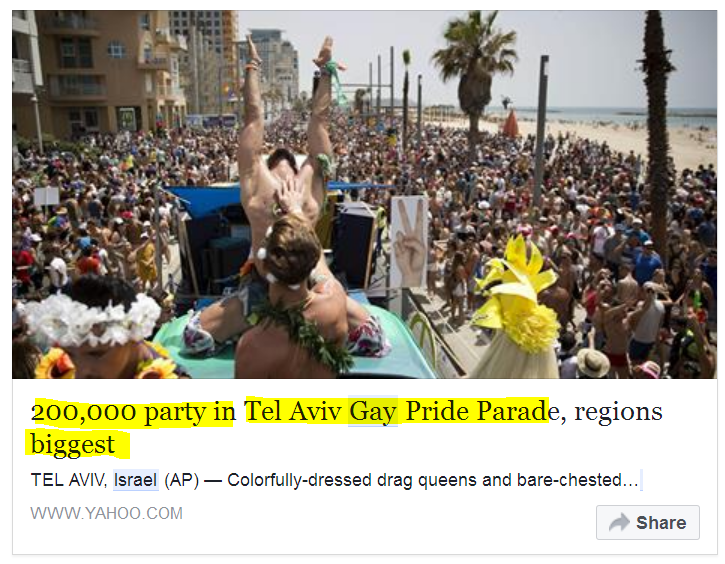 Gay Pride In Israel June 2016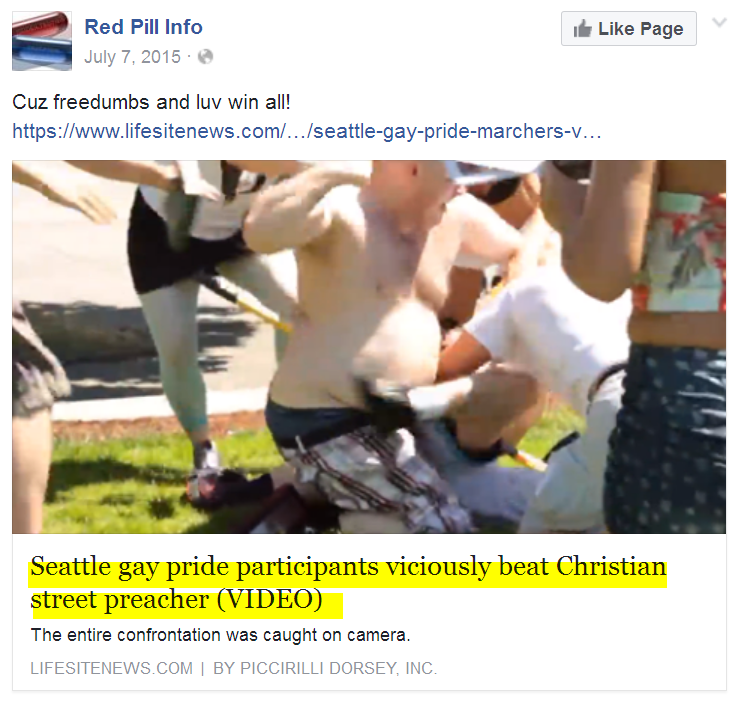 Gay Pride in America
Our America youtube.com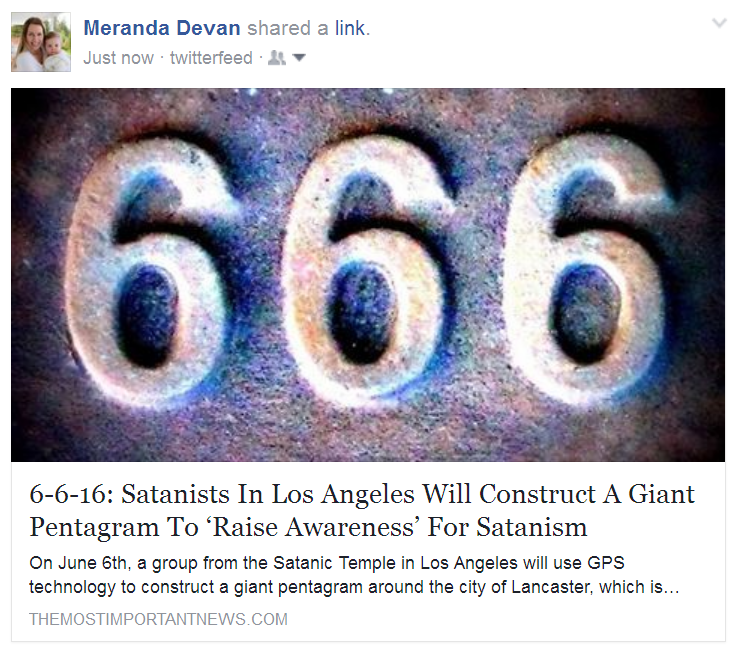 On June 6th, a group from the Satanic Temple in Los Angeles will use GPS technology to construct a giant pentagram around the city of Lancaster, which is located in northern Los Angeles County. The goal is to "raise awareness" for Satanism, and it looks like this event has already accomplished that goal.
But first let's address this giant pentagram that is going to be constructed in southern California. The following details come from the website of the Satanic Temple in Los Angeles via L.A. Weekly…
The Pentagram is a star with five points. Using GPS technology we will place the five points of the star so that the Pentagram will encompass your entire city. When all of the points are in place, the Pentagram is completed. Drawing this symbol around your city represents a solemn promise from us, the Satanic Temple of Los Angeles. We will stand with the good people of the City of Lancaster and struggle for our constitutional right to individual liberty, freedom of expression and the separation of church and state in your community.
A lot of people are going to get upset about this, and that is quite understandable.  Read more- The Most Important News
newswithviews.com
 According to the article in the LA Weekly Nguyen said "We will be hitting five different points around the city, performing various rituals," and "When we're finished it will all connect together for the magic hour around sundown."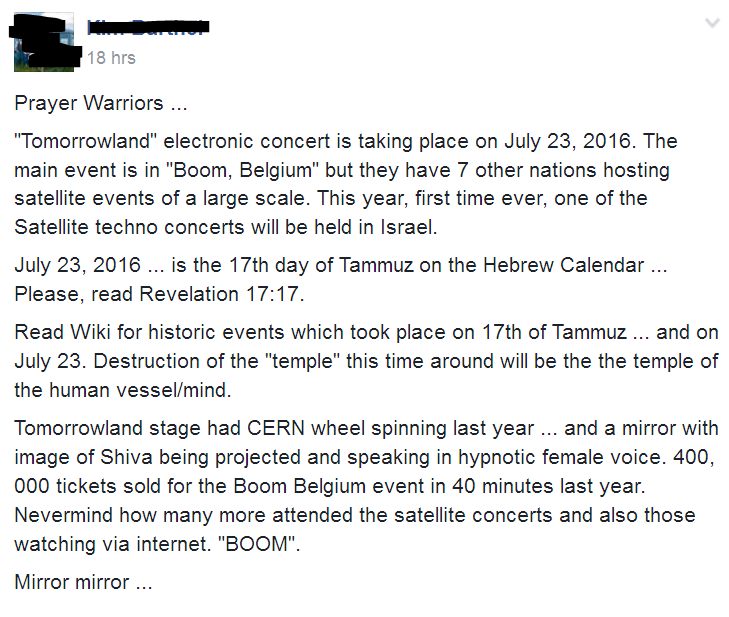 More concerts being held to glorify false gods.
BAPHOMET IS MANIFESTING EVERYWHERE! (2016) www.youtube.com
There is a big push to silence Christians, and send them to jail for proclaiming the word.  This is happening with children now. 
Diana's PROPHETIC Dream – Russian Soldiers, Underground Base Antarctic, Demons Released www.youtube.com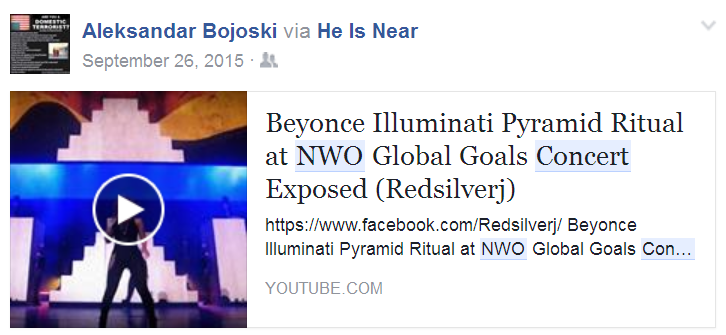 Occult Exposed – Beyonce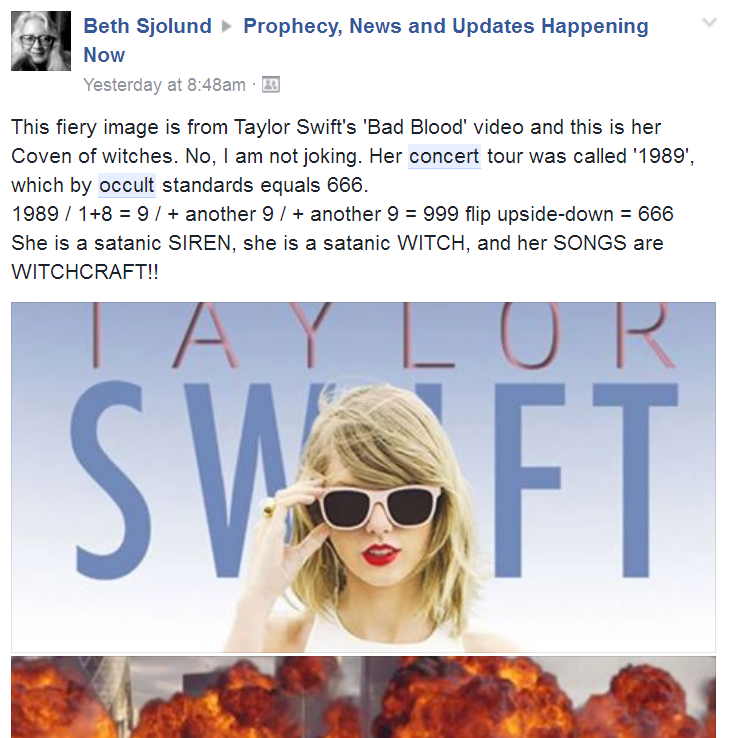 Occult Exposed- Taylor Swift?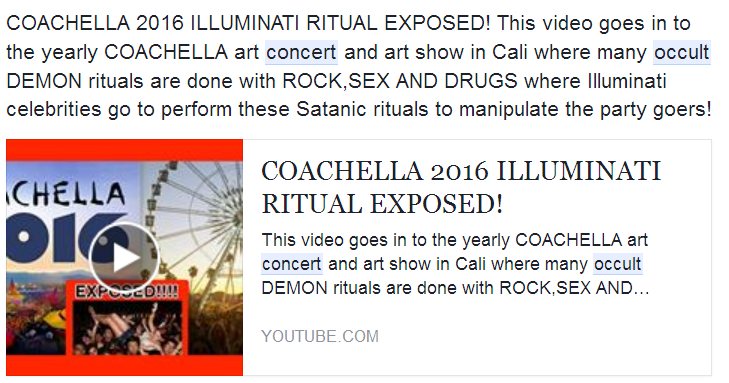 Occult Exposed- So many more concerts are gathering people together where rituals on a mass scale happen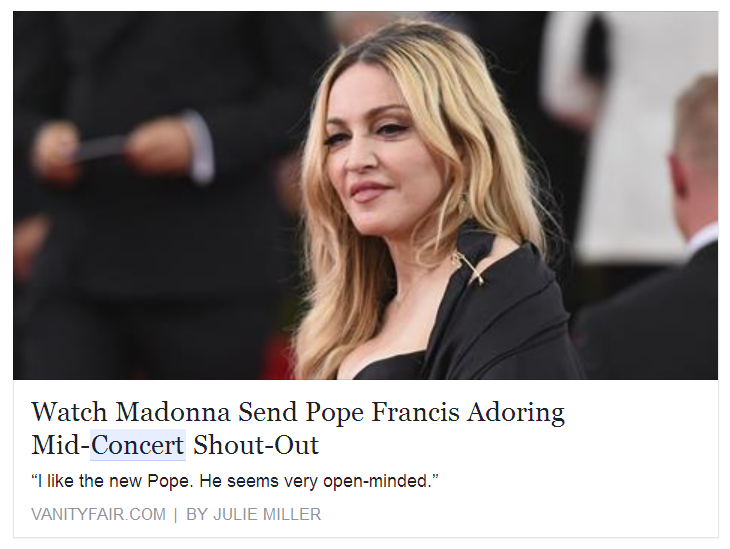 Occult Exposed- Madonna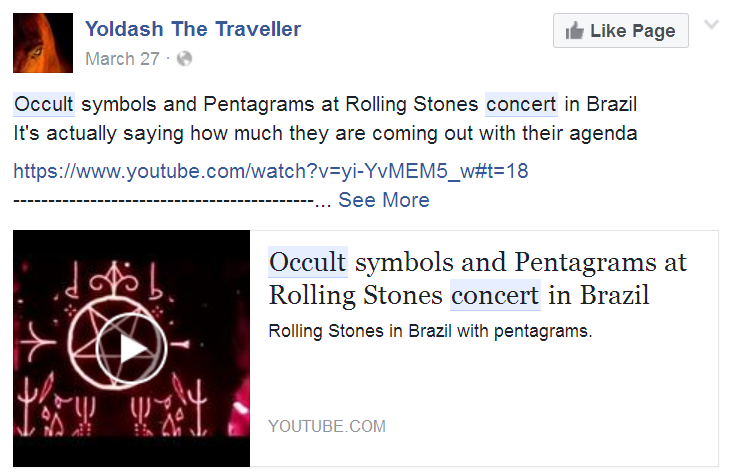 Occult Exposed- More concerts are being very open about what they are about.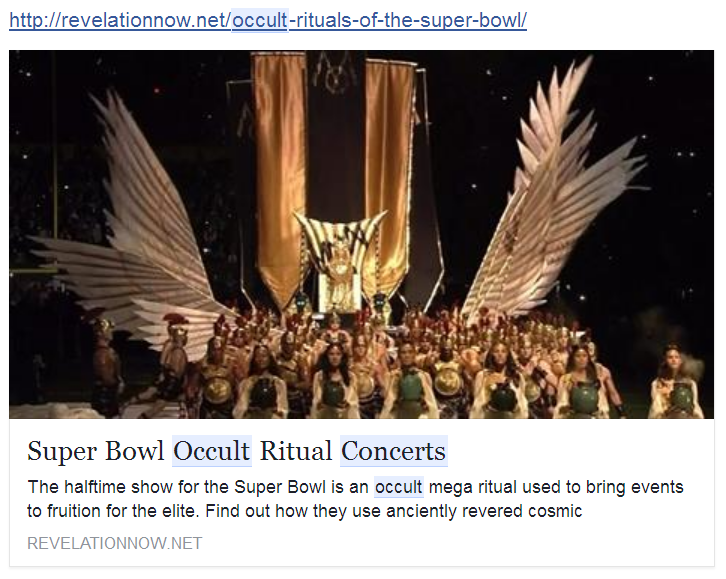 Occult Exposed- Super Bowl half time shows are quite obvious year after year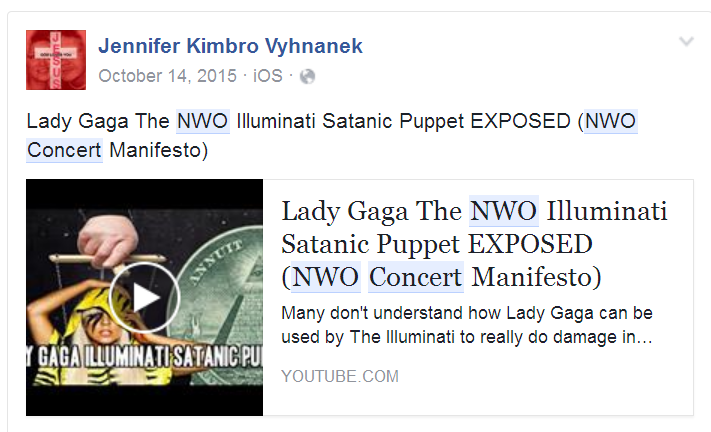 More in your face occult – Lady Gaga