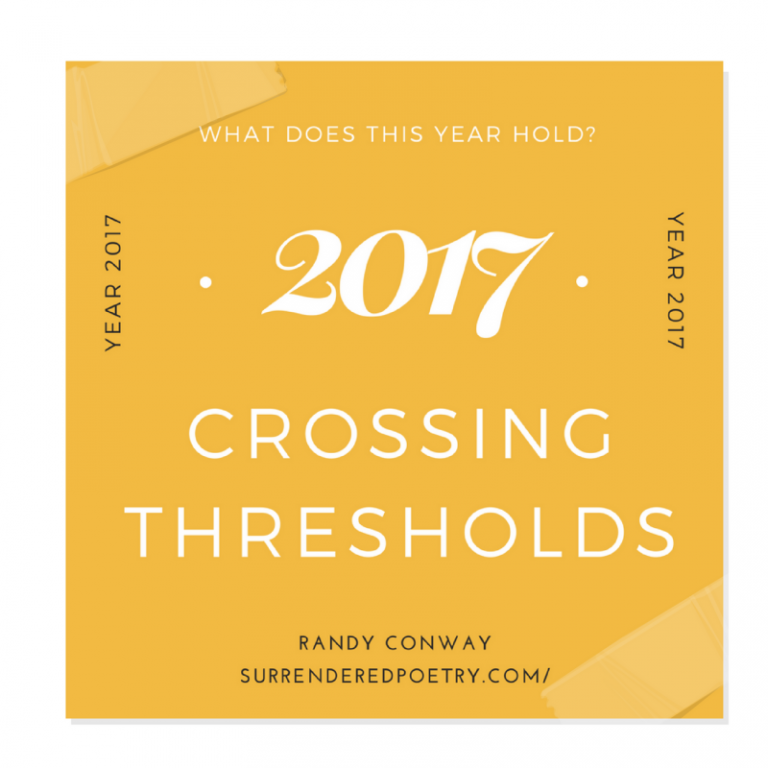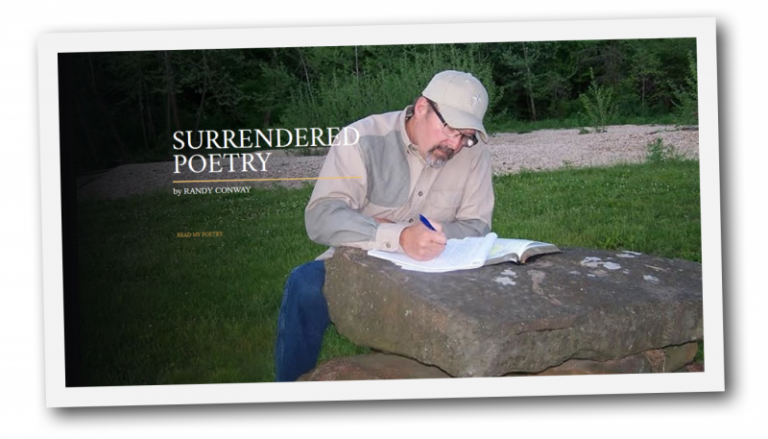 Randy Conway
CROSSING THRESHOLDS
We are standing at the threshold of yet another year
Wondering what is coming and if it should be feared.
Will there be prosperity or the loss of things held dear,
Will there be a celebration or a torrential river of tears?
Tears of the hungry, the orphans and the widows made
From the insatiable appetite of evil that is never stayed.
We are approaching now the threshold of a future age
The remaining Watchmen cry, while time turns yet another page
Still the masses reject the warnings and few will now be saved
The road into tomorrow has been built and with blood it has been paved.
The voice of truth is being silenced and our freedom has been sold
While the guilty revel in their victories with bloodstains on their clothes.
We are moving across the threshold of another generation
Who will be bridled with our sin because we gave into temptation.
The coming generations will see the world we left them, and of us implore
"Was Truth exchanged for comforts and what trinkets were our futures traded for?"
By Randy Conway
Save