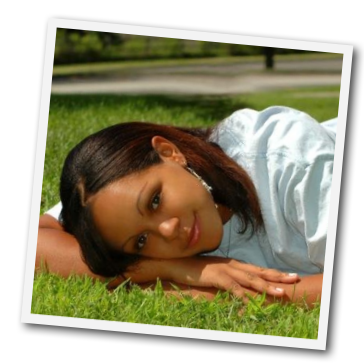 Cyrene Watts
July 13 · 2016
COMPILATION OF PROPHECIES ?
I'm feeling led to share this compilation of prophecies the Lord has given me so that you all will be aware of what is coming and will be happening here in the U.S.
Many of you will be able to confirm or bear witness to them as well. For others, they may be a complete shock. You may agree or disagree with them, but I'm just posting out of obedience so that you cannot say you were never told.
Feel free to share them also with others as you like or feel led by the Holy Spirit to do so. There are smaller prophecies not contained in this list, but these are the majority and by no means are they to be considered an exact order of events! I just wrote them down and relaying them as is. Please also note that I do NOT know the timing of these things to take place, but know that they will happen; and believe a bit of them will occur sooner than later!
1. ASTEROID
2. TSUNAMI (EAST & WEST COAST)
3. UNITED STATES SPLITS IN HALF VIA NEW MADRID EARTHQUAKE
4. REVIVAL
5. CIVIL WAR
6. MARTIAL LAW
7. OBAMA'S 3RD TERM
8. FORCED VACCINATIONS
9. FOOD RATIONING & FAMINE
10. FINANCIAL COLLAPSE OF AMERICA RESULTING IN CIVIL UNREST
11. FEMA CAMPS-A TRAP & HOLOCAUST FOR BELIEVERS
12. CHRISTIANS HUNTED DOWN BY OBAMA
13. CHRISTIANS ON THE RUN/PERSECUTION
14. HEAVY JUDGMENT FOR NYC, CA & WASHINGTON D.C.
15. HOOVER DAM BLOWOUT
16. EMP HITS THE U.S.
17. RUSSIAN INVASION
18. CHINESE INVASION FROM THE WEST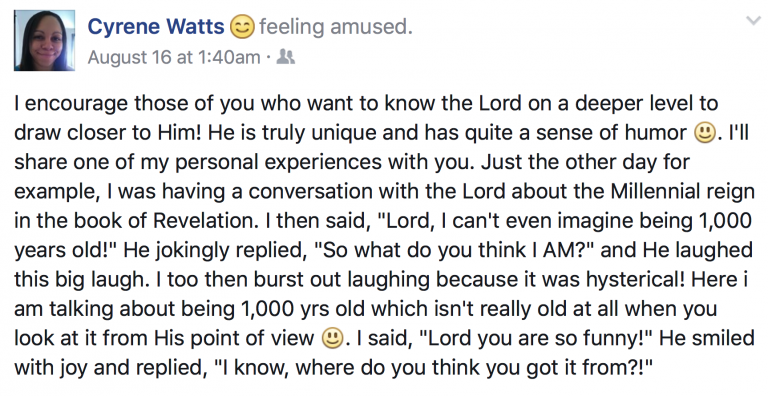 Save