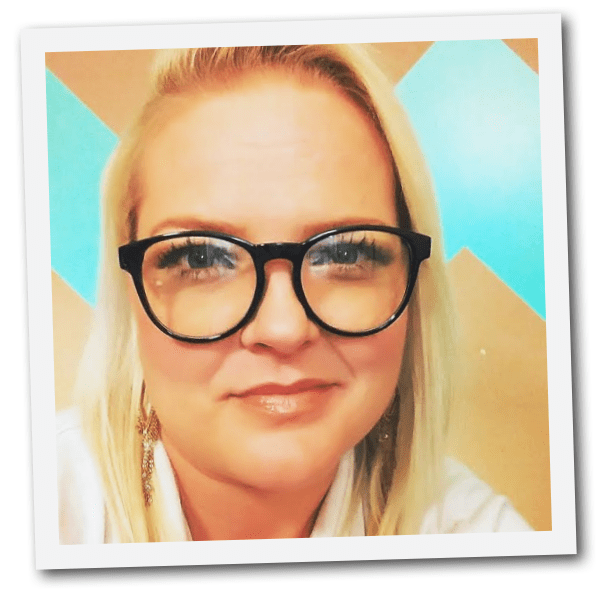 Kara Pickering
Published on Feb 9, 2017
Kara Pickering joins Jake Ruchotzke to discuss her findings on a bible code matrix chart that centers around "the great deception" mentioned 2 Thessalonians 2:11. She mentions this might very well be the biggest matrix she has ever encountered.
In her findings the word CERN was listed 5 or 6 times in the matrix, along with project blue beam.
Sophisticated bible code programs have allowed us to search through the Tanakh, which by hand would take years to find the codes within the scriptures. The statistical probability of all these terms being in proximity are almost incalculable.
Listen to how Kara explain her unique approach to searching the codes which differentiates her from other code searchers.
Searching a code matrix is like putting a giant puzzle together. Often times we get a glimpse of the story being told but we may be missing a few elements that would complete the puzzle. Nobody knows the future except for God.
The Bible codes serve as a testimony to the remarkable supernatural book of what we call the bible. There is no other God like Elohim.
Stay tune to Kara's work as she has the passion in finding these hidden gems under the text with the Holy Spirits help.
---
The Seek4Truth podcast was started by Jake Ruchotzke in 2011 after having a strong desire to share powerful testimonies. Jake explores the supernatural and exposes darkness by bringing the light of Jesus Christ through powerful testimonies. In 2015 Jake launched into video as well. A wide variety of guests are featured on the show with a wide range of content. Gifts of the spirit as outlined in acts,Life after death, heaven and hell, angels and demons, and spiritual warfare are just some of the topics covered.
Jake Ruchotzke's Facebook Profile
Jake Ruchotzke's Youtube Channel Seek 4 Truth
Jake Ruchotzke's Blog Seek4truth.org

Kara Pickering
prophetictimelines.wordpress.com
From Kara's Website:
Our Father is truly amazing!One can't help but be in awe of His handiwork, when they look at the sky at night,scale a gigantic mountain, or examine the world through the lens of a microscope.There is so much to discover about our creator.
Much that was understood about Him and our universe back in antiquity, has been lost over time.Many great minds, (far more intelligent than I), have sought to regain these ancient insights and dedicated their entire life's work for this cause.
I would like to invite you on the journey I am presently on, to discover the ever elusive,
prisca sapientia
(ancient wisdom), and prophetic timelines that may be linked together.David Flynn brought this concept to the Christian Community, with his book: Temple at the Center of Time. I am also searchingthe various coding He has marked, on both His creation and the Bible.
God has purposely left His fingerprint on His creation, like a fine artist would on his masterful painting.It is my passion to discover more about who He is, by exploring His creation and His word.To Him be all glory and honor and praise!!!
-Kara Pickering

Latest posts by Kara Pickering (see all)