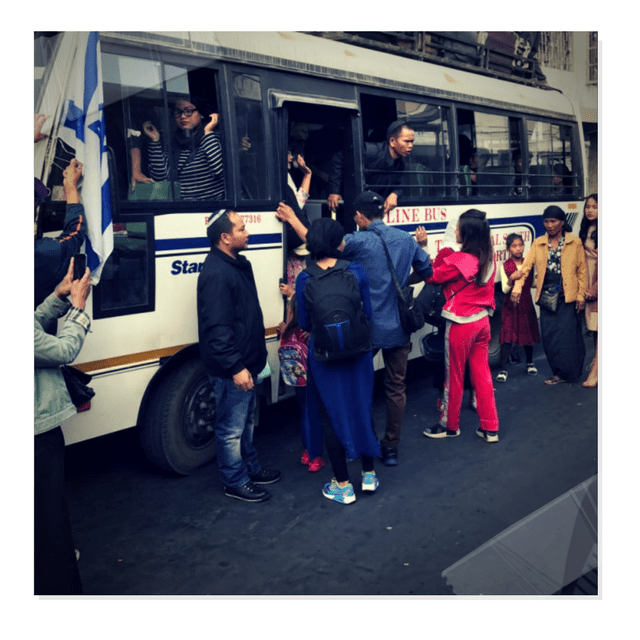 February 14, 2017,
One hundred and two members of the Jewish community in India, who trace their heritage to one of Israel's lost tribes, are moving to Israel this week.
The immigrants, who hail from the northeastern Indian state of Mizoram — home to the second largest concentration of the country's Bnei Menashe community, as they are called — will arrive in Israel on Tuesday and Thursday. The move is being facilitated by Shavei Israel, a nonprofit that seeks to connect "lost" and "hidden" Jews to the Jewish state.
The group plans to live in the city of Nazareth Illit, where other members of their community have already settled. Some 3,000 Bnei Menashe have immigrated to Israel in recent years, with another 7,000 remaining in India.
Read more at timesofisrael.com