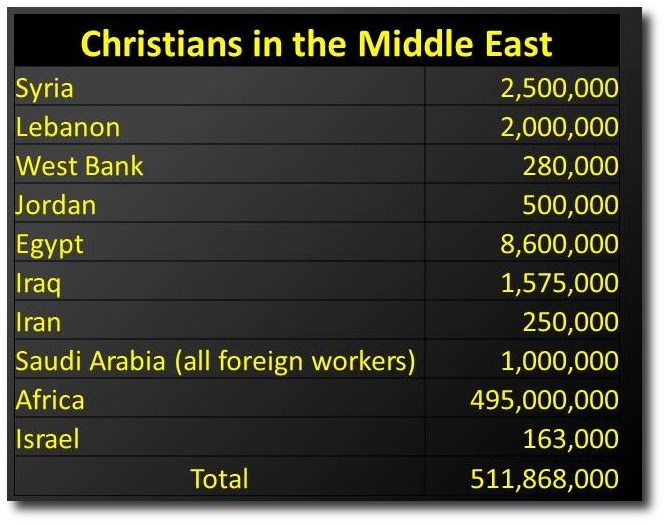 A new article series in Christian History magazine says a "global war" is being waged against Christians.
The reports are in the latest edition of the quarterly publication and co-authored by members of Voice of the Martyrs USA.
Although they particularly examine the persecution of Christians in the last 300 years, they also contains figures going back through Christian history.
The data, attributed to the late researcher David B Barrett, puts the number of Christians martyred since the time of Jesus at 70 million.
It puts the number of Christians systematically exterminated in Nazi Germany at a million, while the number of Orthodox Christians and others murdered in Russia between 1917 and 1950 at 15 million.
– See more at: My Christian Daily.com