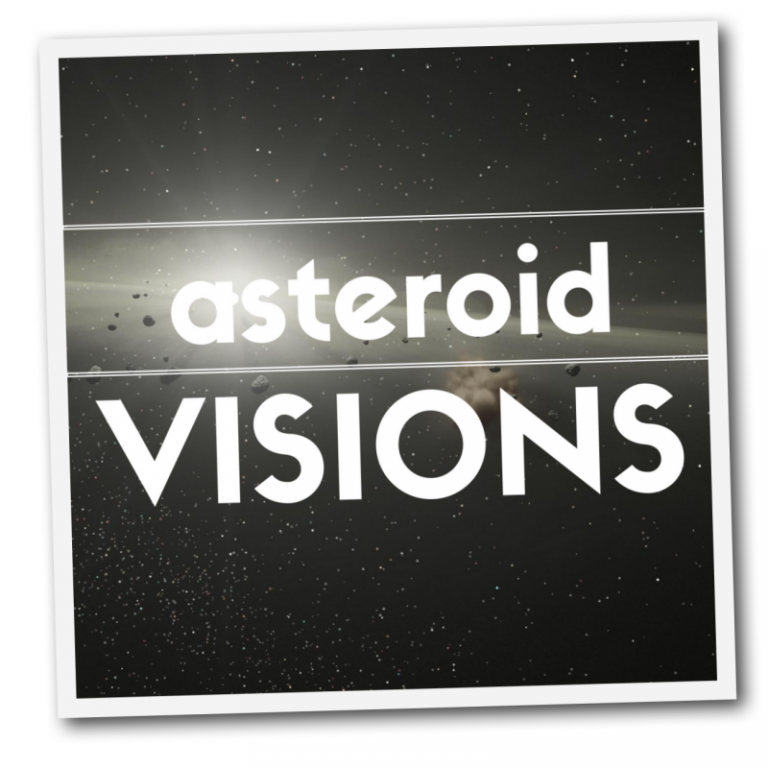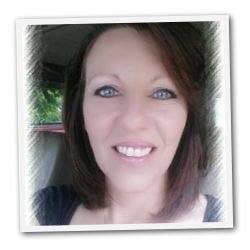 By Rebecca N Barnes:
Read more of her dreams on this post
On July 27th God gave me a vision of a huge ASTROID or planet impacting the earth. Something huge moved in front for the sun today. It blocked the sun completely for about a hour on the charts. This was a screen shot that I personally checked it out myself. It started like some kind of eclipse and was completely covered for a hour.
I very seldom remember my dreams & have been in prayer to the Lord about dreams & visions; plus questioning if the Holy Spirit still resided within me for I felt a separation from the Lord. Since this time I have received 2 dreams in one day & I believe that it has to do with the Holy Spirit, but not sure.

1. Was on the 2nd floor of a home & looked out the window & saw water gently coming into the house, felt fear because the water was coming into the house. Next the water was almost gone but noticed what looked like a pile of steel (different designs) behind the house at the water's edge (lake). This was around 5AM.

2. Took a nap that same day & around 2:43PM woke from the 2nd dream. There were 2 houses, one house was surrounded completely by the ocean (no land) & the other house was in a way being covered by the water. No fear, just comfortable.
Save
Save