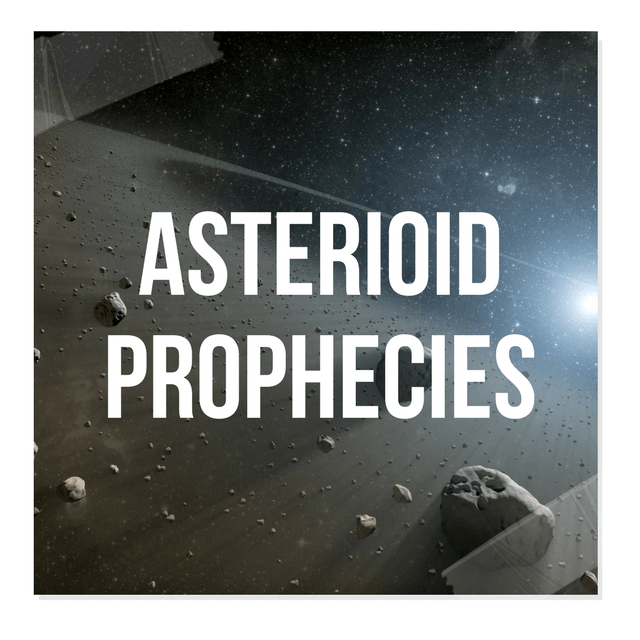 Leonardo Ramos, a friend of mine, sent me this video of a prophetic message given to a man who has seen a meteor hitting the world.
In the video God showed Leopoldo that a enormous meteor, something like a big planet, would be heading toward Earth. He says that a missile will be sent to deviate or destroy it, but they will fail.
God showed him that it´s impact will provoke a powerful earthquake all over the world. God said him to alert His people about what is to happen. After the impact and death of dozens of millions of people, pestilences will come.
(You will not be able to watch these videos unless you can understand the language)
See this youtube video here