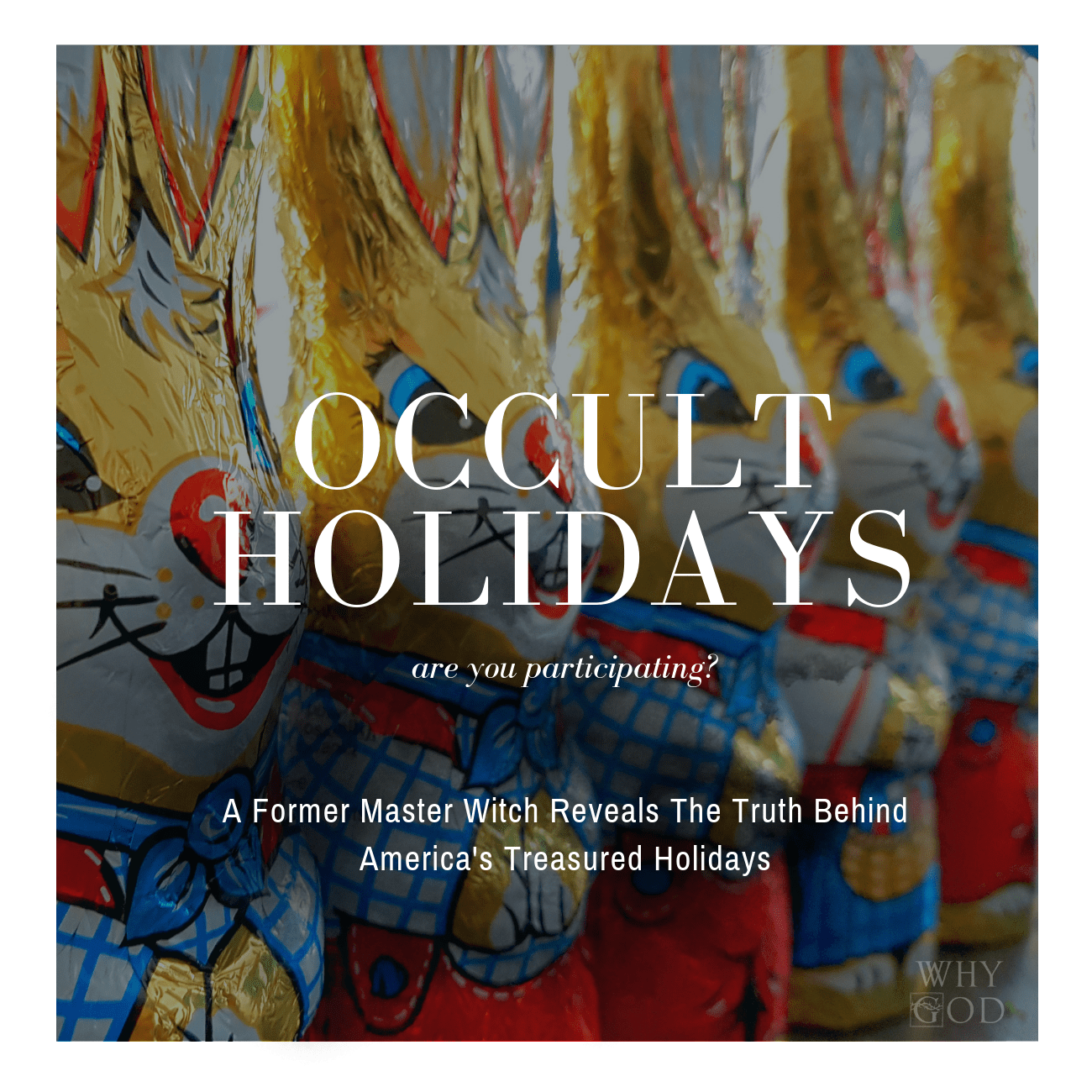 Prophecy Club
Doc Marquis was raised in an Illuminati family, trained as an Illuminist, and attained the rank of Master Witch (3rd degree). His family had been in the Illuminati for 189 years – 7 generations.  In 1979 he escaped Satanism and came to know Jesus Christ as his God.
In this teaching he reveals how certain holidays are celebrated by Christians but are actually from the pit of hell itself.
Discover what he always knew as the REAL truth behind the popular holidays of: Christmas, Easter, Halloween, Valentine's Day, May Day, and other "traditions of man."
Doc Marquis passed away after an illness lasting several months early in the morning of November 20, 2018. He was 62 years old. He spent the last of his life exposing the darkness and working to advance the kingdom for Yeshua Jesus.
Source: Audio – Americas Occult Holidays- Doc Marquis