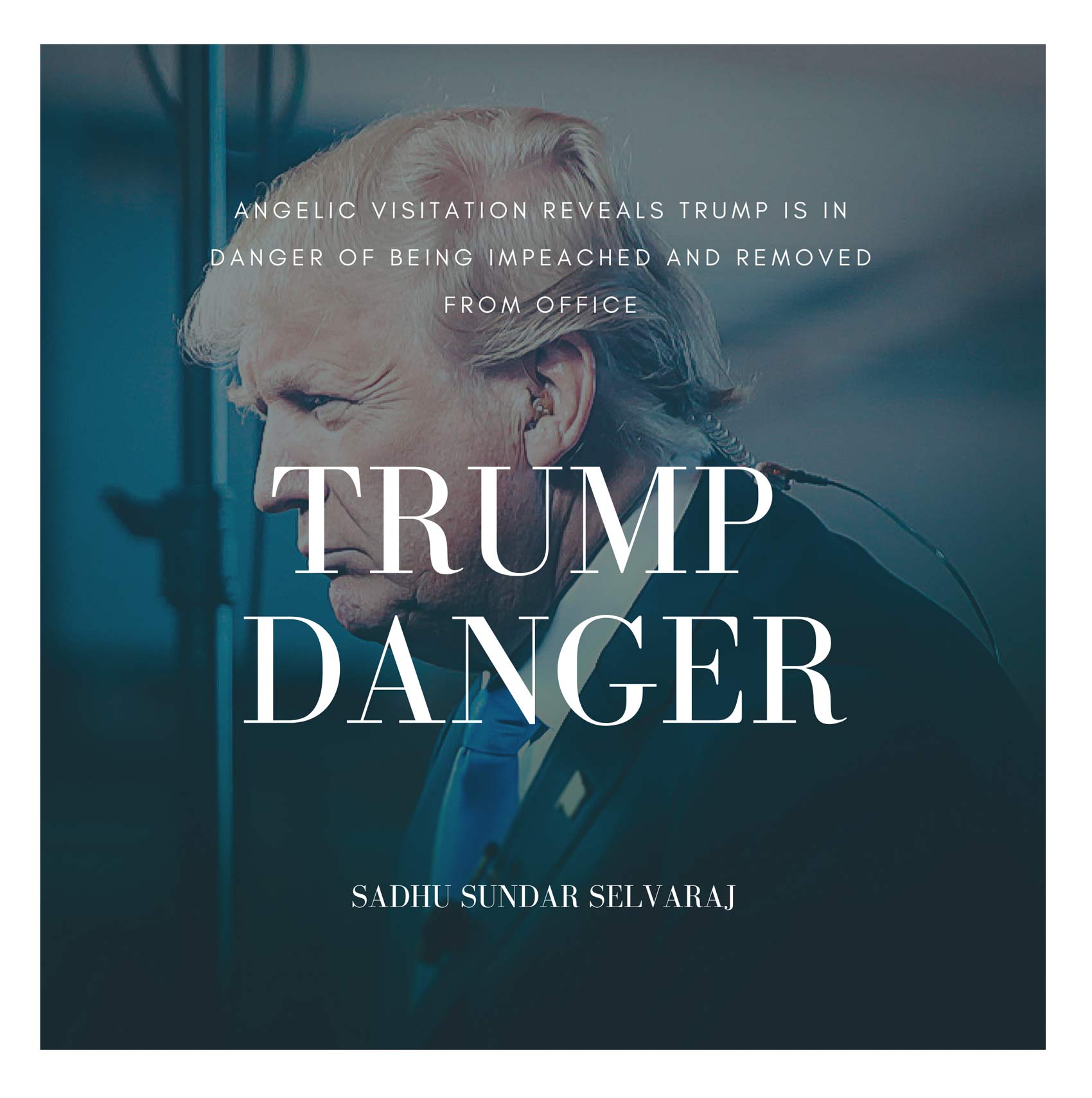 Sadhu Sundar Selvaraj received an angelic visitation (November 13, 2018) with a warning about an evil plan to remove President Trump from office. He sent the following message to Pastor Joe Sweet from Shekinah Worship Center.
This evening at 5.25 pm on November 13, 2018 (Singapore date and time), I had a visitation from an Angel of the Lord with a drawn sword in his right hand. He spoke to me about President Donald Trump. I wasn't thinking about him nor praying for him at that time. I was just busy doing some other works.

The Angel of the Lord said: "I have been sent to tell you to warn the Christians to pray for their president. He is in danger of being impeached and removed from office. There are sinister forces working behind the veil on this. Several Attorneys, Judges, Senators, Congressmen and even Governors are working on it. It is not the plan of God for him (President Trump) to be removed. Ask the Christians to pray."

Please prayerfully act on this Word.
---
The Jeffrey Epstein Case Has The Potential To Be The Biggest Scandal In American History
By Michael Snyder – See this post here
The Jeffrey Epstein Sex Scandal Has Some Of The Biggest Names In America Shaking In Their Boots Right Now
By Michael Snyder – See this post here
"On the other side, many Democrats are salivating at the prospect that President Trump could somehow be dragged into this scandal. According to Bloomberg, Trump and Epstein frequently socialized with one another in the old days…"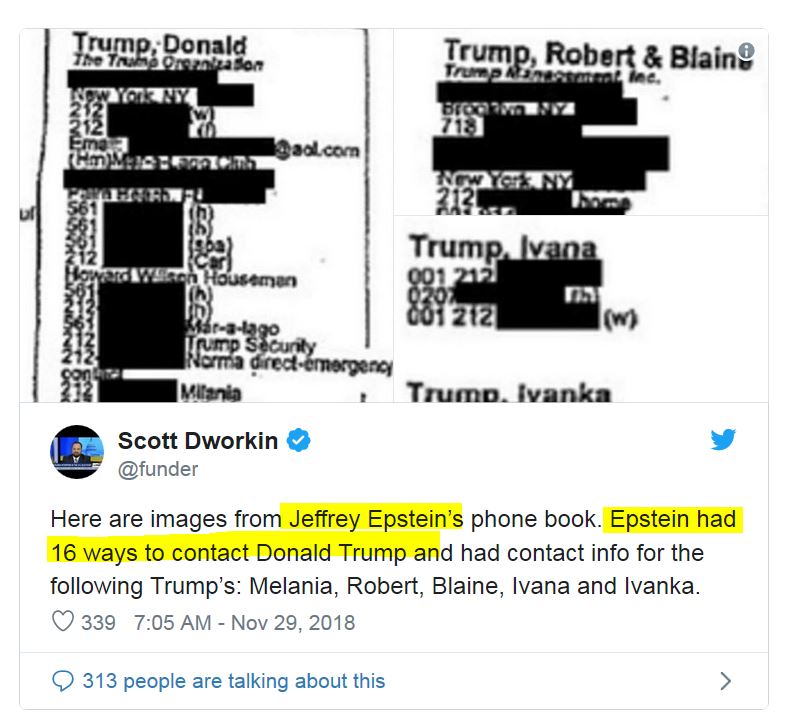 Major Red Flags Are Causing Many To Doubt Whether Justice Will Be Done In The Jeffrey Epstein Sex Scandal
By Michael Snyder – Read it here
All Documents in the Doe v. Trump Lawsuits
Read it here
The Stunningly Long List of Women Who've Accused Trump of Sexual Assault
Read those here
Trump's 13-year-old 'rape victim' dramatically DROPS her case. Woman withdraws legal claim she was assaulted at Jeffrey Epstein sex party
Read that here