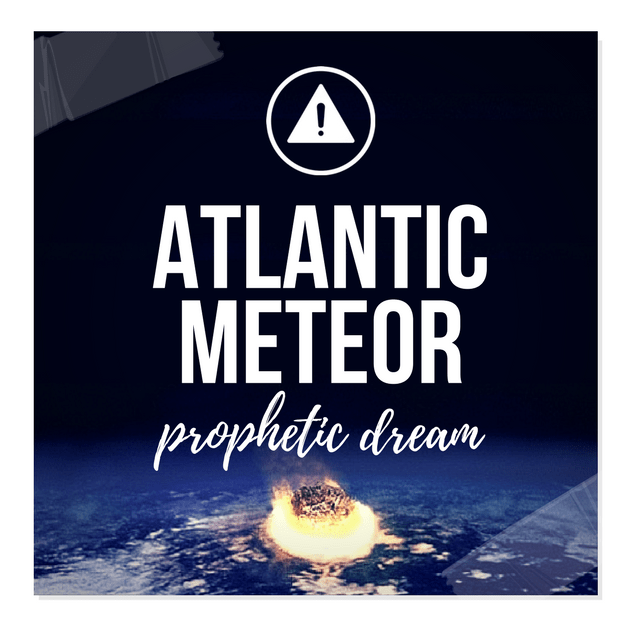 Atlantic Meteor Impact Dream
On the night of Feb. 12 I woke up about 3 AM. Just before I awoke I had a quick dream of a headline; that read something like "Meteor Hits Atlantic" or "Atlantic Meteor" and at the time I knew the date but then when I awoke in the morning, I was not sure. The two dates that come to mind are 2/26 or 4/16, but again I am not sure they are viable, for I only saw it for a second. I also saw something like 4.— magnitude and remember asking myself how a magnitude could be related to a meteor strike.
I am 100% sure I saw the headline, but not at all sure about the date(s) but I do find it interesting to note that on 2/26/13 the meteor exploded over Russia. Also about 2 years ago in February 2012, I had another more vivid dream about the destruction of an island paradise that may be related to this more recent dream.
Read more at endtimesforecaster.blogspot.com