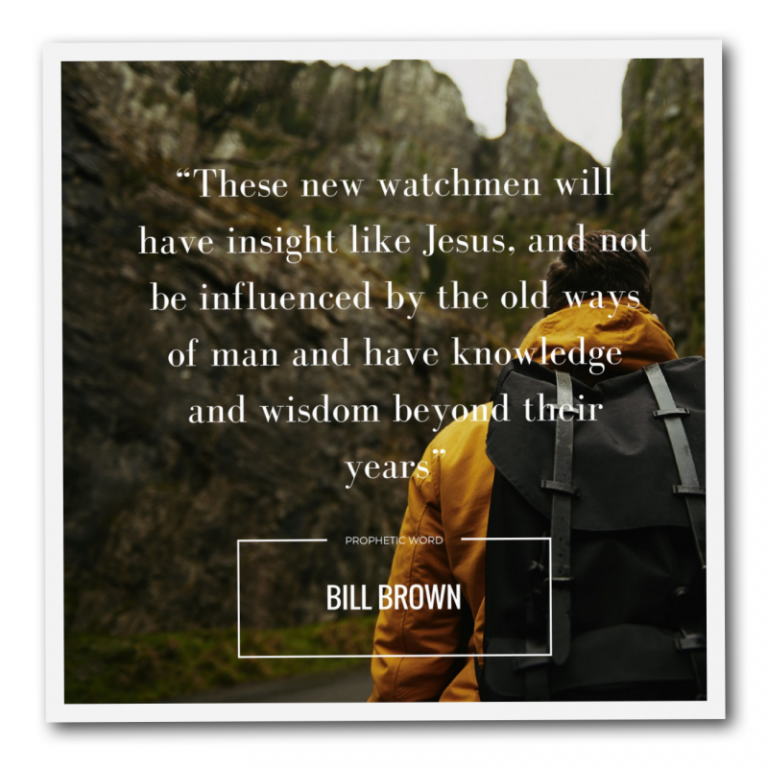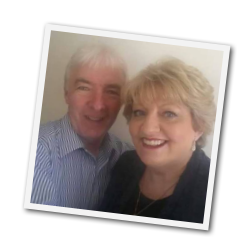 Linda Brown
Bill and Linda's page The Connecting Well
God re-assigning new Watchmen in the Towers (2017)
(By Bill Brown – 29/12/16)
This week (just after Xmas), God was revealing to me a vision of a large Castle surrounded by a wide moat and having only one drawbridge to enter and exit this castle. This castle had many watchmen positioned all around at each of these watch towers. I could hear many voices echoing from inside the castle grounds.
The Vision:
I saw God changing, and assigning one by one, new Watchmen, and placing them into specific towers around the top of castle walls. As each of these watchmen arrived at their tower place, I saw God forming a new drawbridge directly from each tower and lowering them down across the moat onto the ground. As these drawbridges hit the ground, they appeared to made of solid rock and very wide in stature. (Normal drawbridges are made of wood!)
I asked God what does the the new watchmen and new drawbridges mean?
I sensed God was removing man-appointed watchmen and re-assigning new Godly watchmen who will be directly tuned into his wavelength.
I heard God saying, "These new watchmen will have insight like Jesus, and not be influenced by the old ways of man and have knowledge and wisdom beyond their years". "These new watchmen" says God," Will be My Ears and Voice for the next generation to come and be like solid bedrocks of safety when winds of adversity blow through".
"The new drawbridges that I am forming" says God, "Will be safe platforms and bridges of freedom for my children to move effortlessly without being trapped by the old traditions/boundaries of man".
In this transition period, I sense God will be shifting out some of the old leaders in churches/buildings and assigning new leaders(watchmen) to take on these new roles, and even calling unknown laymen (like shepherd David) to be catapulted into these positions.
I believe God is releasing a "Freedom call to the body of Christ" to rise and step into our God given destiny. In other words, many people will feel the restraints and yokes of man disappear, as God charts a new course for them. .
In Mathew 11:30, the bible says," For My yoke is easy and My burden is light." The yoke of Jesus is light and easy and I sense God is orchestrating, a new season of bringing together the body of Christ in unity/freedom, as we journey into the coming year of 2017. Amen
Save
Save