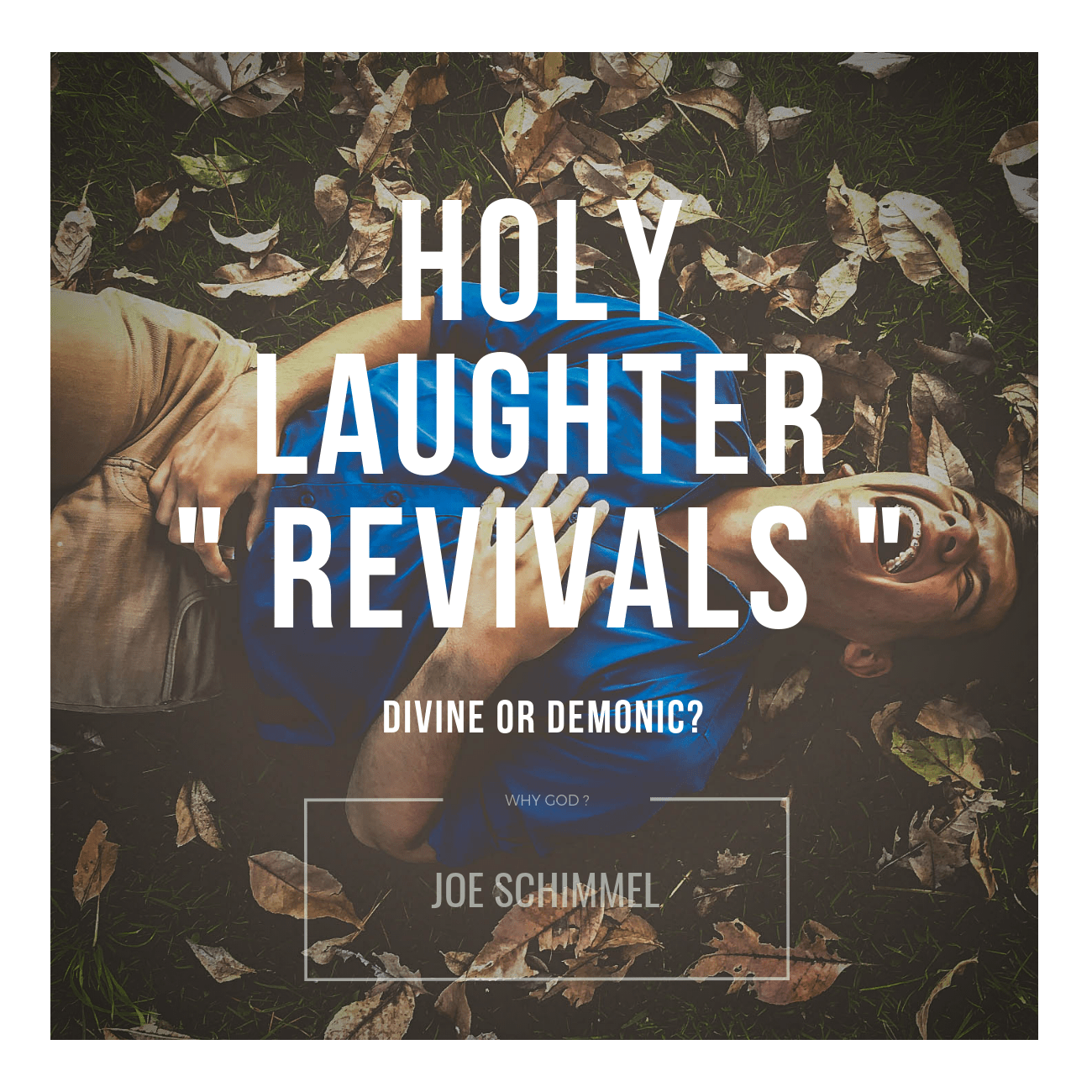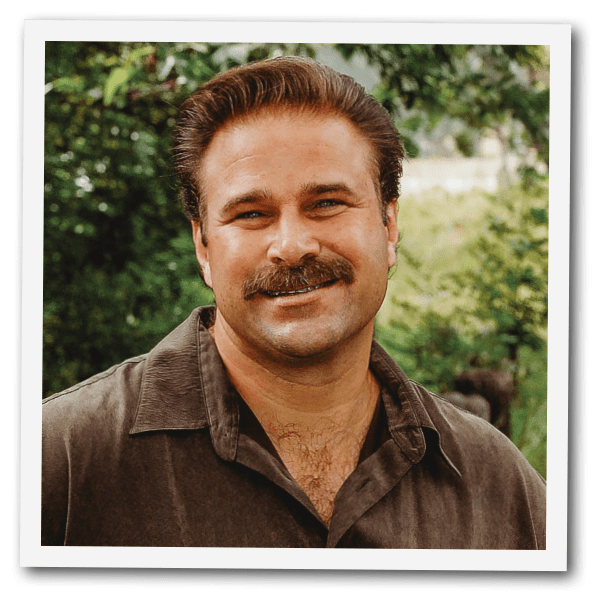 This is a three part in-depth look at the Holy Laughter movement. By examining the origins, operations, direction and results of this movement, Pastor Joe Schimmel reveals the truth behind this new "phenomena". (Contains multiple live audio clips of "holy laughter" services.) To learn more about our ministry, please visit: http://www.goodfight.org
The laughing revival- There's a vast movement that is slowly seeking to take over the church or I should say rapidly. At this point, it's known as the laughing revival, holy laughter, the joy bubble, the new wine movement and Toronto Blessing. It's known by many different names.
We're being told by literally thousands and thousands of church leaders and people in high places, that this is the great revival we've been looking for.
This so called "holy laughter"…. is characterized by and include such things is uncontrollable laughter. It has a lot more to do with animal noises, loud screaming, shaking, jerking, preaching, getting glued to the floor, barking like dogs, laughing hysterically like hyenas, cracking like ducks, growing and roaring like lions, along with a host of other animalistic phenomena.
The fact is that this revival is sweeping across all the nominations and literally sweeping millions of people along with it. We need to take a hard look at it because we may be sweeping them right into the flames of the lake of fire.
Holy Laughter: Divine or Demonic? Part 1
Holy Laughter: Divine or Demonic? Part 2
Holy Laughter: Divine or Demonic? Part 3