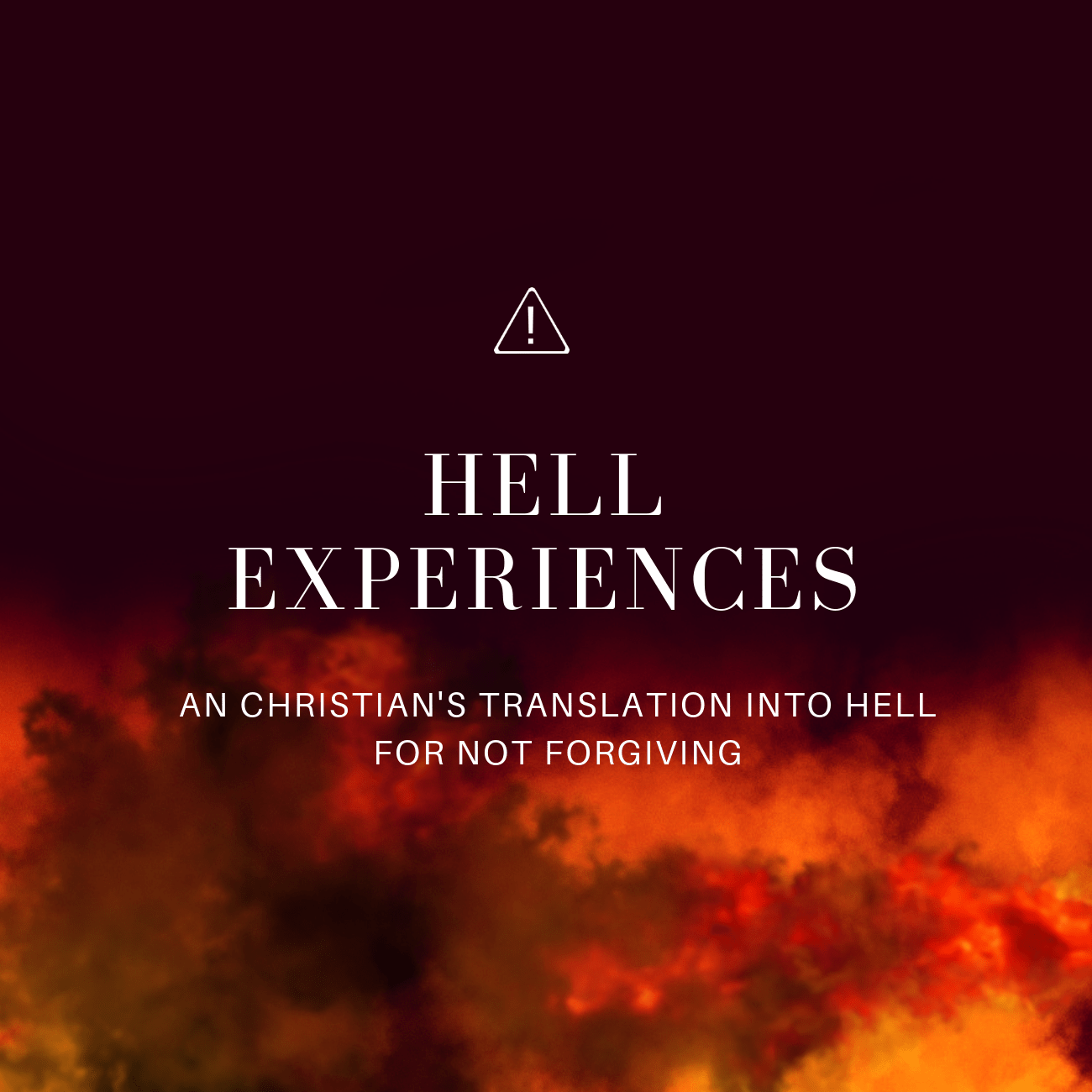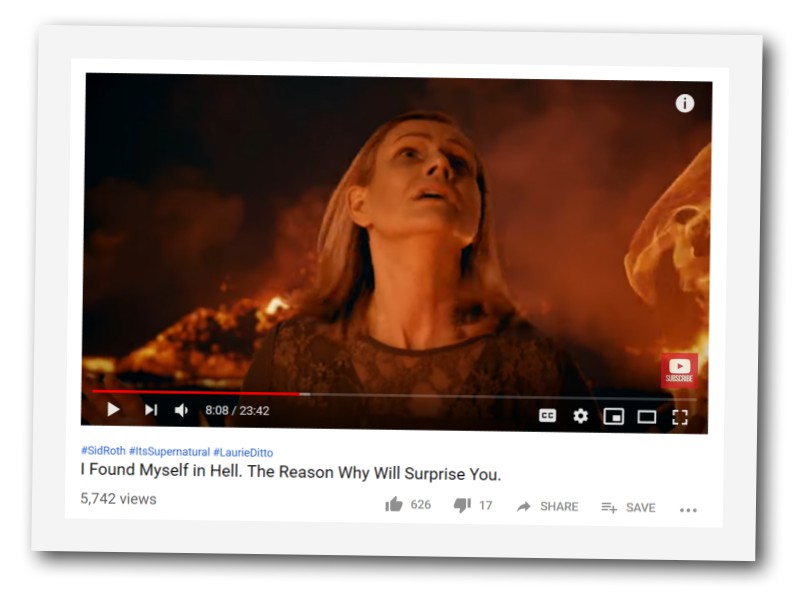 Laurie Ditto says God allowed her to experience the reality of Hell because Satan wants people to think that it does not exist.
Laurie Ditto landed in hell over unforgiveness.  Her experience lines up with so many others who also found themselves in hell because they couldn't forgive another person.
But God had something more for Laurie, including a round trip journey to Hell and back. Her assignment is to tell you what you don't want to hear — she saw relatives and believers in torment. Laurie even understood her own stubborn unforgiveness was enough to cost her for eternity. Laurie says there is an afterlife you NEVER want to experience, including:
• Five pains of Hell: water, bone marrow, breath, agreement and the garment
• Demons and their activities
• A sobering connection between unforgiveness and eternal torment
• The ultimate fate of those condemned • How people's bodies are changed in Hell
Laurie's book, The Hell Conspiracy, relates to her very real salvation in Jesus, and yours! Her exclusive 3-CD set, Heaven Encounters, is enough to make you want to get there.
Glimpses of Heaven and Hell by Laurie Ditto: http://bit.ly/2OUaZtV
ORDER THIS EPISODE ON DVD – http://bit.ly/2G2Pmow CLICK HERE TO START YOUR HEALING – http://bit.ly/1Ml2jVc SUBSCRIBE – http://bit.ly/10jKQtv DONATE – http://bit.ly/1cDCinQ Join Our Mentoring Club! – http://bit.ly/1hwbPvh FREE Newsletter! – http://bit.ly/1TXNkrM Copyright Sid Roth's It's Supernatural! 2019
There are 3 things that can land you into hell.
The 1st- Not knowing Jesus as God, or accepting Him as your God. You need to have a relationship with Him.
The 2nd- Unrepentant Sin – People who know the full truth of the gospel (or don't know God) and are willingly sinning. For example, you are a believer openly in sexual relations outside of marriage, or engaging in something that the Lord says is a sin. You know its a sin, and continue in it anyhow.
The 3rd- Unforgivness. You can be a believer and find yourself in hell over not forgiving another person. This is scriptural. This vision lines up with so many others that are out there.
If you are harboring hate in your heart towards another person, openly forgive them to the Lord. Forgive them for what they did.
When someone wrongs you… forgive them quickly. Give it over to the Lord to handle instead of harboring hate in your heart towards them.
Mark 11:25 And whenever you stand praying, forgive, if you have anything against anyone, so that your Father also who is in heaven may forgive you your trespasses."
Matthew 6:15 For if you forgive others their trespasses, your heavenly Father will also forgive you, but if you do not forgive others their trespasses, neither will your Father forgive your trespasses.