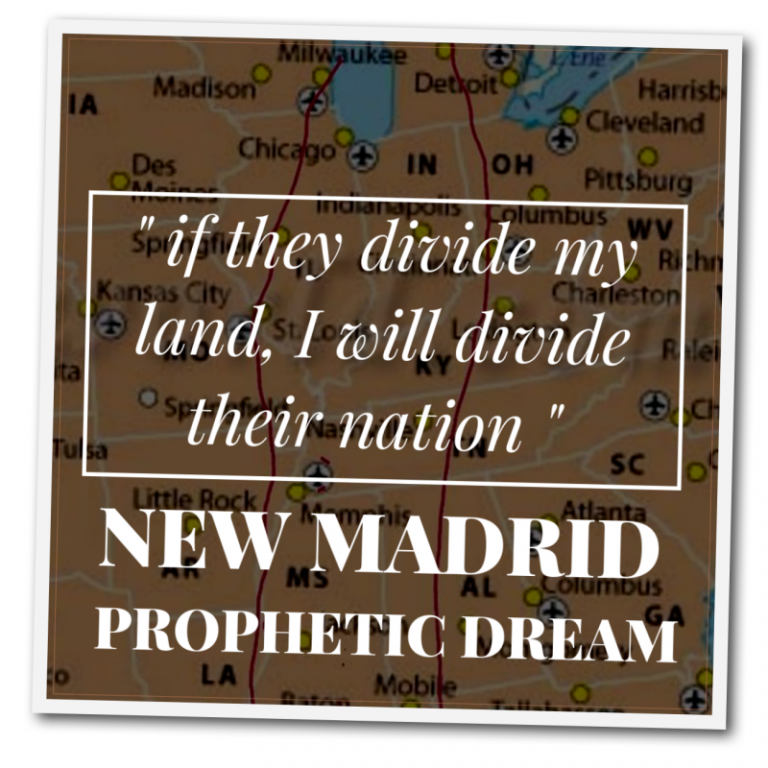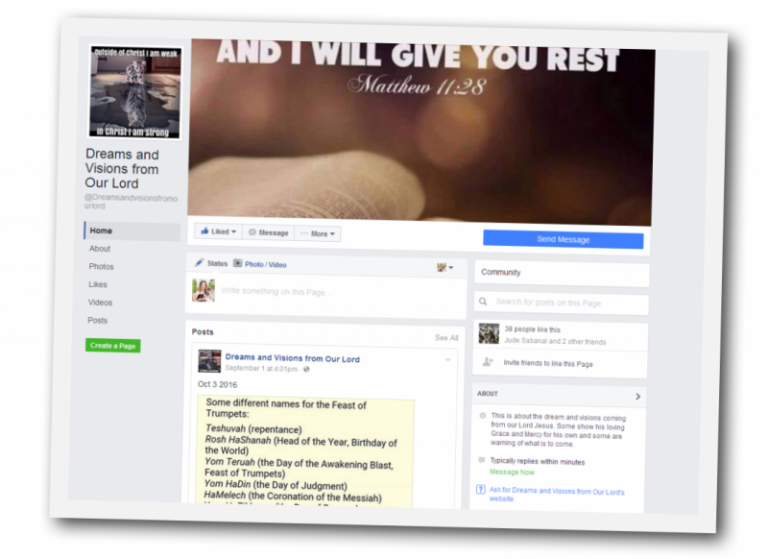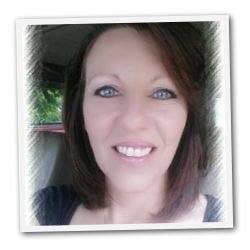 These dreams come from a facebook page called "Dreams and Visions From Our Lord".   The lady behind this page is Rebecca N Barnes
Dreams and Visions from Our Lord July 26
WARNING DREAM FROM OUR LORD!
June 2014 Dream Of The New Madrid/The Division Of Israel:

In the dream I had I was above the USA, I could see all the trees and mountain ranges. I seen a spear come out of the sky, it pierced southern MO and ripped it down all the way to the gulf through Louisiana.

Then I saw it rip up through to the Great Lakes.

I saw st. Louis MO sink under the ground.

It opened in width from st. Louis to hwy 127.

I heard the following exact word's in my spirit " if they divide my land, I will divide their nation "
Division Of Israel/ New Madrid

Dream Aug 31, 2016 5:05am
Woke this morning to a flash dream of a portrait of Abraham Lincoln..end of dream when my alarm went off at 5:05am

I believe its another confirmation of the lines of the new madrid earthquake that is coming judgement from the division of Israel that goes with the prior dream the Lord gave me in June 2014.

This is why, upon research it just so happens that Lincoln was born in Hodgenville KY (close to hwy 127…see new madrid dream June 2014) and he was buried in Oakridge cemetery, Springfield, IL. Which both places are aligned with what God showed me in prior dreams.

He was also the 16th President (2016?), not setting dates but felt I needed to put that in there. Abraham Lincoln stood for freedom for all but was assassinated.

See map and see prior dream about the new madrid…its all coming together and I feel it may happen soon. Watch this fall when the leaders meet again like they did in Paris about the 2 state solution of Israel  Obama will play a key part in this I feel. This is the map I just posted the other day..its very close on the area that Lincoln was born. So its off just a lil bit. It was hard to do without seeing hwy 127..but its close.
Another comment:  Rosanne Cutrone I've seen this too in my dream showed water going into the gulf from Great Lakes.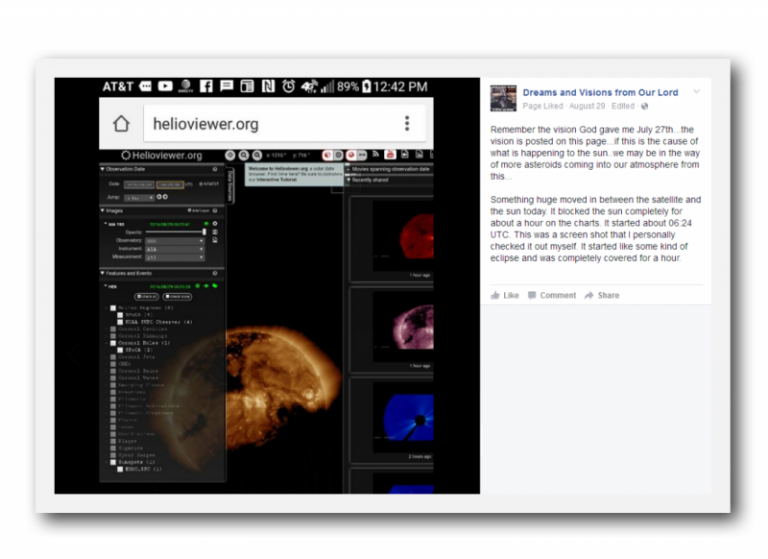 Remember the vision God gave me July 27th…the vision is posted on this page…if this is the cause of what is happening to the sun..we may be in the way of more asteroids coming into our atmosphere from this…

Something huge moved in between the satellite and the sun today. It blocked the sun completely for about a hour on the charts. It started about 06:24 UTC. This was a screen shot that I personally checked it out myself. It started like some kind of eclipse and was completely covered for a hour.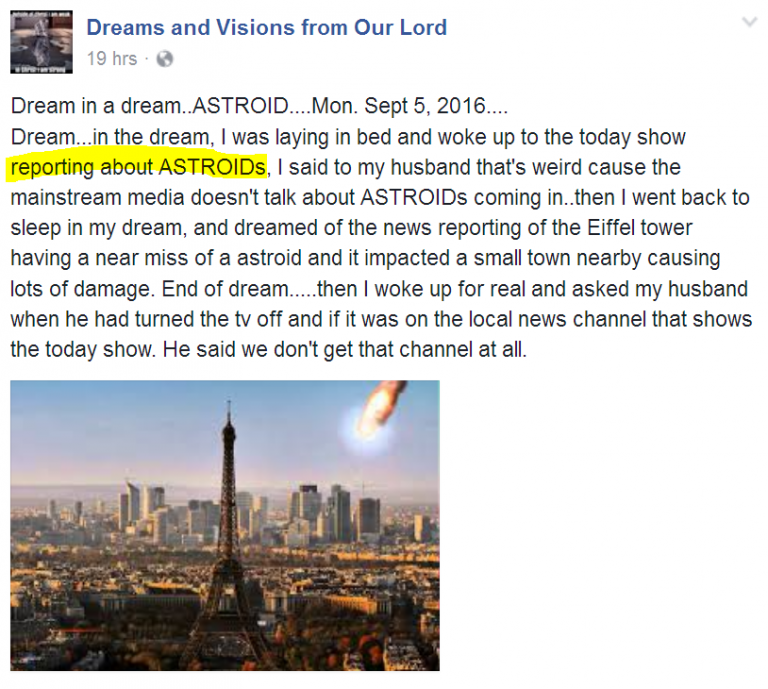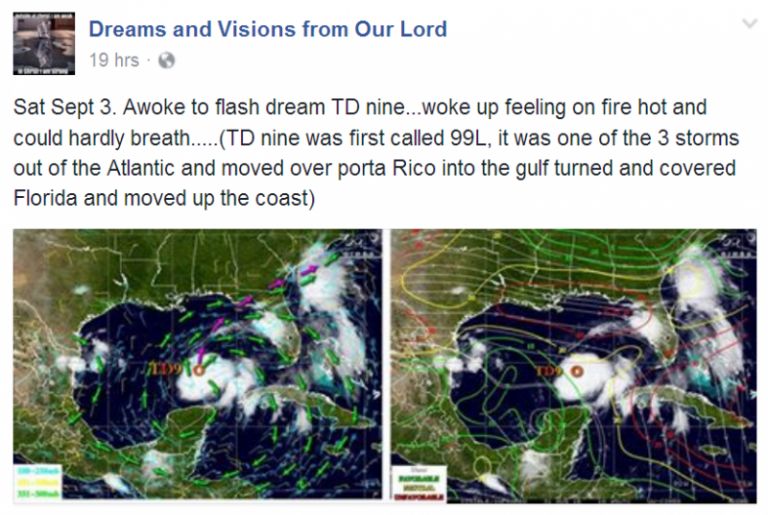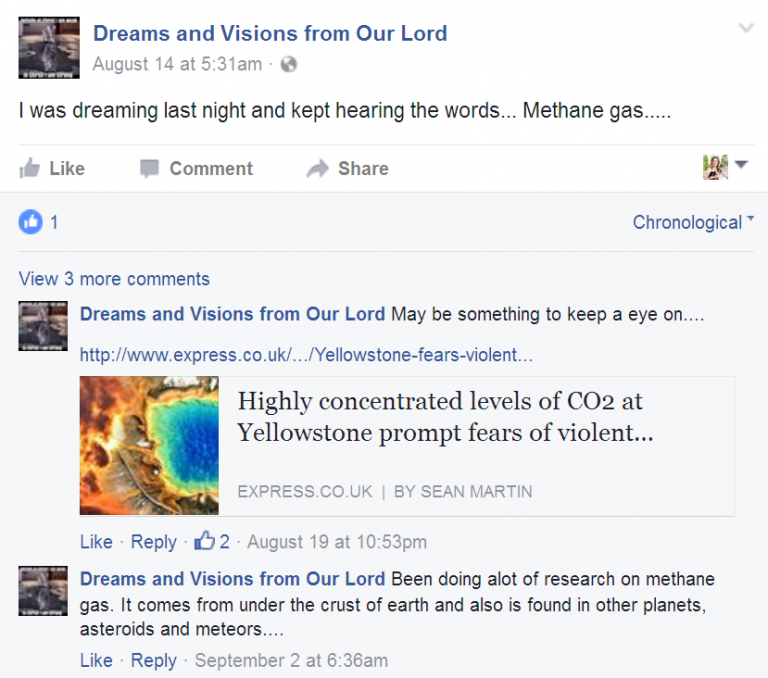 Read more http://whygodreallyexists.com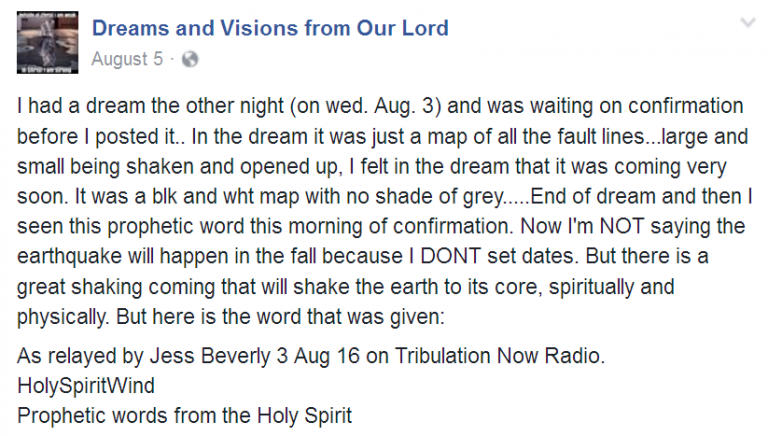 Read the rest of the message here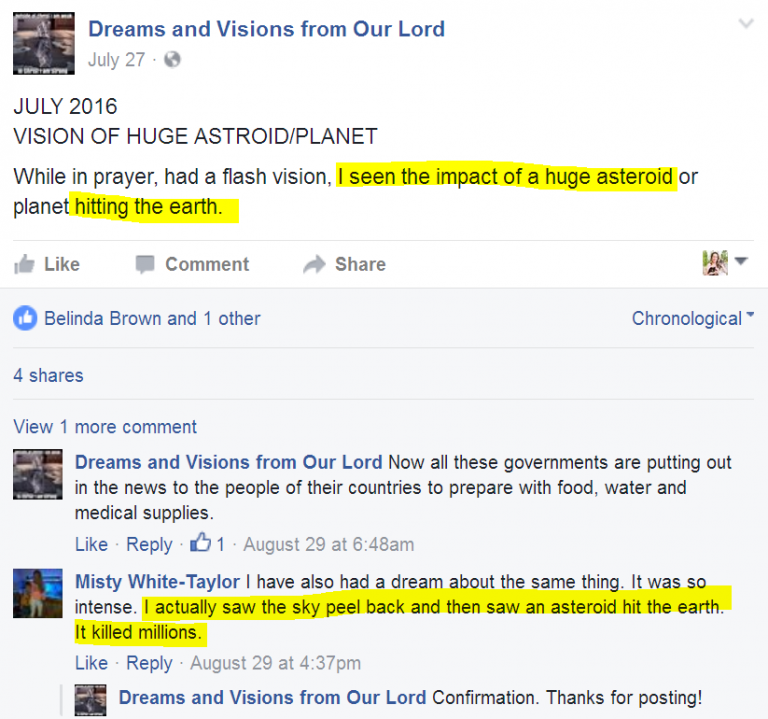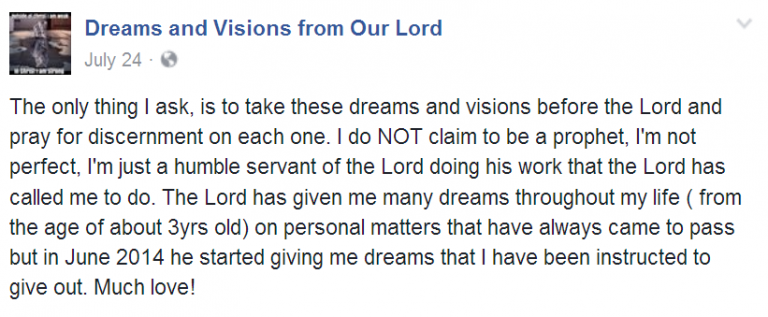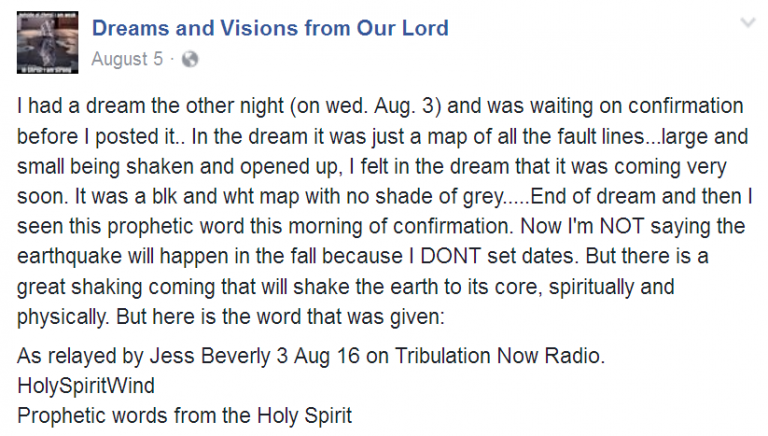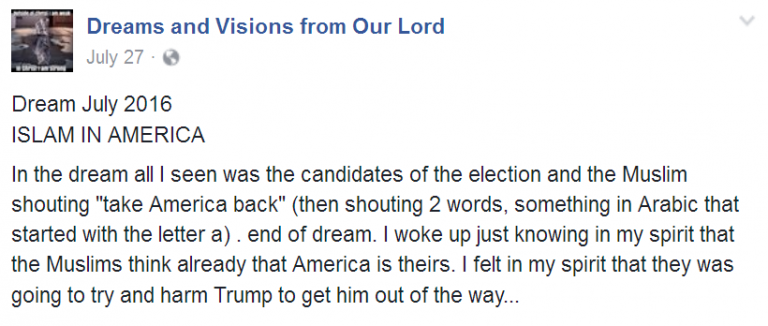 Save
Save
Save