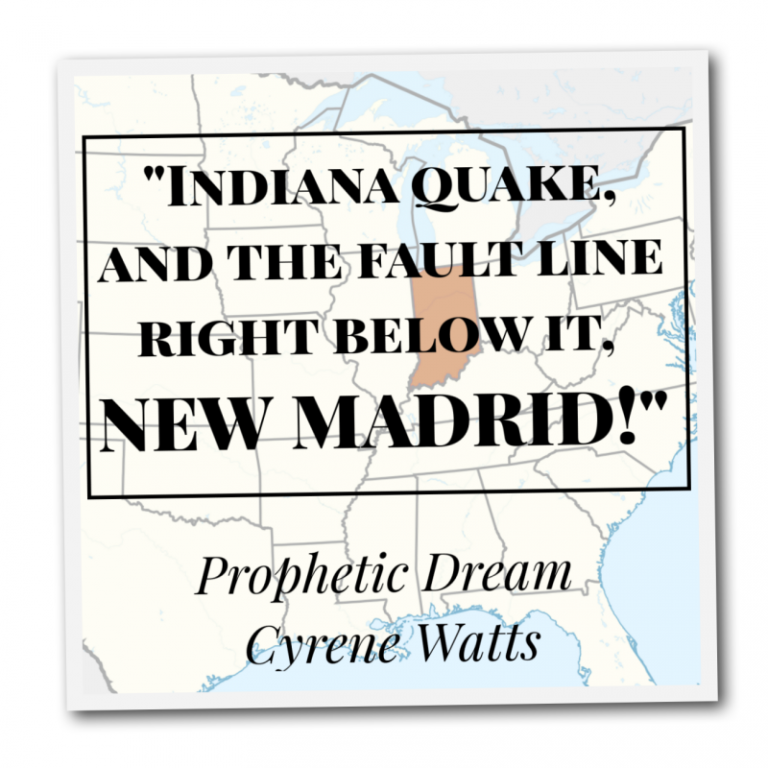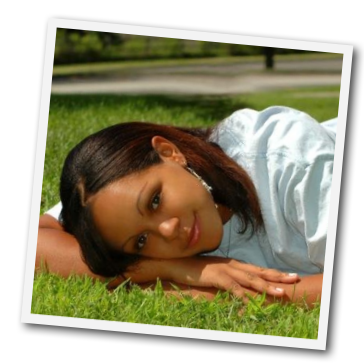 Cyrene Watts
Today, September 6th 2016 I received a dream in 2 parts. The first one came @ 4:27am, and then the other half @ 4:43am. This is what I saw:
I was taken above the earth and could see it as though I was looking at a globe. The earth was spinning round and round and North America appeared before me. I was brought closer until I was over the US. From where I was, I could see all 50 states. My attention was directed to the Midwest, and very clearly the state of INDIANA was displayed in red with a check mark over it. However, the check mark was located more towards the southwestern tip. [I was then briefly awakened to care for my daughter who was running a fever].

Immediately after falling back to sleep, the dream continued on. I was now back on the earth and a woman appeared before me to explain the meaning of what I was shown. She said "INDIANA QUAKE, AND THE FAULT LINE RIGHT BELOW IT, NEW MADRID!" -end of dream-
Upon awakening, I asked the Lord to give me scripture concerning the dream. I was given ISAIAH 50, and these are the verses I am to give, followed by LAMENTATIONS.
[Isaiah 50:1-3] "Thus saith the Lord, Where is the bill of your mother's divorcement, whom I have put away? or which of my creditors is it to whom I have sold you? Behold, for your iniquities have ye sold yourselves, and for your transgressions is your mother put away. Wherefore, when I came, was there no man? when I called, was there none to answer? Is my hand shortened at all, that it cannot redeem? or have I no power to deliver? behold, at my rebuke I dry up the sea, I make the rivers a wilderness: their fish stinketh, because there is no water, and dieth for thirst. I clothe the heavens with blackness, and I make sackcloth their covering."
[Lamentations 3:38-40] "Out of the mouth of the most High proceedeth not evil and good? Wherefore doth a living man complain, a man for the punishment of his sins? Let us search and try our ways, and turn again to the Lord."
At 8:45am I felt the Lord wanted to speak, and so I was led to write down the following message:
"Hast thou not forgotten Me? Hast thou not gone in thine own way and trusted in yourselves and in the strength of your own arm? Woe I say unto you! For thou hast not hearkened unto Me but stiffened your neck, Wherefore shall I let you continue in your folly and cause My people to perish? This is a nation that seeks not My face, nor inclines their ear to My voice that they may hear My words and turn from their wickedness and I should forgive them, This is a nation that sets evil continually before Mine eyes, I will not plead forever, I AM Righteous and Holy and I AM the Lord God, didst thou forget that the earth is Mine and the fullness thereof? Why provokest thou Me to anger? Because you have gone in the error of your ways and do that which you please and think is comely, behold I shall shake you and cause you to humble yourselves before Me, thou art but man and hast a little strength, amend your ways or be taken away in your own iniquity…for surely I will visit thee Oh America."
[Scripture Reference for Message]
#Jeremiah 17:5 #Jeremiah 7:28 #Genesis 6:3 #Psalm 24:1 #Matthew 23:12 #Proverbs 14:12 #Psalm 103:14
---
CONFIRMATIONS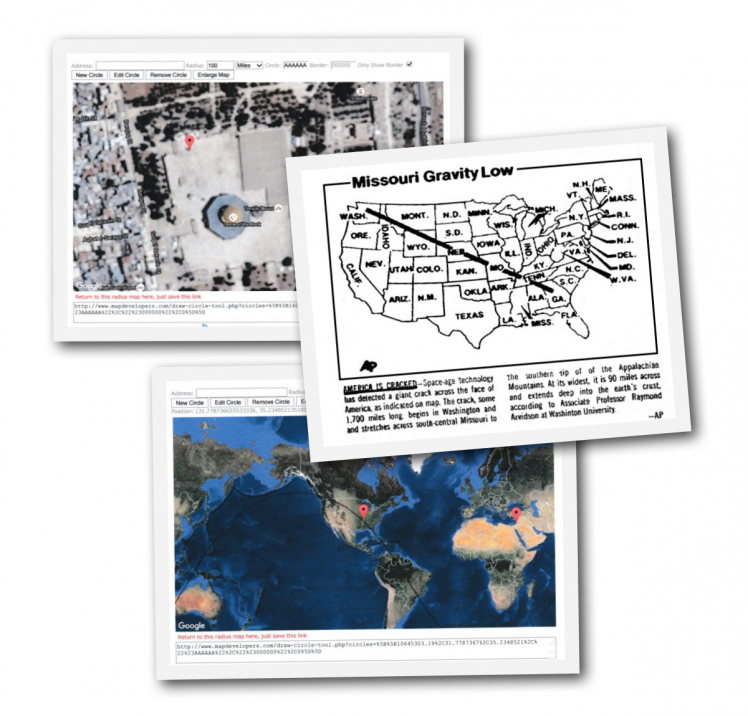 ANOTHER Fingerprint Of The Judgement God? The Cornerstone Of The Holy of Holies May Be Connected To The New Madrid And Yellowstone
ISRAEL FOLKS!!!!
Check out this article that I posted the other day regarding an 2017 Solar Eclipse that crosses the New Madrid area. The exact area that Cyrene talks about. Find the post here
Cyrene's pictures she picked out for this prophetic dream
7 Prophetic Voices See America Split At The New Madrid Fault When Israel's Land Is Divided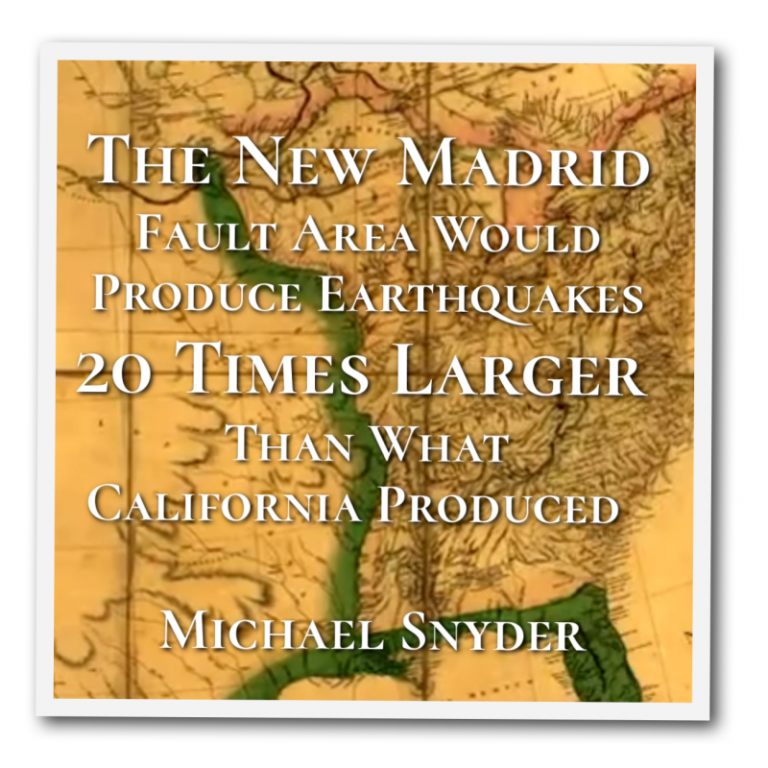 New Madrid Info – Michael Snyder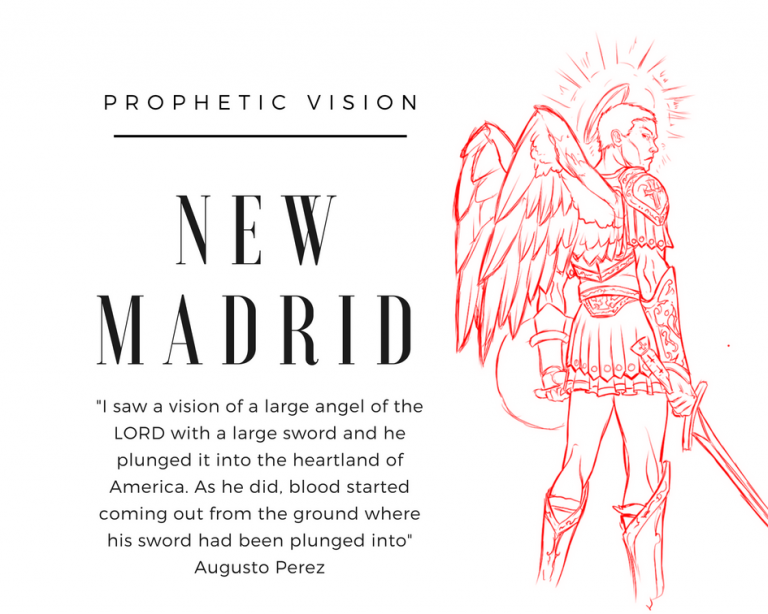 New Madrid – Augusto Perez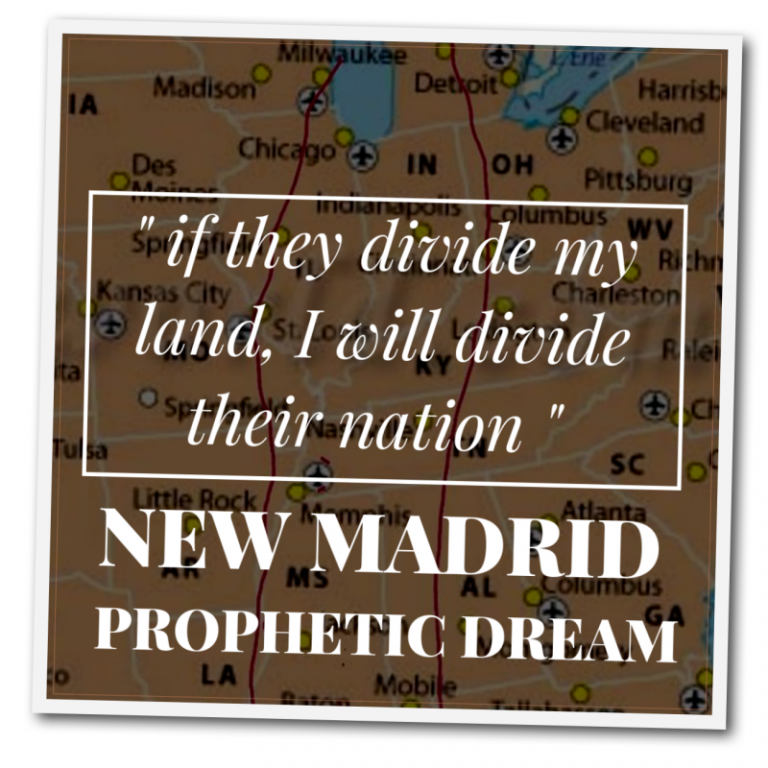 New Madrid –Rebecca N Barnes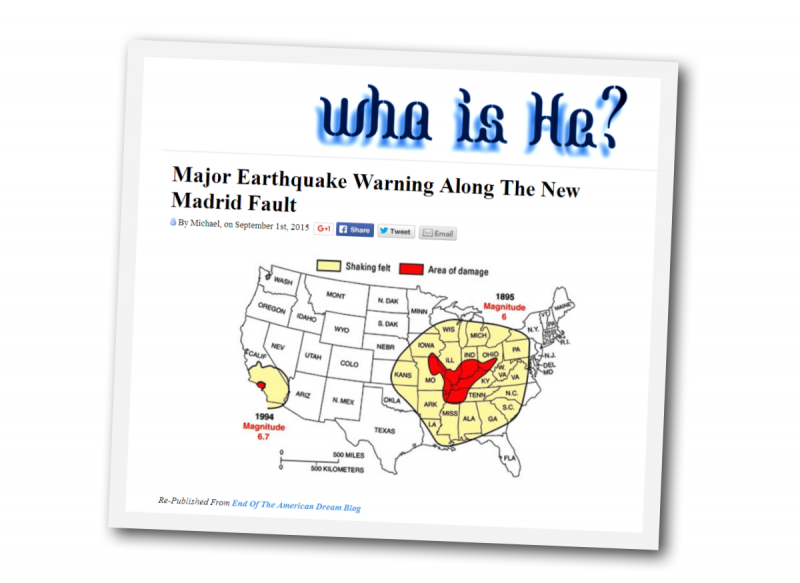 Minister Sadhu Sundar Selvaraj Reveals A Dream About Israel, And Peace Treaty That Results In Judgement In Forms Of Tsunami's And The New Madrid Land Division In The United States
Save