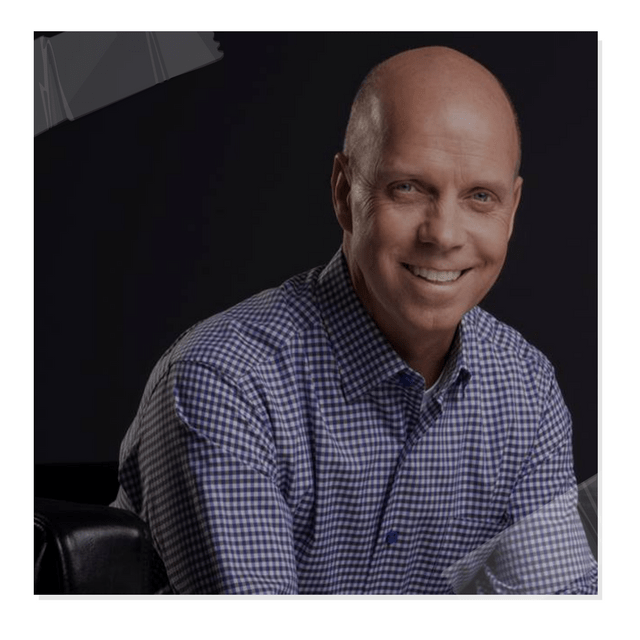 Retired American figure skater and Olympic gold medalist Scott Hamilton, 58, found out in his latest check-up last month that the tumor in his brain—his third in the same part of his body—had shrunk, People magazine reported last week.
"The nature of them [tumors] is to grow, and without treatment, they have no reason to shrink," the Olympic gold medalist said. "So I was the recipient of a spectacular miracle. I'm keeping an eye on it, and there's no treatment needed at this time."
Hamilton previously beat testicular cancer in 1997 and two similar benign tumors in his brain in 2004 and 2010 before he was diagnosed with a third pituitary tumor in August 2016.
Hamilton asked his doctors what happened. Unable to provide a medical explanation, the surgeon who would have operated on him answered with just one word: "God."
Last year, Faithwire reported that Hamilton was using the power of prayer to help him overcome his series of ailments.
See more of this article at christiantoday.com