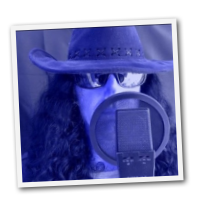 Published on Sep 15, 2016
A Minute To Midnite Show has Carla Butaud join Tony to discuss prayer and spiritual warfare. Carla shares some very encouraging insights and personal experiences in this interview, and ends it with a powerful prayer for the listeners – breaking the enemy's strongholds over finances ( and other areas) for those listening.
The Power of prayer is astonishing! The power of The Living God is activated in prayer and fasting, which is vital together. Prayer is one of our biggest weapons against the enemy and the demonic hosts of hell. That is why it is so important that we as believers learn how to pray effectively. Many times warfare prayer is treated as a last resort –when it should be our first resort! The word says in James 5:16- The effectual fervent prayer of a righteous man availeth much.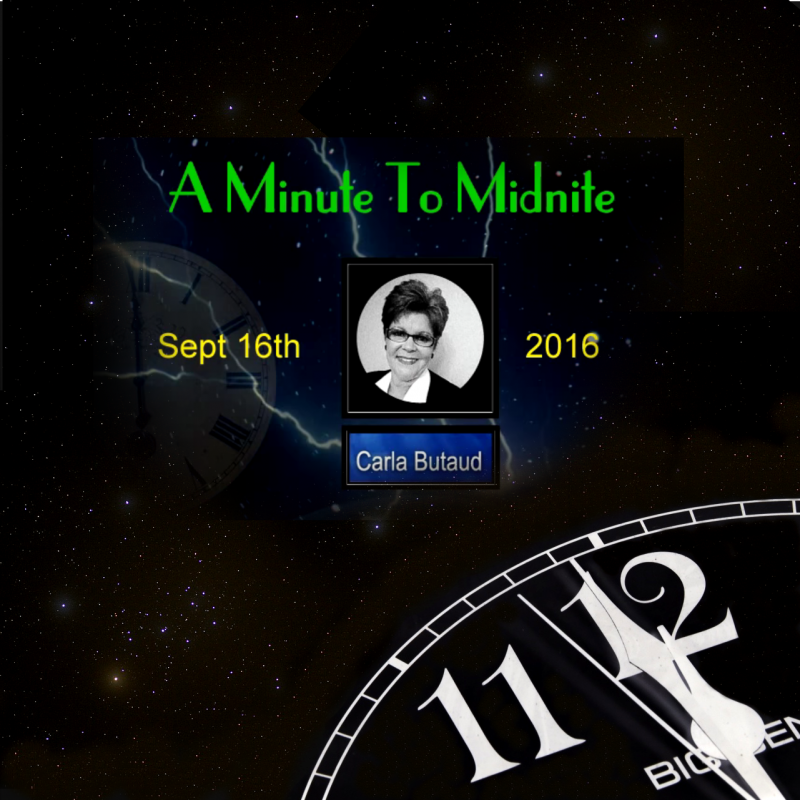 Save