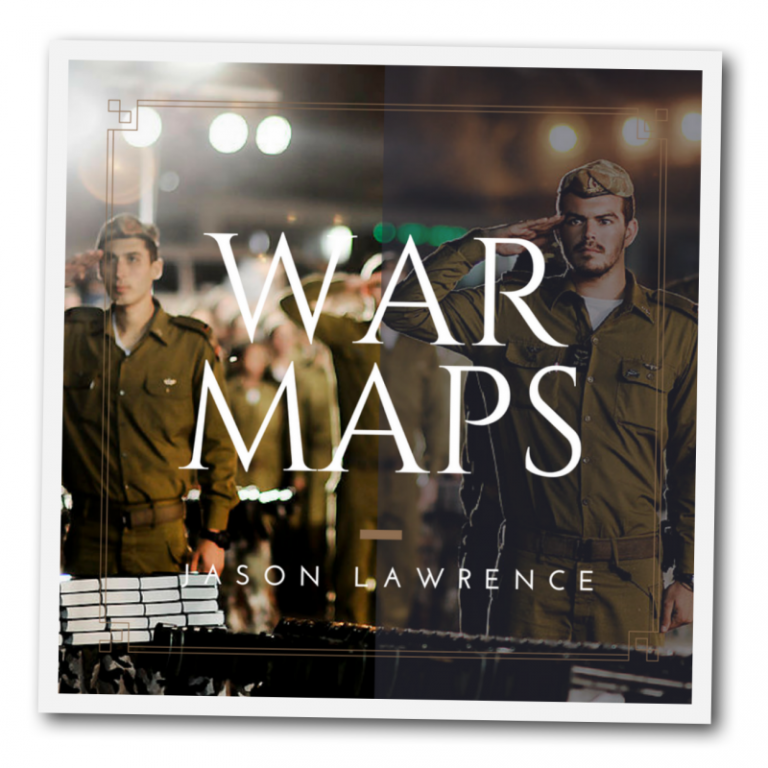 Jason Lawrence is a friend of ours. He is a Christian who also hears from the Lord in dreams and prophetic words. Read his previous vision about the west coast in the link below. He studies war history as a passion, and has put together future war maps of how the coming wars may play out. These are not prophetic maps, but rather just how he believes they may happen from what he has read.
He had a prophetic word to him spoken the other day:
I had another spiritual awaking today. I was coming in the house, I was taking my boots off. I was tired from working in the greenhouse all day and I was washing my face and I heard these words TURKEY,GREECE,IRAN,BALK-INS,RUSSIA WAR WAR WAR, then I saw tanks and fire. I don't know what it means. Then the vision of my wife that had of Hillary and Trump…….. with Trump being the lamb and Hillary hitting him with a hammer and a little horn coming up that came back into my mind.
The maps below were sent to us by Jason, and we were given permission to share them on this website. Here is what he said about them:
You see if you study war history when we invaded Iraq in 2003 we did the same style invasion the same way in the Persian gulf war when the Arabs invaded Israel during the 50s. They did the same tactics in the 6 day war. I sent world war 3 maps at your economic collapse email. Now i could be wrong but this is a detail maps of what could look like and how it would unfold. I hope you have enjoy the info I have provided you and if you research war games that China, Russia, NATO and the US has done, this is most likely will be how they do the invasion if the were to go to war. – Jason
---
Future War Maps By Jason Lawrence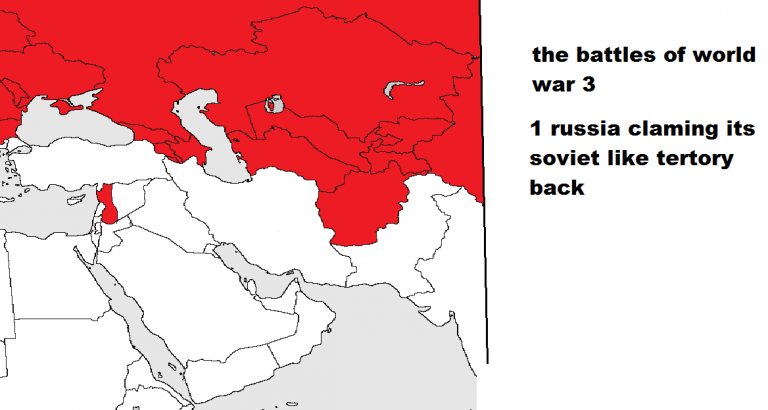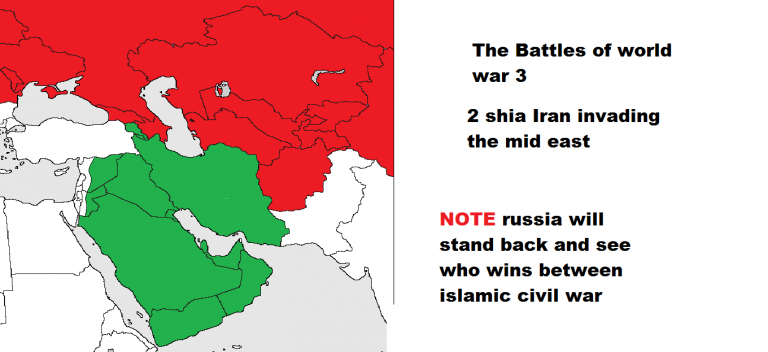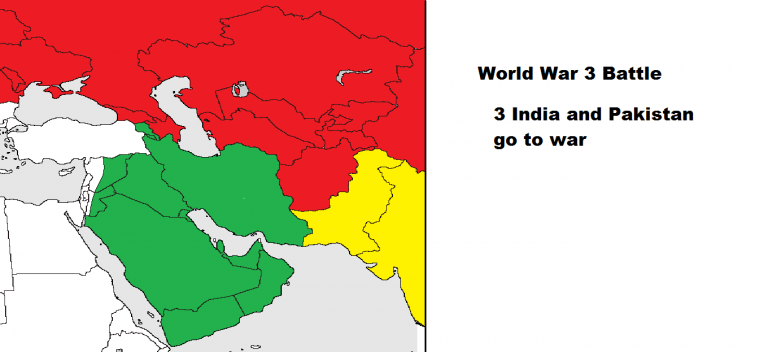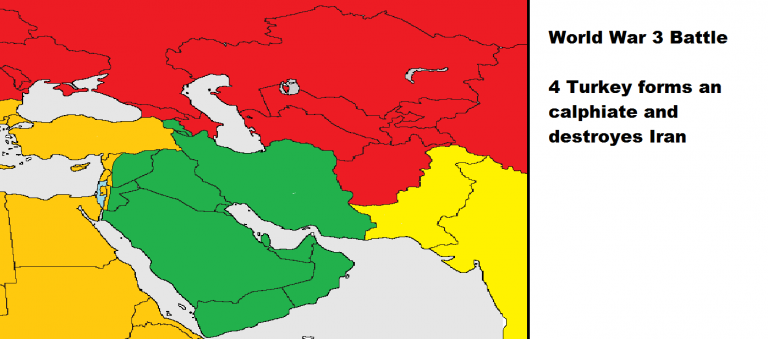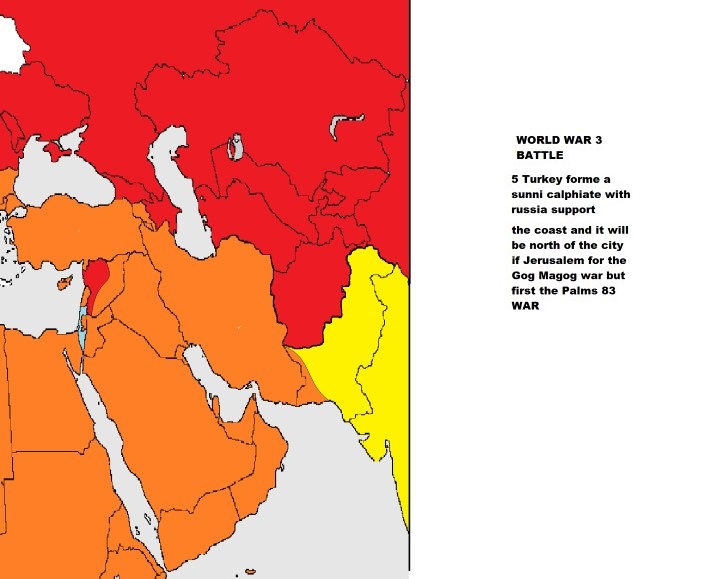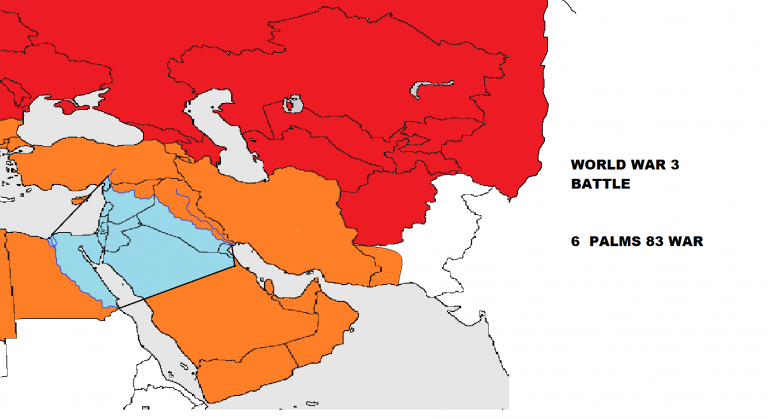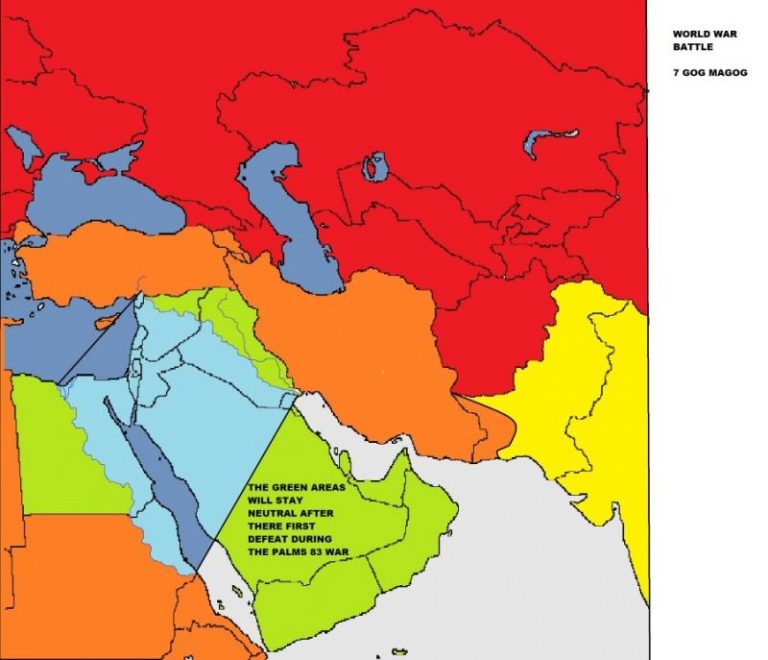 Save
Save
Save
Save
Save