This is a really interesting testimony about a woman finding herself in hell.
Like many others who describe hell, she also describes a penetrating darkness.  Fear was a constant feeling.
In the testimony she mentions that she was capable of being able to recall everything she did on earth with precision.  She was able to hear her mothers prayers for her, and she was reminded of how she rejected God over and over again.  When she screamed out wishing she had listened, her whole body and soul began to burn in torment.  She went through continual terror, but also when she was remorseful, she burned even more.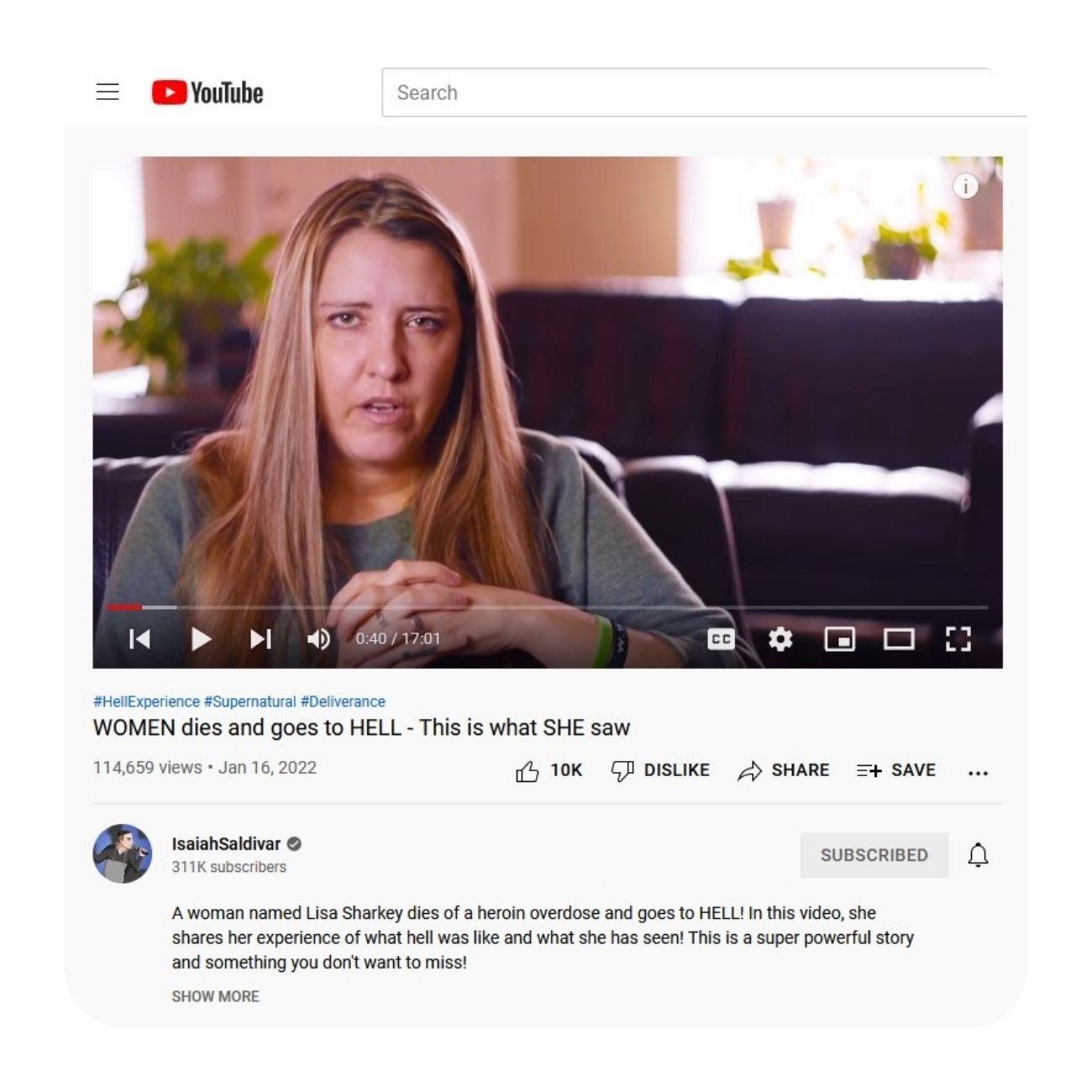 See this video here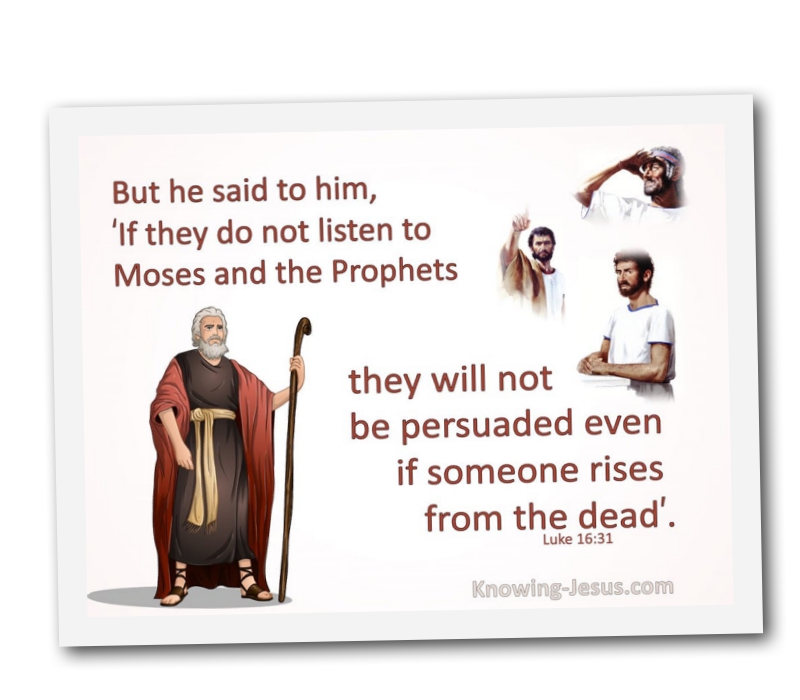 More videos from this channel: