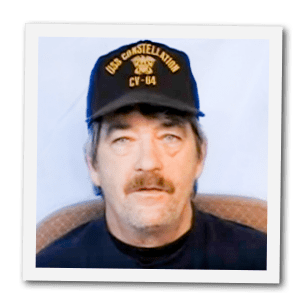 John W. Johnston
United States Prophecy Book – Buy it on Amazon
The Wedding Rings for the Marriage Supper of the Lamb
Revelation 19:9 "And he saith unto me, Write, Blessed are they which are called unto the marriage supper of the Lamb. And he saith unto me, These are the true sayings of God."
In the spring of 2007 I was attending a praise and worship service at Revival Life Church in Virginia Beach. Immediately after the service ended I was taken into the spiritual realm and God showed me a very long table. It was as long as a football field which is 300 feet or 100 yards. The table was about 4 feet wide and the legs and the frame were made from a material unknown to me. The entire top of the table was a type of jewelry display case of deep dark royal blue velvet type material. The whole table top was covered with wedding bands and engagement rings of every sort. Some had precious stones and some did not. These rings were evenly spaced out every 1 ½ inches apart. There were hundreds of thousands of rings! I asked God what does this mean and He said, "These are the wedding rings for those who have been invited to the wedding supper of the Lamb. Each of these rings will go to those who have been invited and who have not broken their engagement to the Lord."
September 6, 2008:
I received a prophetic word from the Lord this day. He said, "Many got engaged to me but they broke their covenant with me. They have broken the engagement. Many bought the fire insurance policy but they did not pay the premiums and their policies have elapsed."
Read Mark 4 about the parable of the sower of seed.
This vision continues to appear to me. God has shown this to me about 6 times now. Each time there are less and less rings on the table. The last time I had the vision there seemed to be only about 15 rings left on the table. The rings are given to those who pay the price. If you are not living the crucified life and have not turned away from the fleshly things of this world you will not receive a ring and you will not be invited to the marriage supper of the Lamb. Read Matthew 25 about the foolish and wise virgins.