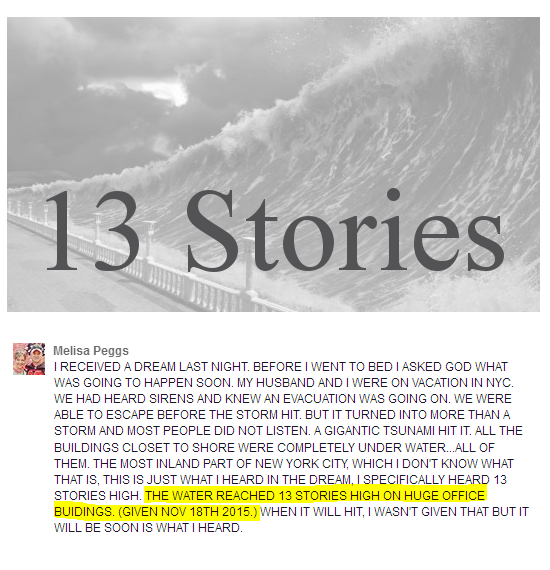 A tsunami dream describes how tall the waves will be, 13 stories measured against the buildings in New York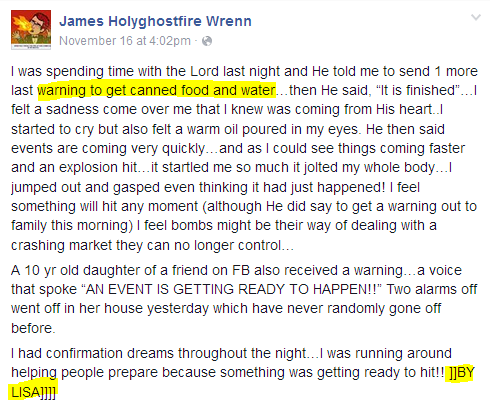 A warning dream by Lisa on facebook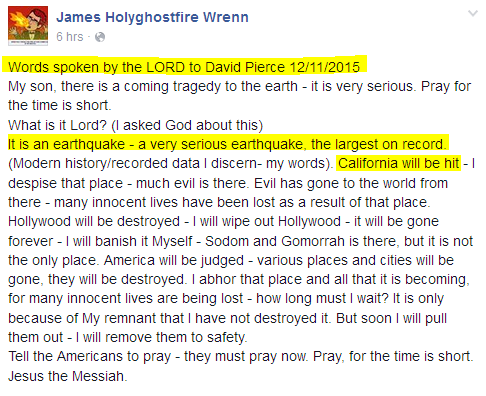 A warning dream by David Pierce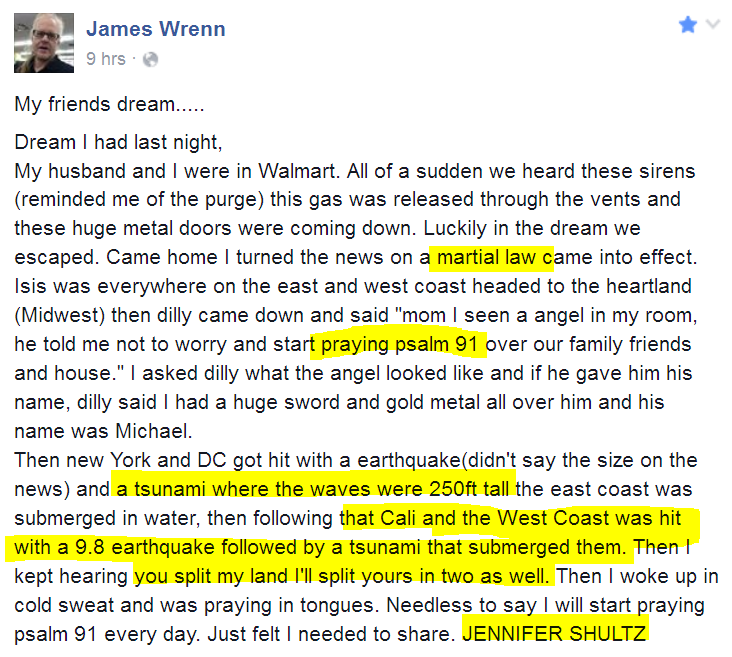 A warning dream by Jennifer Shultz
Warning from Lindy

Could the number 13 be related to Gods wrath?
God is the master of design when it comes to numbers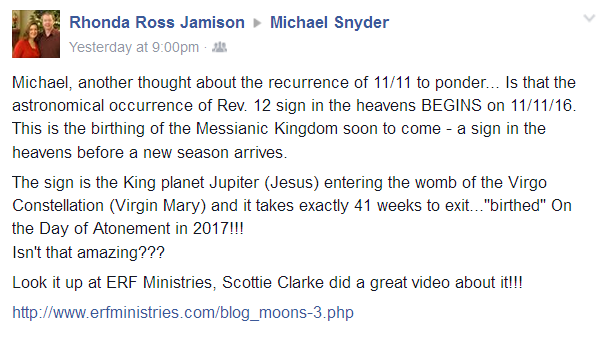 An interesting thought when it comes to the number 11
There are so many hidden gems to be found when it comes to finding Yeshua in the Old Testament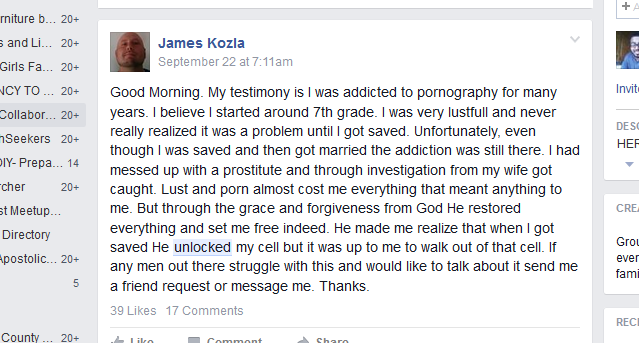 God can restore all things! He can rebuild our lives from scratch
Baal- We should be RUNNING from anything to do with false Gods. We need to be set apart people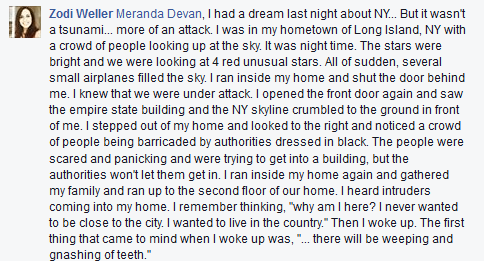 New York City Attacks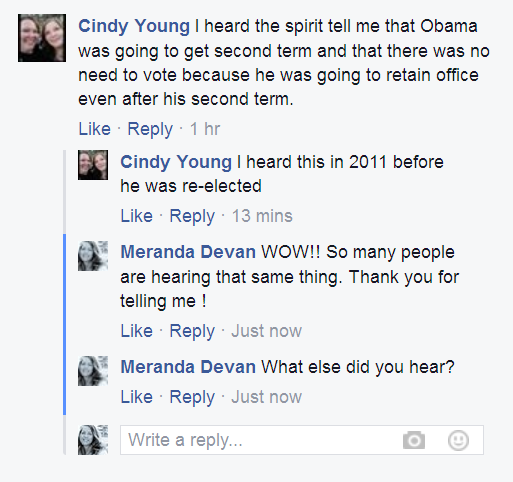 One of so many people who have seen OBAMA stay in office.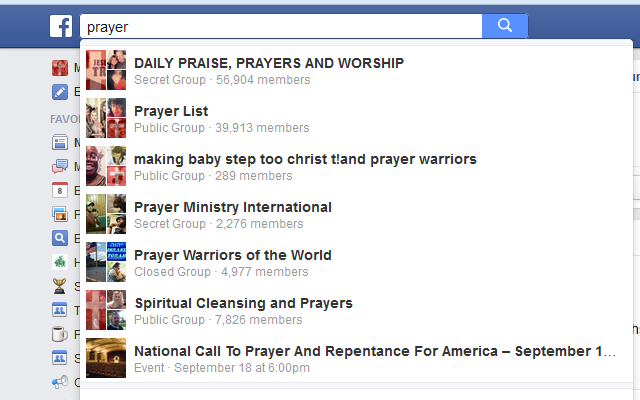 Did you know there are dozens of groups on facebook dedicated to prayer?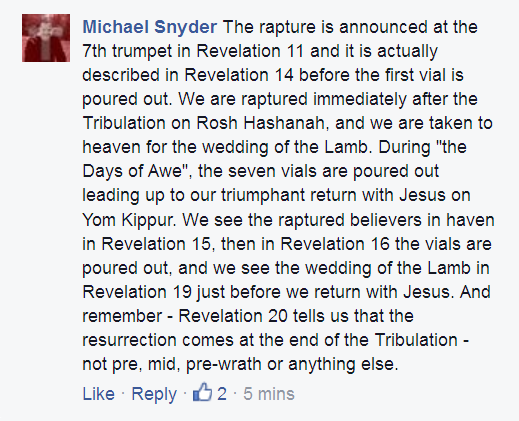 Michael Snyder on Making the Rapture Simple To Understand

Russia / China Invading America

Flee from ANYTHING to do with darkness, and all things pagan. You will be judged for it.

Tsunami dreams
Tsunami Dreams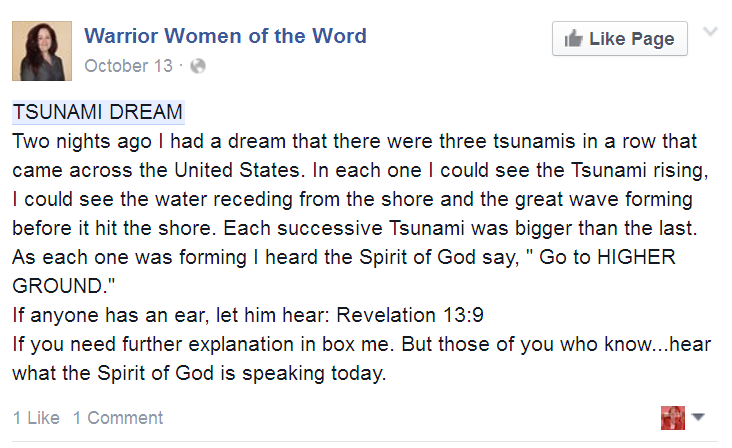 Tsunami Dreams

Tsunami Dreams

Tsunami Dreams

Tsunami Dreams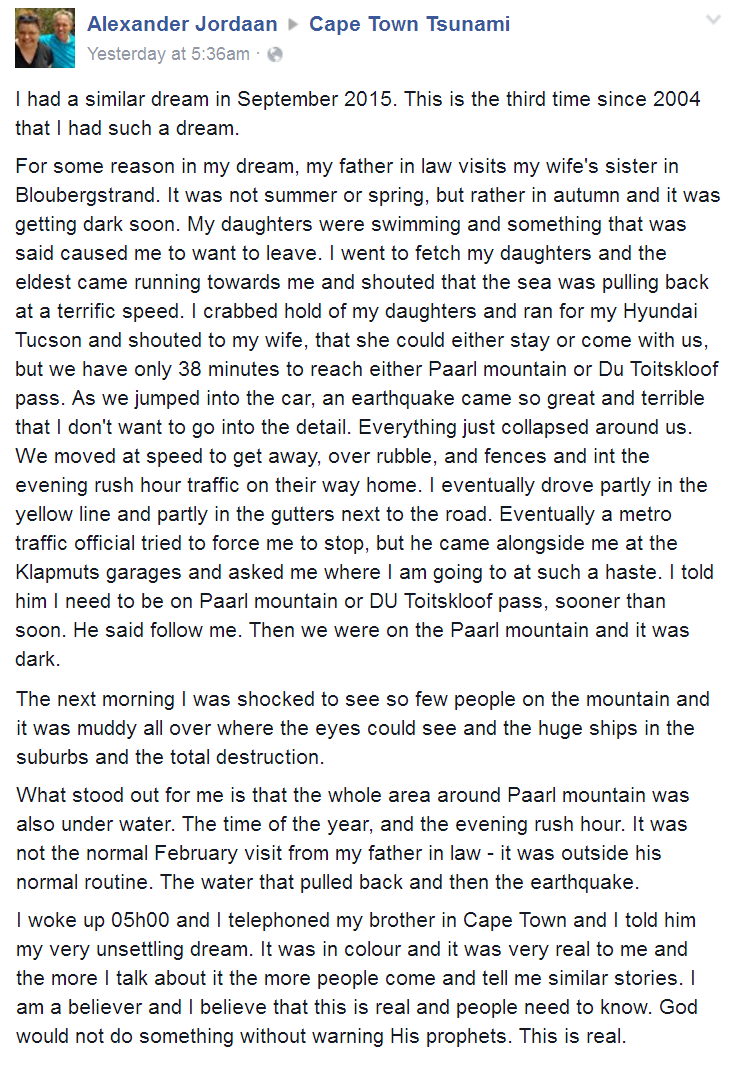 Tsunami Dreams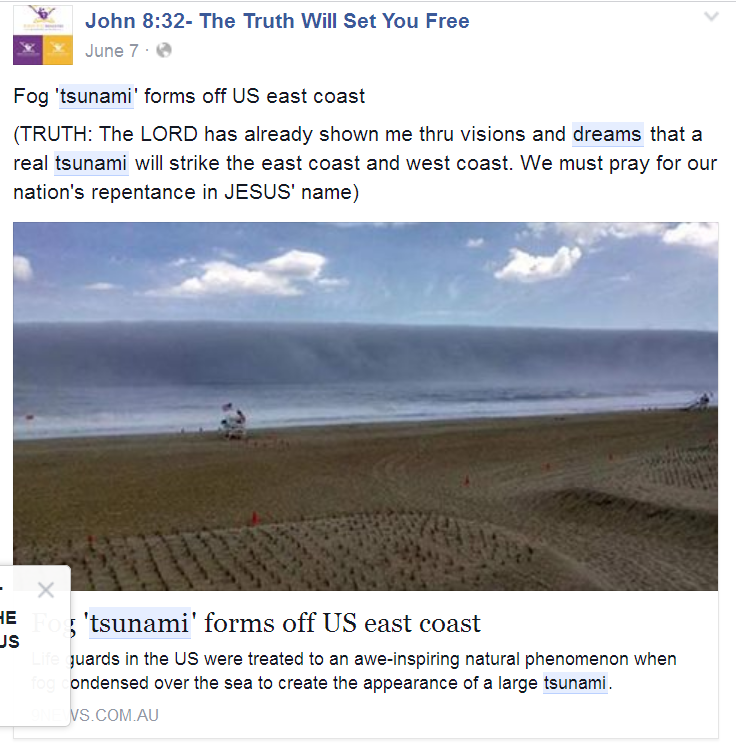 Tsunami Dreams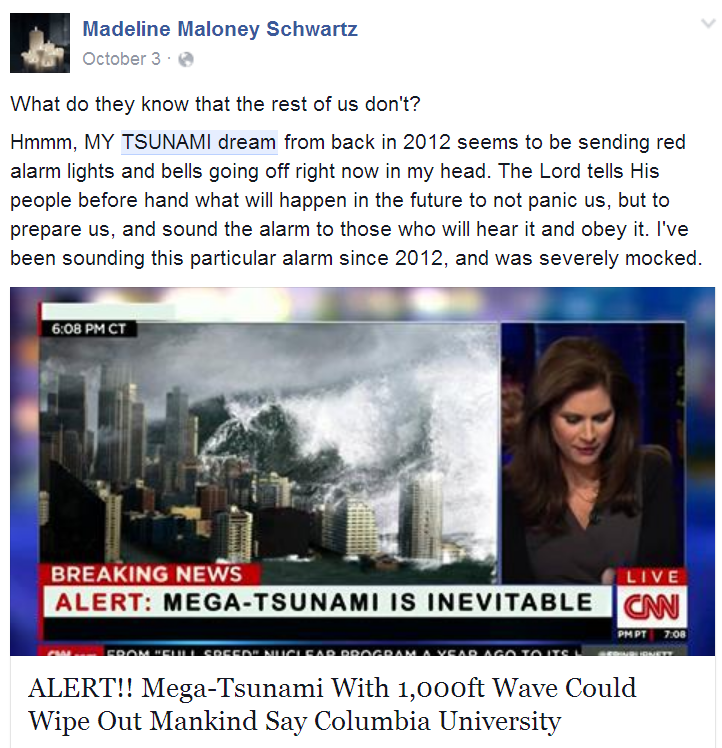 Tsunami Dreams
Tsunami Dreams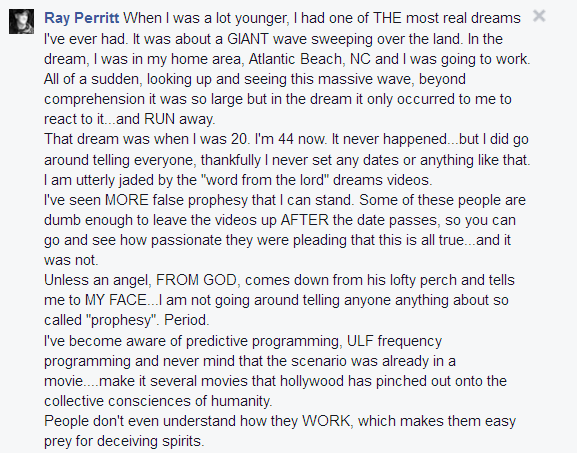 Tsunami Dreams
Tsunami Dreams

A unique idea for Halloween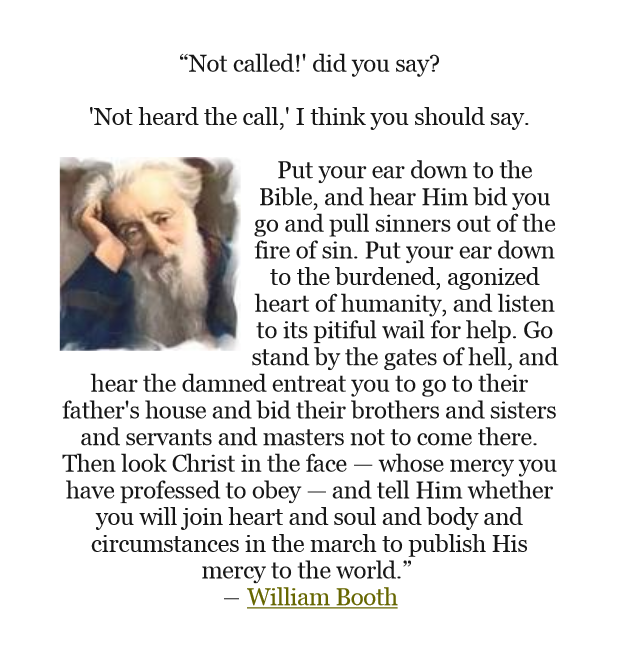 William Booth Inspiration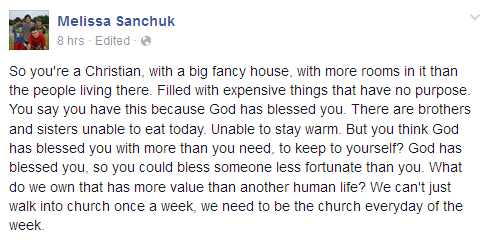 A word for today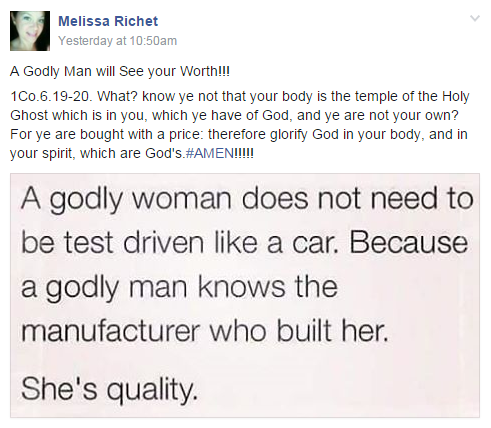 Be A Holy Woman

Tsunami Dreams