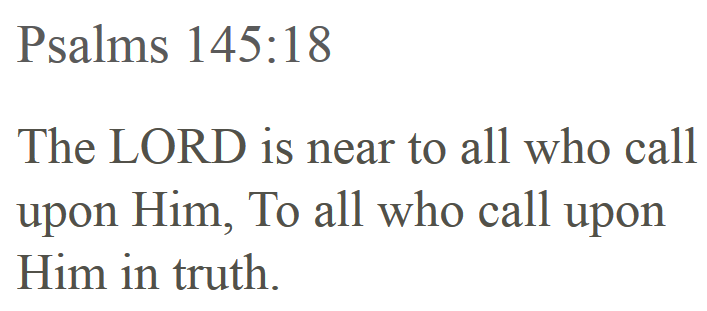 Reyna put together this 17 minute video that might lift you up if you have been feeling down. If you feel like you have been through a lot in the last year or years, and are waiting for the doors to open in your life, maybe it is because you are in a transition period.
While there may be tough times ahead, it is not about how much we have prepared, and if we have enough…..because there is going to be holes in every good plan we put together, but it is about getting closer to the one who is in control of things.
If you know that a collapse is heading our way, you may be feeling a bit down about not having enough for those times ahead.  Press forward with your intimacy with God, because he will never leave us or forsake us.
She encourages us to press into the Lord.  If you have a diamond ring, you know when you clean it off, and wash it, it sparkles. Dirt on your ring can prevent it from shining.  We are to shine for our Lord.  Listen to it here

When I am not busy writing for
whygodreallyexists.com
, I am changing diapers, feeding the baby, making supper, and juggling our websites while doing the laundry.
I am living the dream life.We live in the middle of the mountains and never get tired of the view. I married my
dream man
. Walk along side me as I discover the world being a mom, a wife, and daughter of the most high God. God exists, He Loves YOU, and you can live out that love story you always wanted with HIM. I hope I can draw you closer to HIM. Huge Blessings!
You have got to check this out
-
Just 12 Points About God That Are Remarkable
Add Me As A Friend:
Contact Me-
Here
More About Me-
Blog
(Profile 1) Meranda Devan On
Facebook
(Profile 2) Meranda Snyder on
Facebook
Our New Youtube Show-
The Watch On Youtube
Find Me On
Pinterest

Latest posts by Meranda Devan (see all)