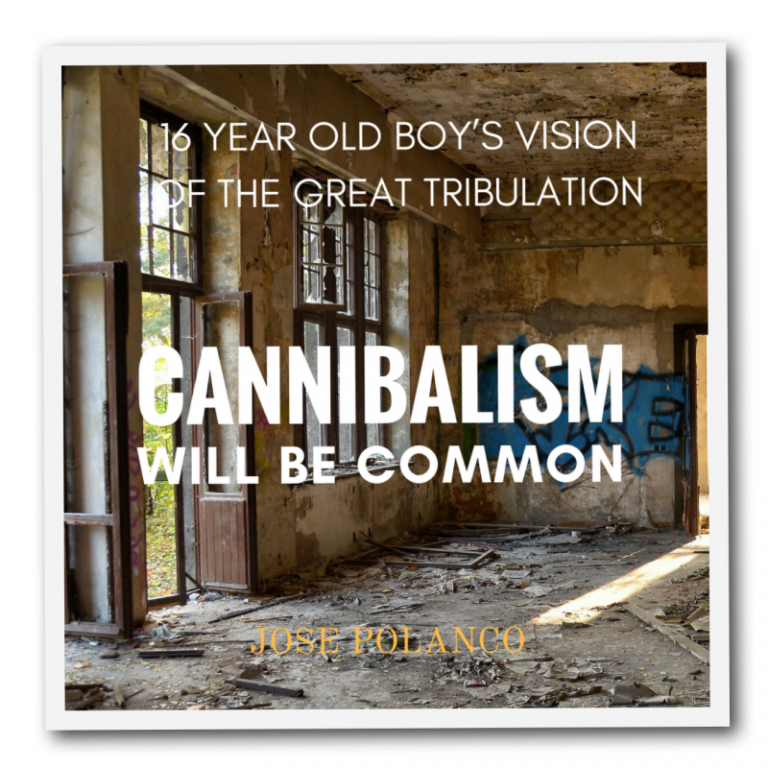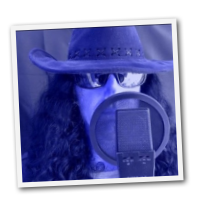 Tony Koretz- Episode 086 of The A Minute To Midnite Show is like no other show we have done, or ever heard anyone else do before. At the beginning of this Show Joanie Stahl, Brook Ardoin & Tony K briefly explain the story of the astounding audio that was sent to each of them several months ago. It left them all stunned. In this video you will hear the real time recording captured by Jose Polanco of an open vision given to a 16 year old boy who describes in horror what he is seeing unfolding before his eyes. A terrible vision of the great Tribulation spoken of in the Book Of Revelation.
This audio profoundly affected all of the AMTM team who heard it. You simply cannot hear this and go away and forget about it afterwards! It is awe-inspiring and life changing. Following the playing of the audio recording of the vision, Joanie, Tony and Brook discuss some more details of the story surrounding the events of the vision.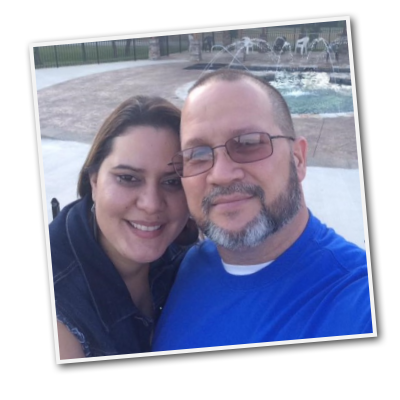 Here is a brief introduction penned by Jose Polanco:
Suddenly, at 11p.m., I heard the distant sound of someone knocking very desperately on the front door. To my surprise, it was my sister accompanied by my nephew. He was in a state of SHOCK and clearly crying as tears streamed down his face. She explained that he was having visions in real time and she did not know what to do with him. I took him to the bedroom, cast everyone out, and locked the door for privacy. At that moment, I still did not have a clue how deep his experience was. I only knew he was having visions before arriving at my home.
Within my family, visions are a very normal occurrence. However, I wanted to make certain he was all right because it was his first experience in this area. What I did not realize in that moment was that I was in for the ride of a lifetime. I quickly learned that he was still seeing events take place once we settled in that bedroom. His eyes were wide open and he was definitively in a state of ecstasies, as the Apostle Paul would have called it. The depths of his visions were deeply extraordinary, as he was looking upon things that I understand will happen during the Tribulation period as prophesied in the book of Revelation.
Forward Joanie Stahl:

From time to time, we receive many emails filled with dynamic dreams and visions containing incredible information from many of our listeners. Semi-recently, one of our own staff writers, Jose Polanco, contacted me very early one morning with great urgency and alarm.
His nephew had received, in my opinion, one of the most powerful waking visions I have ever heard regarding what is coming upon our nation. It is not like anything I have ever audibly heard. It is raw and filled with emotion as he describes what he is seeing. I do not want to give too much away, but I hugely urge you to stop whatever you are doing and listen to this. Be prepared, for this is a rare recording and given to a young man who did not even know Jesus Christ as his Lord and Savior.
The audio might be difficult at times to hear, so Brook Ardoin edited a readable version to go along with it.
First thing this morning, December 2, 2016, the Lord said, "It is now time to release David's vision." We wasted no time in doing so, and now we are releasing it to you per command of the Lord Jesus Christ.
Perhaps David can say, "I am not a prophet, nor am I the son of a prophet; but I am a herdsman and a grower of the sycamore figs. But the Lord took me from following the flock, and the Lord said to me, "Go prophesy to my people Israel" – Amos 7:13-14, KJV