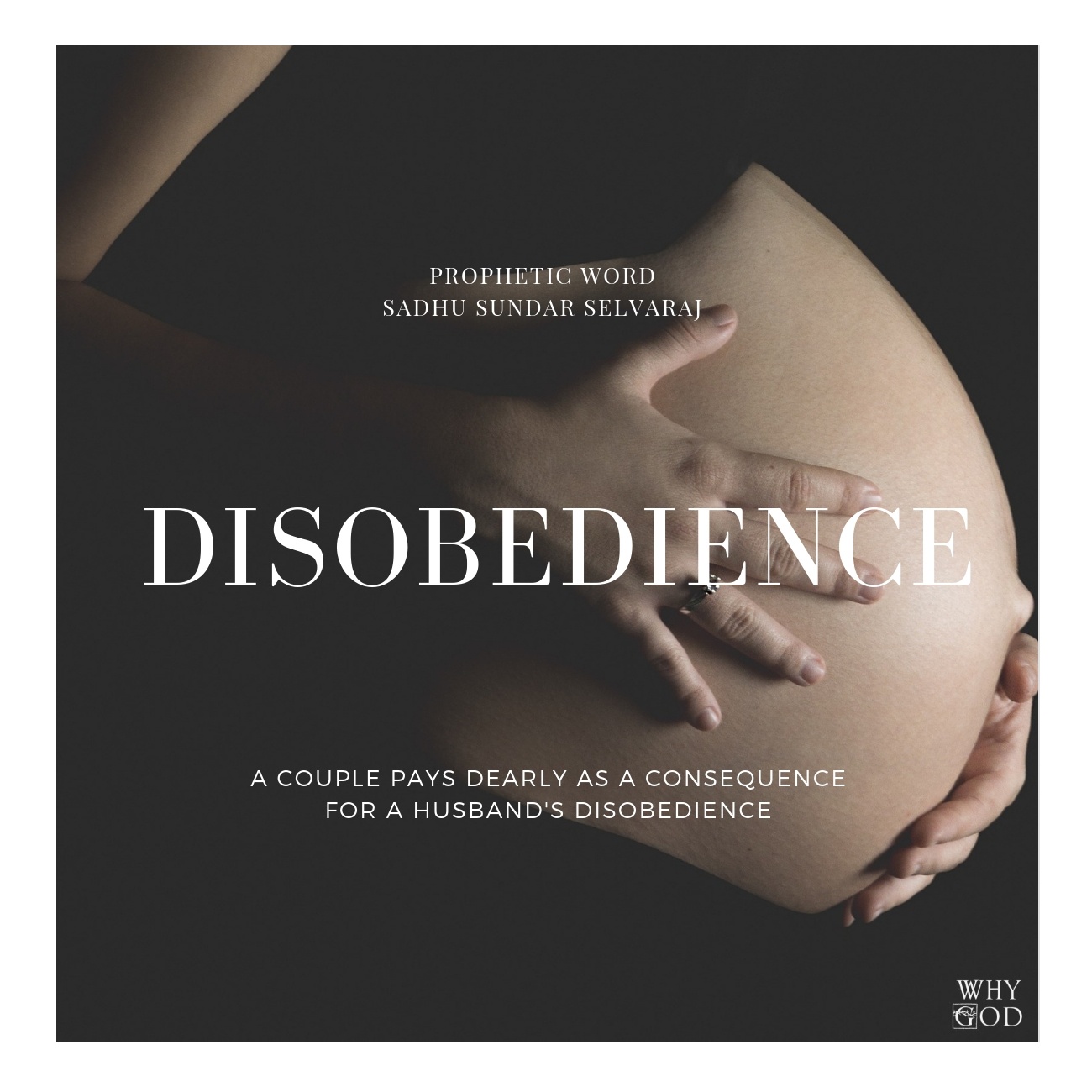 We often don't think about the consequences of our actions when it comes to God. Just like kids are sent to their room, or grounded for a period of time for bad behavior, could it be that we, as children of God, we go through similar consequences for our decisions to knowingly sin?
It is an interesting topic to ponder. Isn't it?
In the scriptures we see a consequence took place in the Garden of Eden when Eve ate the forbidden fruit. Later we read that because of that, she and all women after her paid the penalty by suffering greatly in child birth.
During the USA Prophetic Convention, Prophet Sadhu Sundar Selvaraj recalled a time when a couple who didn't obey the instructions of a ministering angel, a word from God later revealed that the couple had to dearly pay for the husband not being obedient.
Sadhu tells of a time when he was ministering in a church, he was able to see a residing angel over the United States off in the ocean. The angel instructed Sadhu to have everyone to remove their shoes before he came into the service. Sadhu was the first to remove his shoes, and the audience and all those in the service were also instructed to remove their shoes. When the angel arrived, one man decided not to remove his shoes. The angel of the Lord departed, and all the people who attended left without the healings or blessings that could have taken place. Sadhu was quite upset with this man because countless blessings could have taken place, but didn't over one mans actions.  The next day, this couple came to Prophet Sadhu asking for a blessing, as they couldn't conceive. Putting away any hard feelings, he thought it was better to forgive and pray for them. Just as he was praying, the Lord told him to remove his hands, and because of this mans actions, the Lord then closed up the wife's womb that they would not be able to conceive a child naturally.
Here are some notes from the teaching:
……………….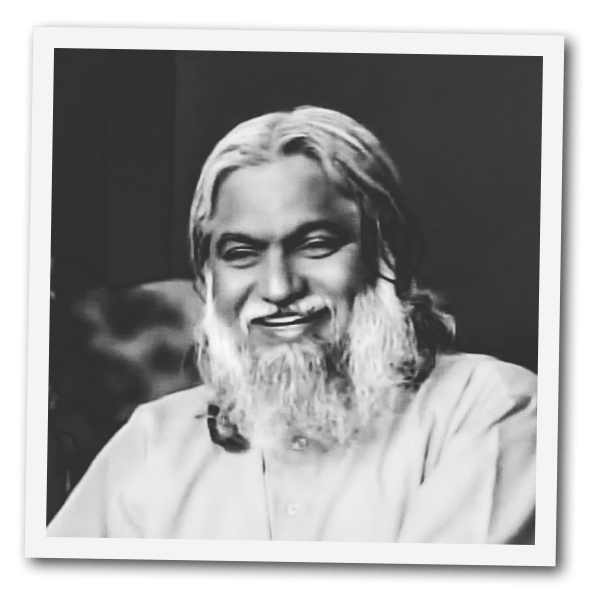 (Starting at 1:19:00)
(In the late 1990's)
This was the first time that I saw the chief priest (or prince?) angel of the United States of America.
I saw him, huge, …. standing by the seas in the Hudson River, by the Statue of Liberty. He was gigantic. Respectively, (I?) looked like a small ant compared to him.
From that position, where he was in the sea, he walked across the waters, and came into the church meeting.
He told me, ask everybody to remove their shoes, before I come.
So firstly, I removed my own shoes, and I told everybody to remove their shoes.
There will always be some obstinate people. Everywhere, Everywhere. You will always find some. You will always find obstinate people who will dare challenge God.
(Obstinate people saying) this is not of God,…This is old covenant,….This is Indian tradition.
That is what they once told me when I was in Tanzania, just this last year.
(Obstinate people saying) Oh, don't bring your Indian tradition to Africa. We don't need to remove our shoes, we are Africans.
Because of the glory of a departed from the meeting. The pastor who was responsible for that, I was very mad at him. 1000 women who came to the meeting, left empty, because of this one man who cost them to go astray.
So The following day, this Pastor and his wife came to me for prayer.
They said, Oh, …..we already have one child, and for the last seven years, we we don't have another child, we are planning to have a second child, please pray for your blessing.
So I always try to be obligatory, you know?
Unless if the Lord told me to (rebuke? ) him, I am not going to be (rebuking ??) for the sake of I don't like you, …You know?
So I close my eyes to pray. I tried to overcome my negative feelings about him, by walking in love said I must not allow this negative feelings I have, when I'm going to pray for him.
So I prayed. The Lord told me…. – take your hands off him, and tell him because of what he did, I'm going to shut his wife's womb, and she will not have a child at all.
…..