UPDATE November 20th 2019:
11/20/19 Russia Blasts U.S. Sending Troops to Saudi Arabia, Saying 'Are They Going to Fight Someone or What?' – Newsweek.com
November 20, 2019 – US continues building troop presence in Saudi Arabia –Stripes.com
Nov 20, 2019 – US sends 3,000 troops to Saudi Arabia to deter Iran threat – thenational.ae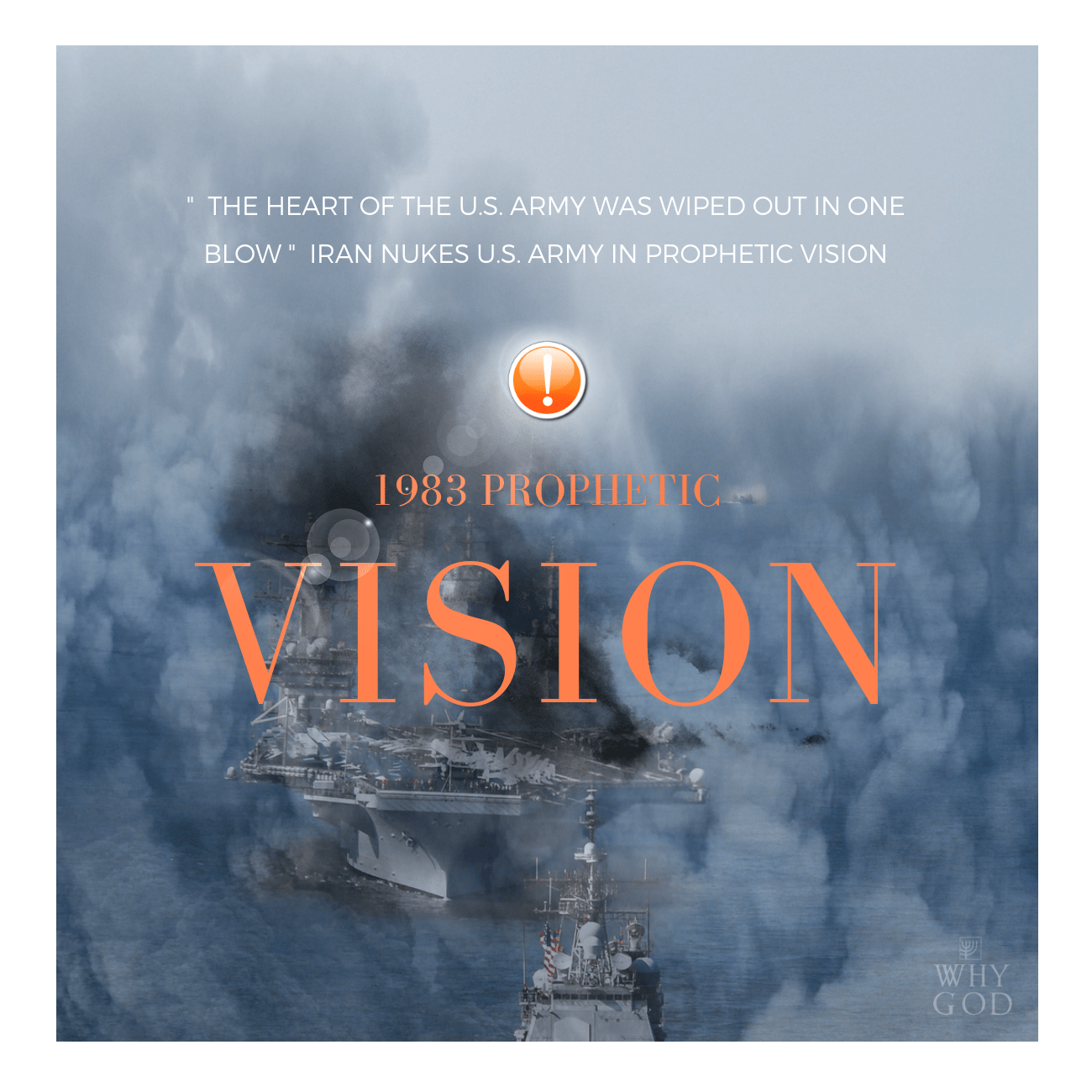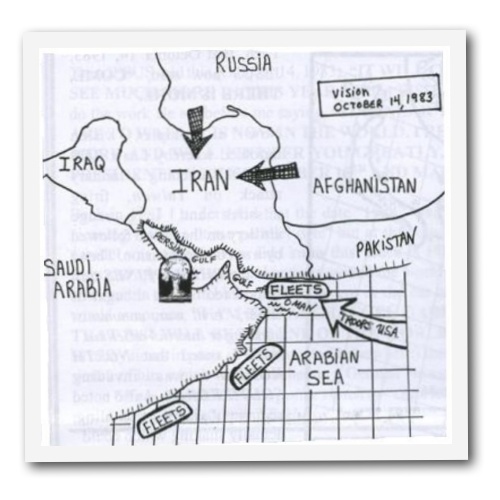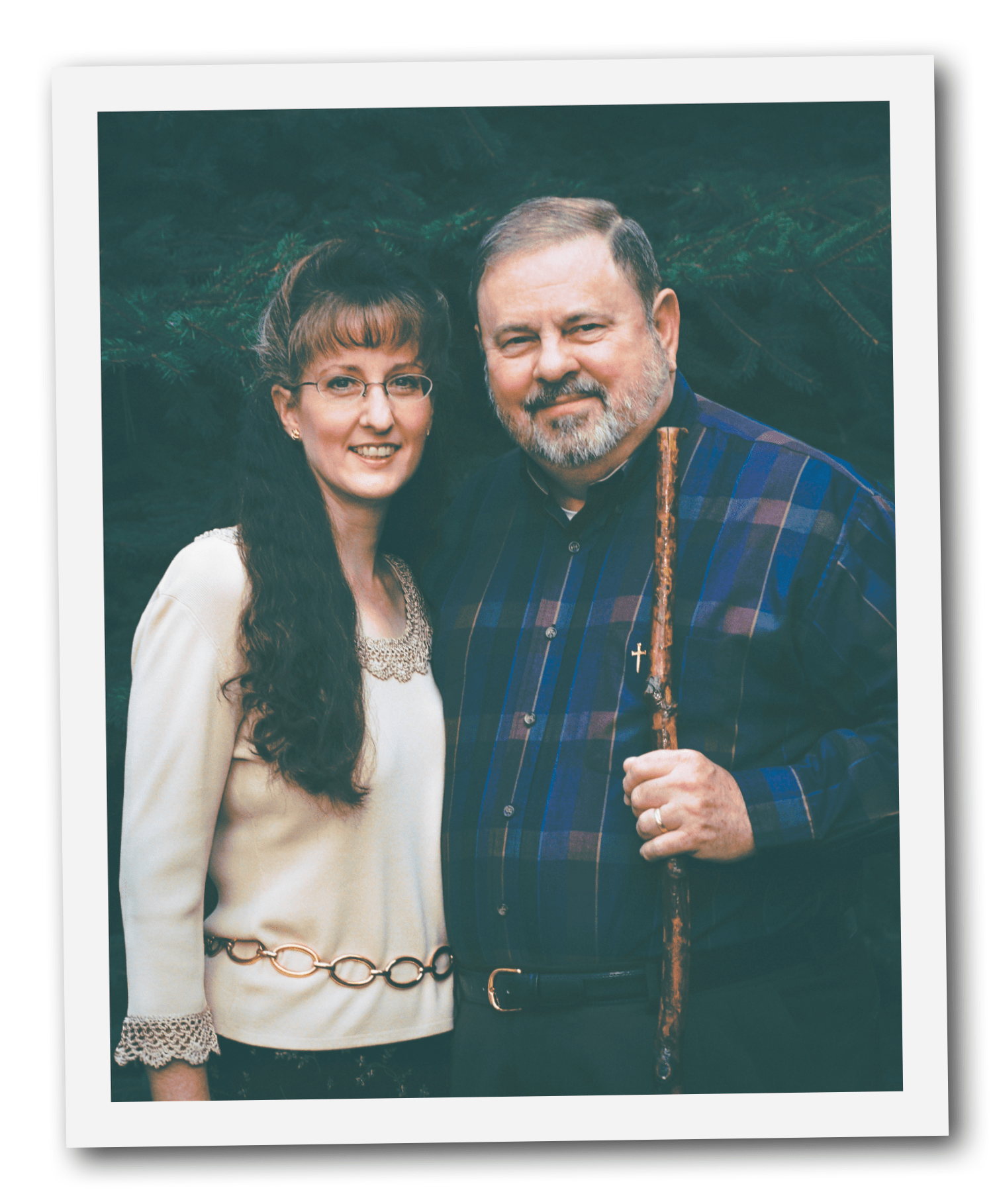 Vision Given to Chuck Youngbrandt on 10-14-1983, Text – 2-02-06
Then JESUS spoke to me, saying, "Come – let me show you more".
This is when I saw the Persian Gulf region, and there was a whole lot of activity.
I saw Russia invading Iran, and another invasion of troops into Iran, coming from Afghanistan. Jesus revealed that Russian troops were having a hard time, being blocked by fanatical Iranian troops in the mountain passes. I saw American troops being rushed in by air and ship and assembling in Saudi Arabia.
Jesus then said, "FLEETS". And I now saw fleets of war ships, many nations, assembled in the Arabian Sea and near the Strait of Hormuz.
Then, from Iran, I saw a missile being fired which streaked over the Persian Gulf, from Iran, and exploded over the masses of assembling U.S. troops – a nuclear fireball consumed them in an instant, and many of the oil fields caught fire – the whole land was ablaze in this deadly holocaust.
The heart of the U.S. Army was wiped out in one blow. I made a note in my record of October 14, 1983 as follows: "Does Iran have the bomb?" I had no idea that Jesus was showing me what would come more than 23 years later.
Note from Chuck's letter on 12/20/06: We know from Jesus' Word that the President has opportunity to escape this "war trap" up until and ending May 16, 2007 – after that here is no escape, only desolation.
---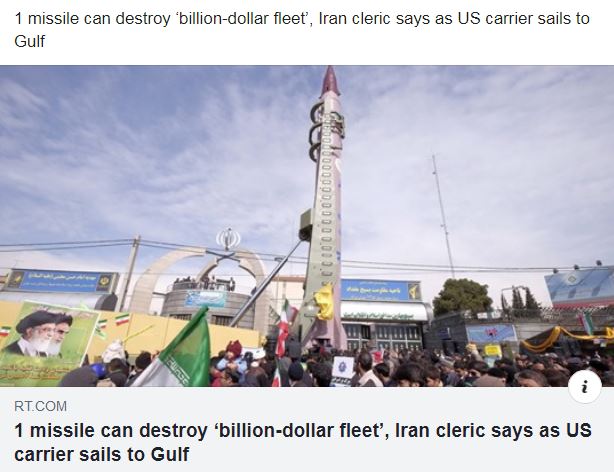 ---
Another Iranian official echoed the sentiment that Iran wouldn't close the Hormuz Strait, but said that Iran is prepared to defend itself against U.S. aggression.
"We believe Iran will continue to sell its oil … (and) use the Strait of Hormuz. But if the United States takes the crazy measure of trying to prevent us from doing that, then it should be prepared for the consequences," foreign minister Mohammad Javad Zarif said on Wednesday.

"It is in our vital national security interest to keep the Persian Gulf open, to keep the Strait of Hormuz open. We have done that in the past and we will continue to do that in the future," he added.
The U.S just formally announced in early May through ABC News and other MSM sources that there are "clear indications" Iranian and Iranian proxy forces were preparing for a possible attack against U.S. forces on land, including in Iraq and Syria, and at sea.
"We have continued to see activity that leads us to believe that there's escalation that may be taking place, and so we're taking all the appropriate actions, both from a security perspective as well as our ability to make sure the president has a wide range of options in the event that something should actually take place," Pompeo told reporters.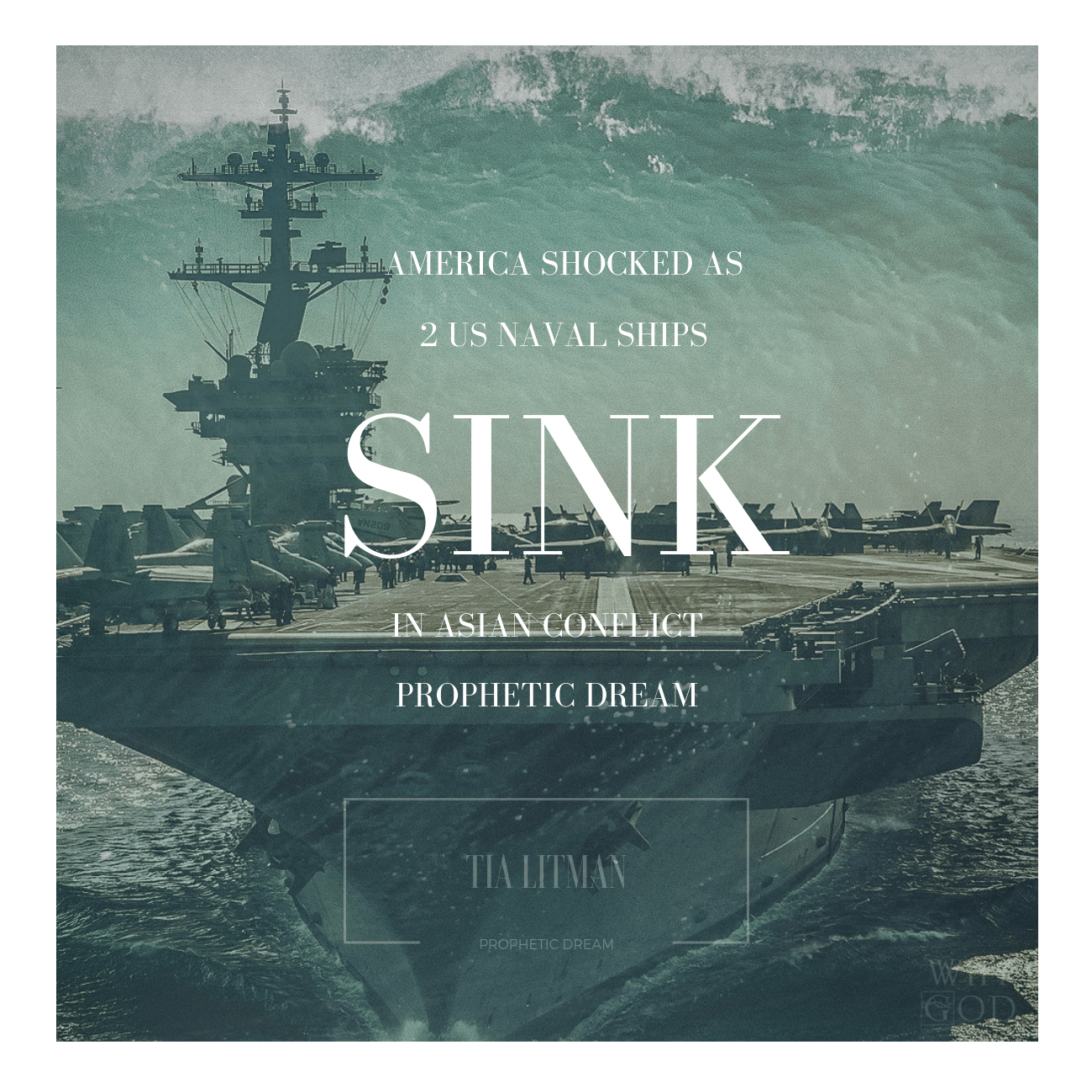 America Shocked As 2 US Naval Ships Sink In Asian Conflict…
This means that the U.S. may have two carrier strike groups within striking distance of Iran, not just one as the U.S. media is reporting, and DEBKAfile may have leaked intelligence (archived.) Although Vice Adm Lisa Franchetti is the source of the story, this writer couldn't find a source for any of the quotes external to DEBKAfile.  Source : activistpost.com
Other Posts You Need To Look At: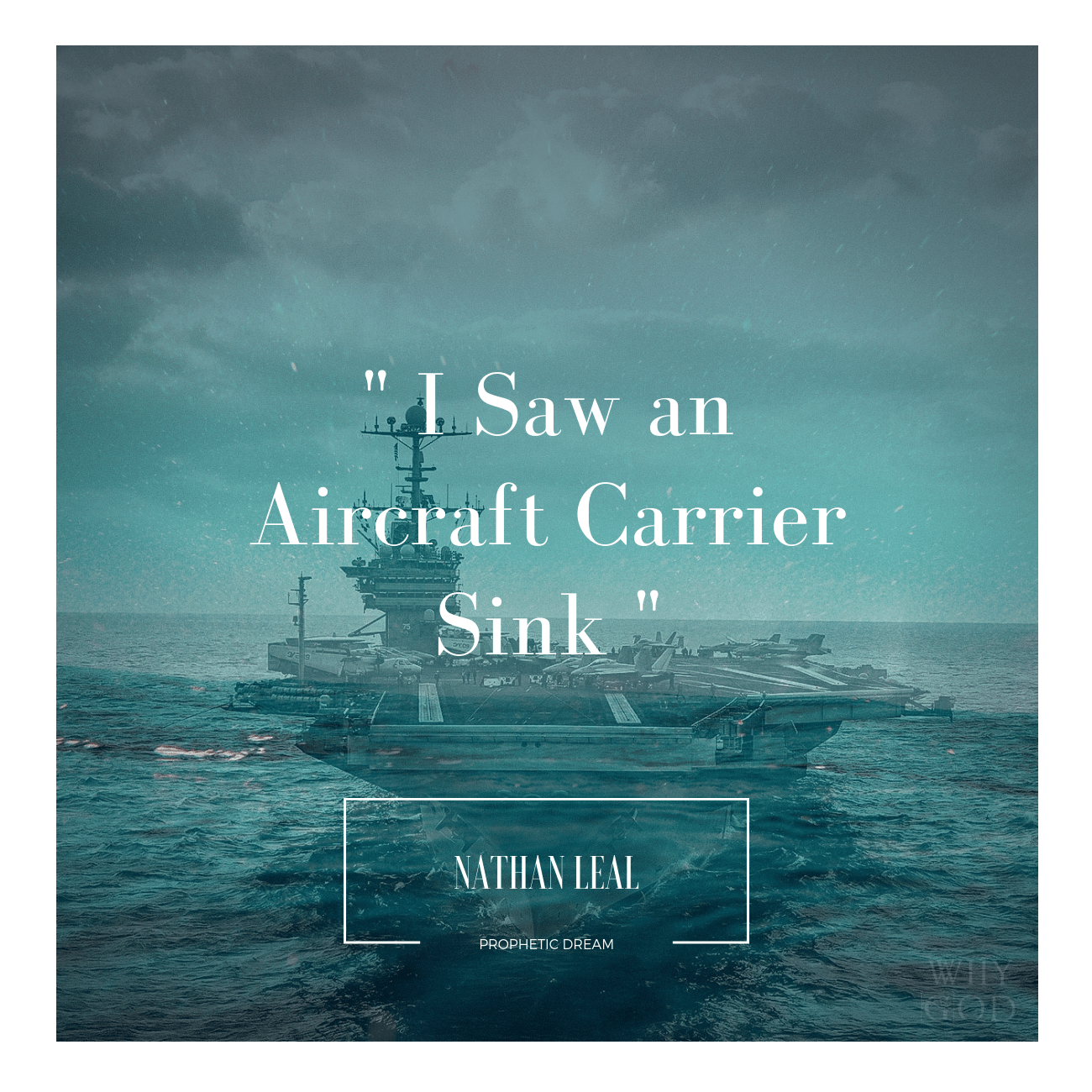 I Saw an Aircraft Carrier Sink – A 2015 Prophetic Dream…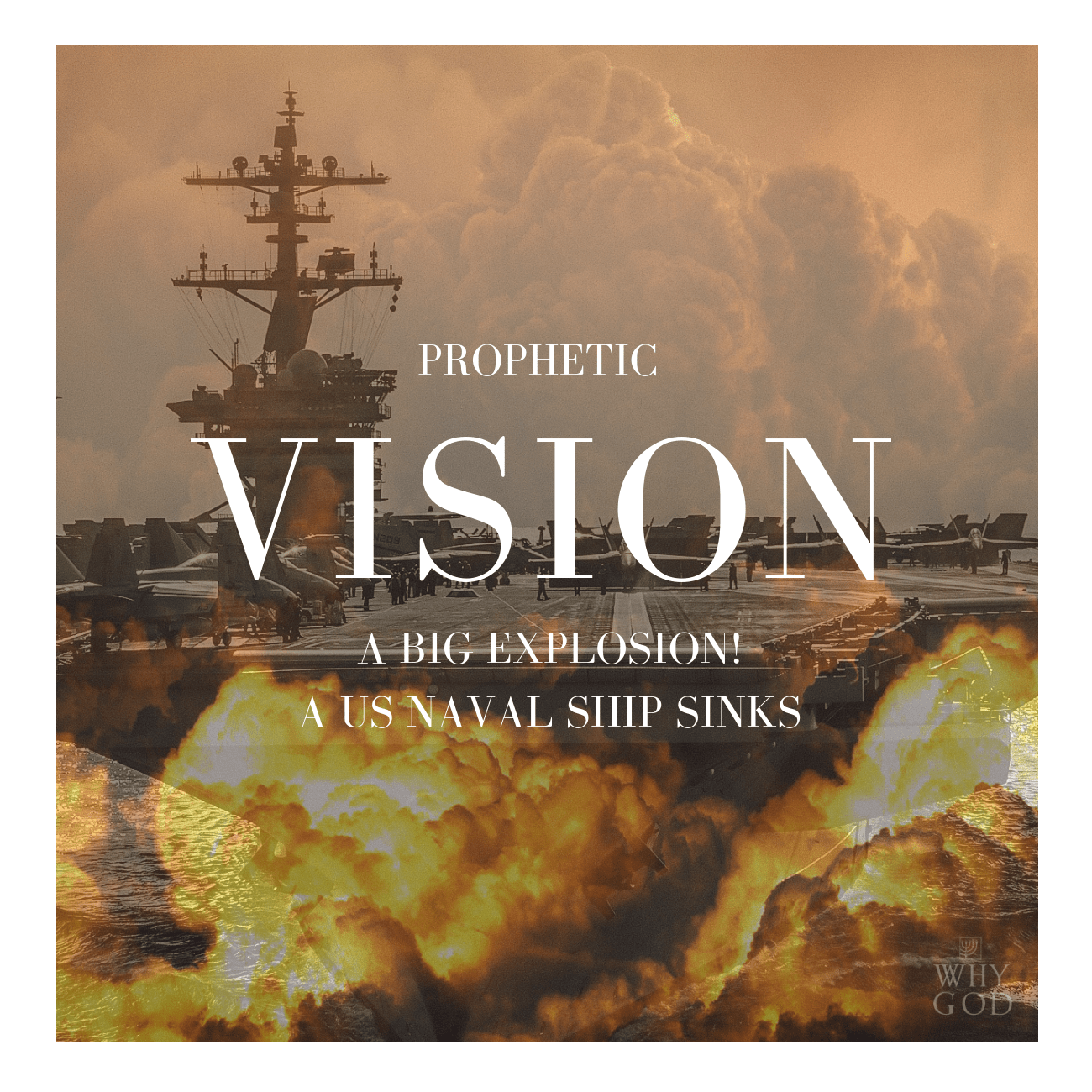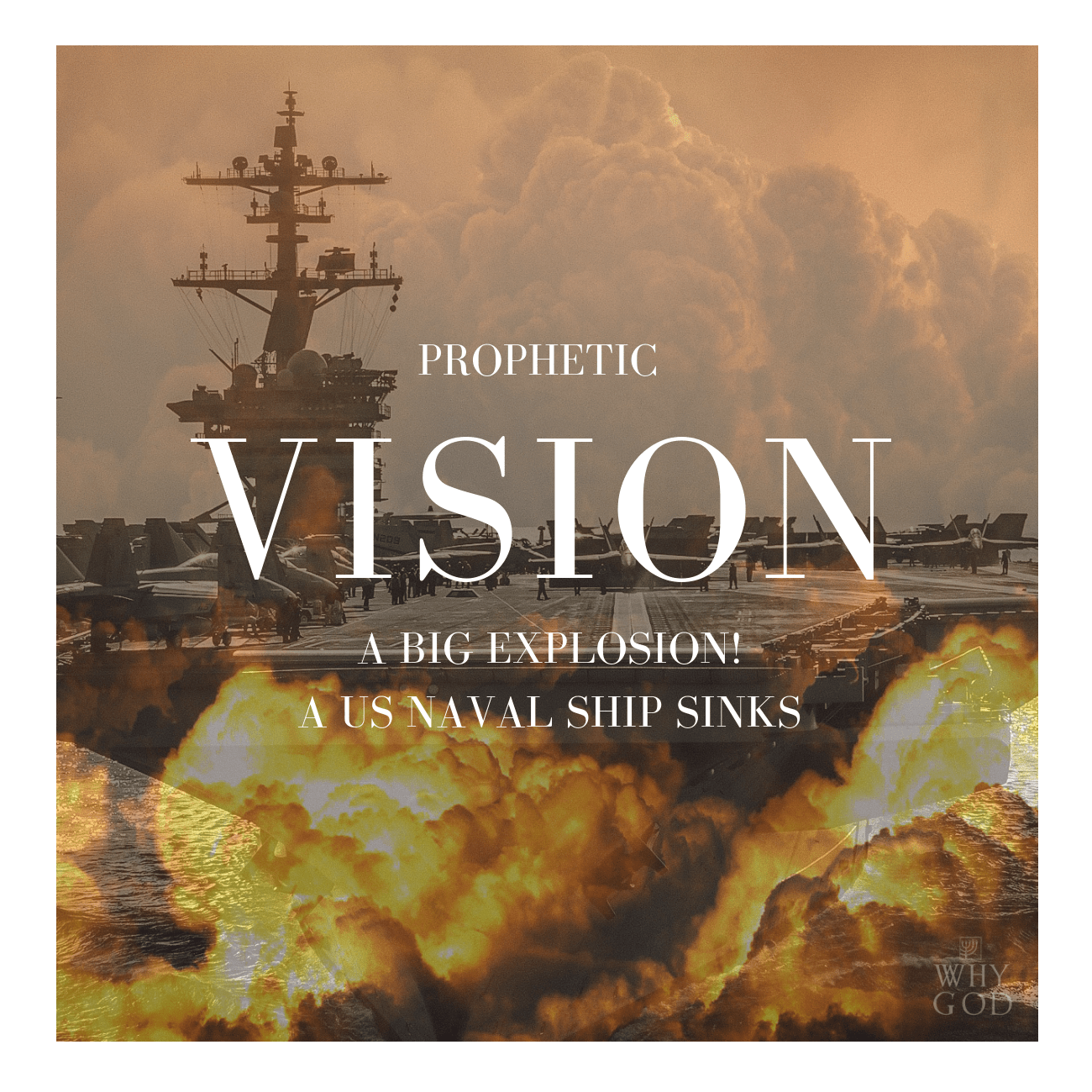 A Big Explosion! A US Naval Ship Sinks – A 2015…