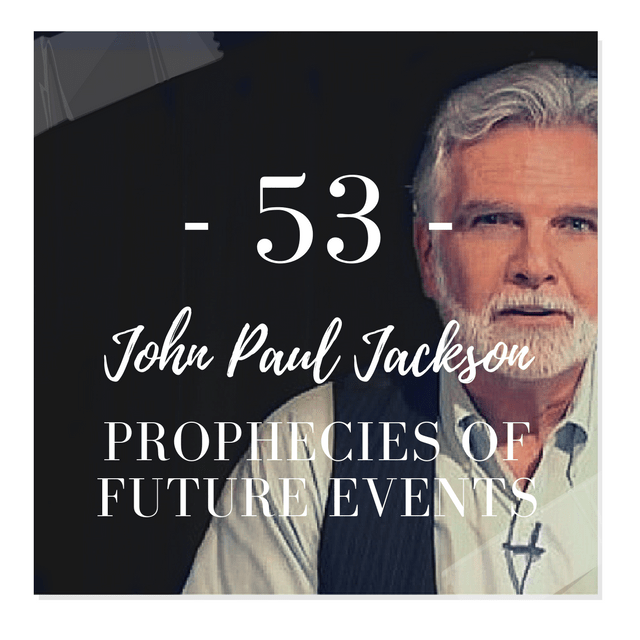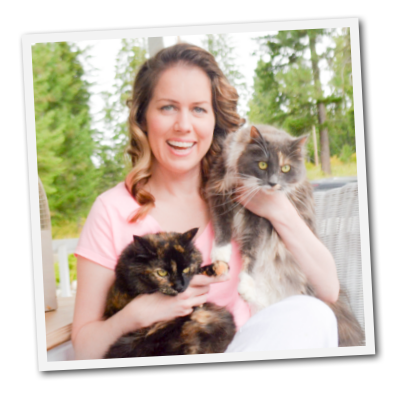 You and I were chosen to live at the end of time for a reason.
Imagine for a moment when Elohim created you…..  He decided what you would look like, what time in history to place you in….and gave you gifts and abilities to fulfill a purpose.  Stand up, and start discovering what God has given you, and what you are meant to do.  Don't underestimate the simplest of talents.  God has created you for a purpose and He has designed you for a reason.
I just shared a prophetic vision from Marty Breeden who heard Elohim reveal we are at the 2 minute mark before He comes back.  The Almighty said to him several times that His people do not believe He is going to be coming back soon.  In that same experience, The Almighty said if His people truly knew He was coming back soon, they would be walking a righteous walk.
I believe the church is going to be serving Him with their whole hearts when these disasters hit.  Sadly, just like the world, The Mighty I AM needs to use disasters, famines, and pestilence to wake even his own children out of a slumber.
I believe The Almighty has saved some of the most courageous and bold people with gifts and abilities at the end of time because there is a potential for millions to enter the kingdom in the days ahead.  Don't disregard your life's experiences….because they testify to who you are…and who He is designing you to become.  God can birth gifts and talents into the oldest of people, and the youngest of babes.
More believers are seeing visions and dreams of the days ahead.  I believe it is Elohim's mercy that He allows His people to see events to take place before they happen.  He does this so we can pray for these people.  We need to stand in the gap for these people in the days ahead so these people come to know Him before it is too late for their souls.   Our God desires not a single person to head into hell.
I want to encourage you today, to reach out, and find out what it is that He wants you to do.  Maybe you don't know exactly what you are supposed to do….and I have an answer for you…  Look in the direction of your talents, and desires and start walking in that for God.
A friend of mine said her mother paints….  perhaps that same woman of God paints pictures of eternity that remind people of the limited time they have to reach out to God. 
Maybe dancing has been a passion of yours….  DANCE for Elohim.  Some of the most treasured gifts are those that minister to Elohim Himself. 
Maybe you have a personality that is infectious…and it is easier for people to communicate to you than any other person.  Use that to witness.  People like this hardly have to try to persuade people to look at God. 
Maybe you have the gift of teaching.  Make the internet your classroom.  Thousands of Muslims and atheists are looking for answers. 
Graphics happen to be something I enjoy….so if that is the case for you, start creating graphics with scriptures and share them on facebook, pixabay and pinterest. 
You have desires and likes in your life for a reason.  Run with them, and step out to do something For God.
A Personal Set Back That Turned Into A Blessing
I started this site back in 2009 simply to record the evidence for God as I ran across it.    Searching prophetic words, dreams and visions happens to be something I have always have been interested in.  To be honest if I didn't keep track of the various prophecies that are out there, I would forget what has been said.  Maybe you can relate.   
As I am searching I am finding tremendously anointed people.  The remarkable thing is most of the time they are virtually unknown.  Its not the celebrity preachers who are blowing me away day after day….its these people who God drops precious gems into that astonish me.  The glory always goes back to Him.  Every person has been given something special…and I hope to bring light to what The Holy Spirit is revealing to His people.
Recently as I was upgrading this site with a new theme, I accidentally deleted 400 drafts of my notes and work.  It did get me down, and I certainly did sulk and complain…..but thankfully since that period, I believe that God has been directing my searches with the little time that I have to work on this site.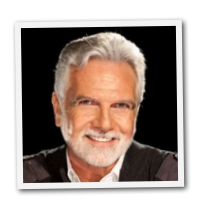 In the midst of those drafts I lost, there was one time I was preparing for a video with Michael that I managed to print off an article that I was working on regarding John Paul Jackson's prophecies.  He is no longer with us, as he passed away in 2015.   If there was someone I do want to spend time sitting under, it is him.  Thankfully I can, through Youtube. 
You can find his website here- Streams Ministries
John Paul Jackson was an accurate prophet, and I believe what he saw is going to be starting to come to pass soon.  I believe watching through some videos, he did hold back on what God had shown him….  Although he did reveal a lot through interviews.  The challenging aspect of finding these prophecies on youtube is the transcribing.  Writing out word for word is labor intensive! 
I scanned in of what I transcribed watching dozens of his videos.  THANK God I printed this out.  I hope to go through many more of his videos in the days to come and record what I find.
If you find something worth keeping online… SAVE IT!
There is a tip that I picked up along the way that I want to share with you. Print Friendly & PDF – Chrome Web Store is a chrome extension that seems to work really well in Google Chrome.  It allows you to take a screen shot of web page, and it creates a saveable PDF file.  If you come across something that you need to save, use this extension to do just that.  It has come in handy so often as I surf the web.  I have started to not embed videos on my website for the very reason that youtube has taken them down, or people have removed them and I have then lost the information.  If you come across something you want to save….please save it by creating a PDF file.
Thank you for visiting my site- Lots of love!  Meranda
John Paul Jackson Prophecies Of The Future by Meranda Devan on Scribd
John Paul Part 1

John Paul Part 2