"War Drums Coming To American Soil" 
Tanya W Macias recorded a word that was given to her in her prayer time that was very loud and clear about a coming war in America.  She says in the video that she quit her full time job just to pray full time for her family's safety in the days ahead.
She states that war drums are sounding on our soil, and that the Lord has not spared anyone around the world for persecution.  She says that it is up to us as Christians to PLEAD to Yahweh for the sake of our brothers and sisters in this nation.  You can find her live video here on facebook
There are several posts where I have been collecting visions and dreams of a coming invasion to the United States.  All the dreams have several themes within them.  One of the themes has to do with Russia, and the other has to do with china.  Some of the dreams are combined with a coming tsunami wave.
(12+) Dreams Of China And Russia
Russia Is Producing "Next-Generation" Weapons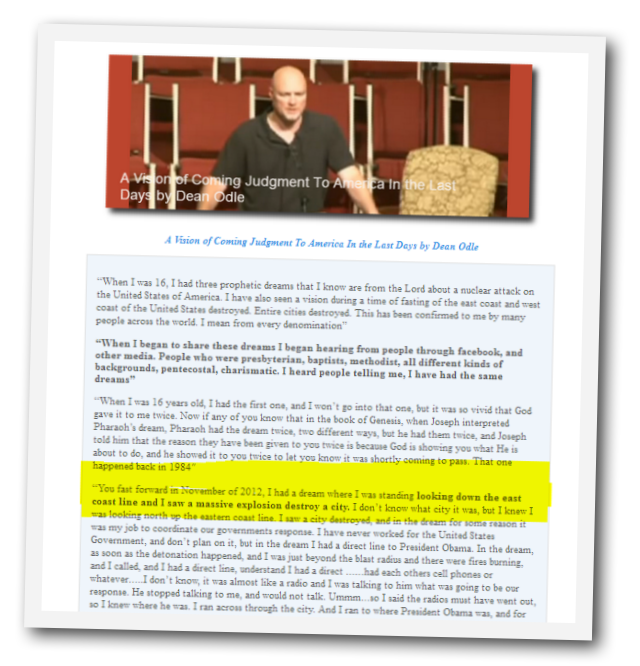 Dean Odle Sees Explosions In Cities
Save
Save
Save
Save
Save
Save