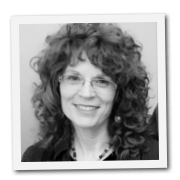 Linda Hasche (formerly Linda Clay)
2 Thessalonians 1:8 – 
"He will punish those who do not know God and do not obey the gospel of our Lord Jesus."
Matthew 10:7-8 –
"And as you go, preach, saying, 'The kingdom of heaven is at hand.' "Heal the sick, raise the dead, cleanse the lepers, cast out demons. Freely you received, freely give."
Isaiah 55:1 –
"Come, all you who are thirsty, come to the waters; and you who have no money, come, buy and eat! Come, buy wine and milk without money and without cost."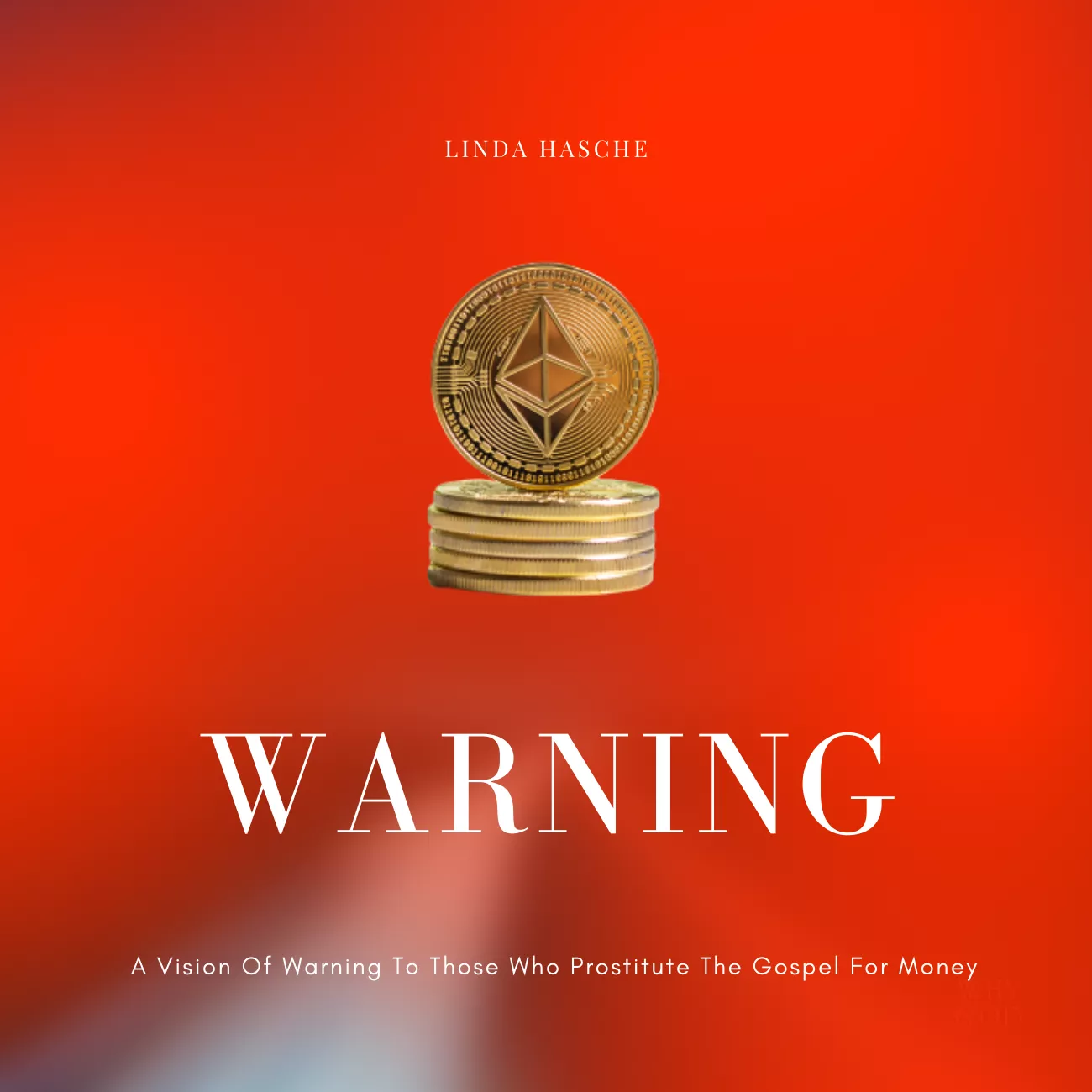 Warning Vision

One evening, back in the late 1990s, I went with several people to a special evangelist church meeting, located at a church we normally did not attend. The worship team was made up of youth, who chose rock-like music to play as "worship music". The lyrics were excellent, but I found the rock type of music difficult to get into a place of worshipping the LORD.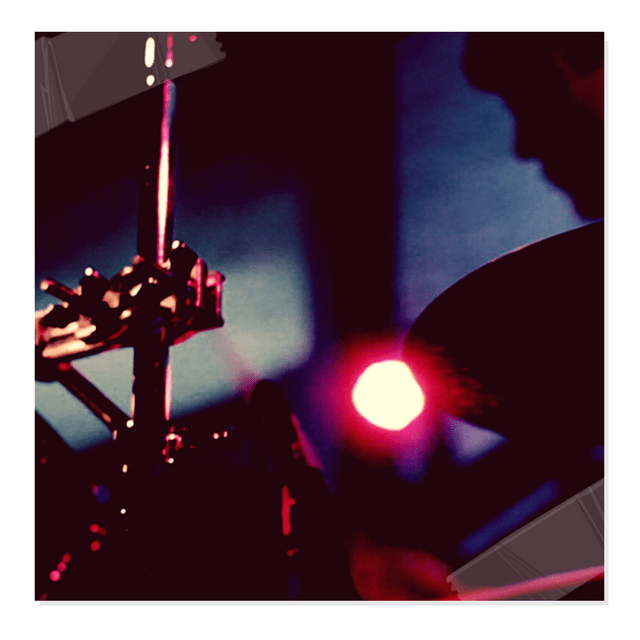 I needed to take a restroom break, so headed back to the women's restroom. On the way back, I said a prayer: "Father, please accept this music as worship."   I instantly was given a vision of different music scenarios: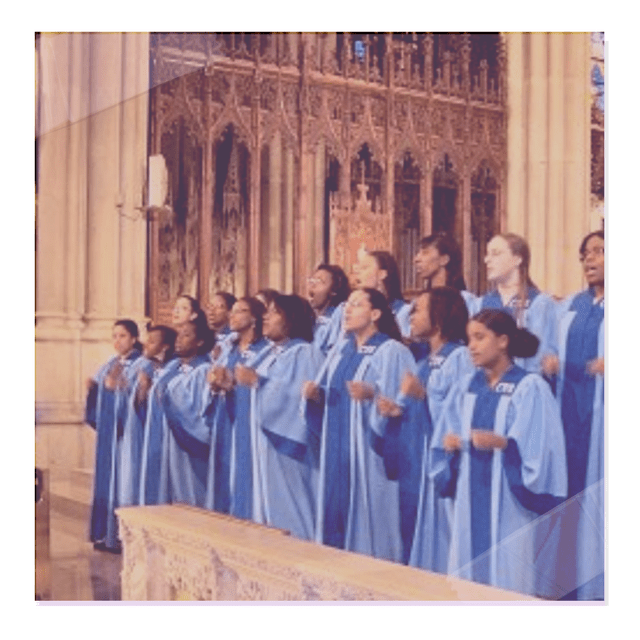 A FULLY ROBED CHOIR

A WHITE-GLOVED BELL CHOIR

CHILDREN SINGING
PRAISE SONGS

A COWBOY SINGING AROUND THE CAMPFIRE
Then suddenly I was given a picture of a full-blown, staged production (where you pay for the tickets to get into the "Christian Concert":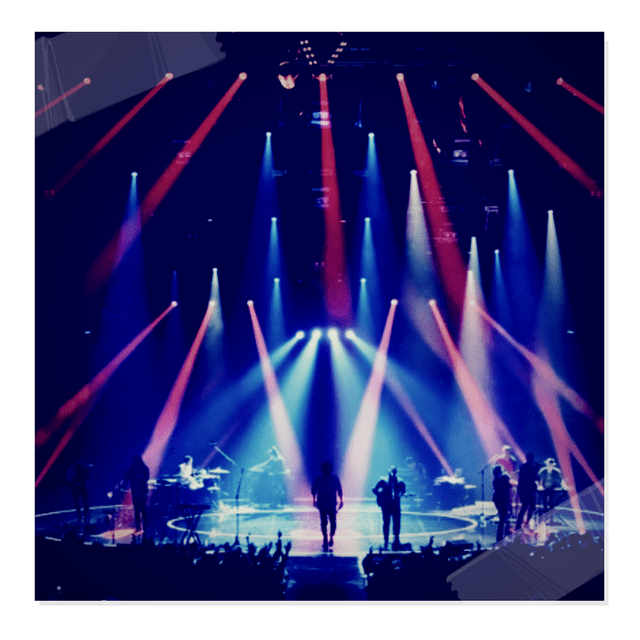 Then the LORD Said this, in a very stern and strong voice: "NOT VERY MUCH!!!"
(I understood instantly that He did not like the "staged production" at all.) Then He said this:
"Whatever you freely have been given, if you sell, you prostitute the gospel!!!"
OH WOW. . . I stopped in my tracks. STUNNED!!!! I instantly knew the ramifications of what He just said; all of the books, tapes, CDs, "concerts", "seminars" . . all that is sold as "Christian". I then was about to ask Him about that and before I could even fully formulate my thoughts, He repeated:
"Whatever you freely have been given, if you sell, you prostitute the gospel!!!"
STUNNED!!!! IN SHOCK!!!! And a heavy realization that judgement is upon those who have sold what they freely had been given. They could have offered freely and had the faith enough that if they had been called to music, worship, writing, preaching, etc., then the Father would supply their needs.
INTERPRETATION:
This vision is relatively self-explanatory. It is this "selling" of what was freely given by the LORD, that is bringing judgement upon the United States, for what had freely been given, has been sold around the world. It was covered up on television, on the internet, etc., by saying: "For a 'donation' (with an amount listed), we'll send you_________" . . it was playing the tax game of "non-profit organization". Instead of being honest and stating the price, like a business would do; it was a veiled game of "donation".
It was and is:   SINNING BEFORE OUR HOLY GOD AND PROSTITUTING THE GOSPEL OF JESUS CHRIST!!!!
——-> WOE TO THOSE WHO SELL WHAT HAS FREELY BEEN GIVEN. . . JUDGEMENT IS COMING!!! REPENT!!!!
SCRIPTURES:
Micah 3:11-12 –
"Her leaders pronounce judgment for a bribe,
Her priests instruct for a price
And her prophets divine for money.
Yet they lean on the Lord saying,
"Is not the Lord in our midst?
Calamity will not come upon us."
Therefore, on account of you
Zion will be plowed as a field,
Jerusalem will become a heap of ruins,
And the mountain of the temple will become high places of a forest."
1Peter 4:17 –
"For it is time for judgment to begin with the household of God; and if it begins with us first, what will be the outcome for those who do not obey the gospel of God."