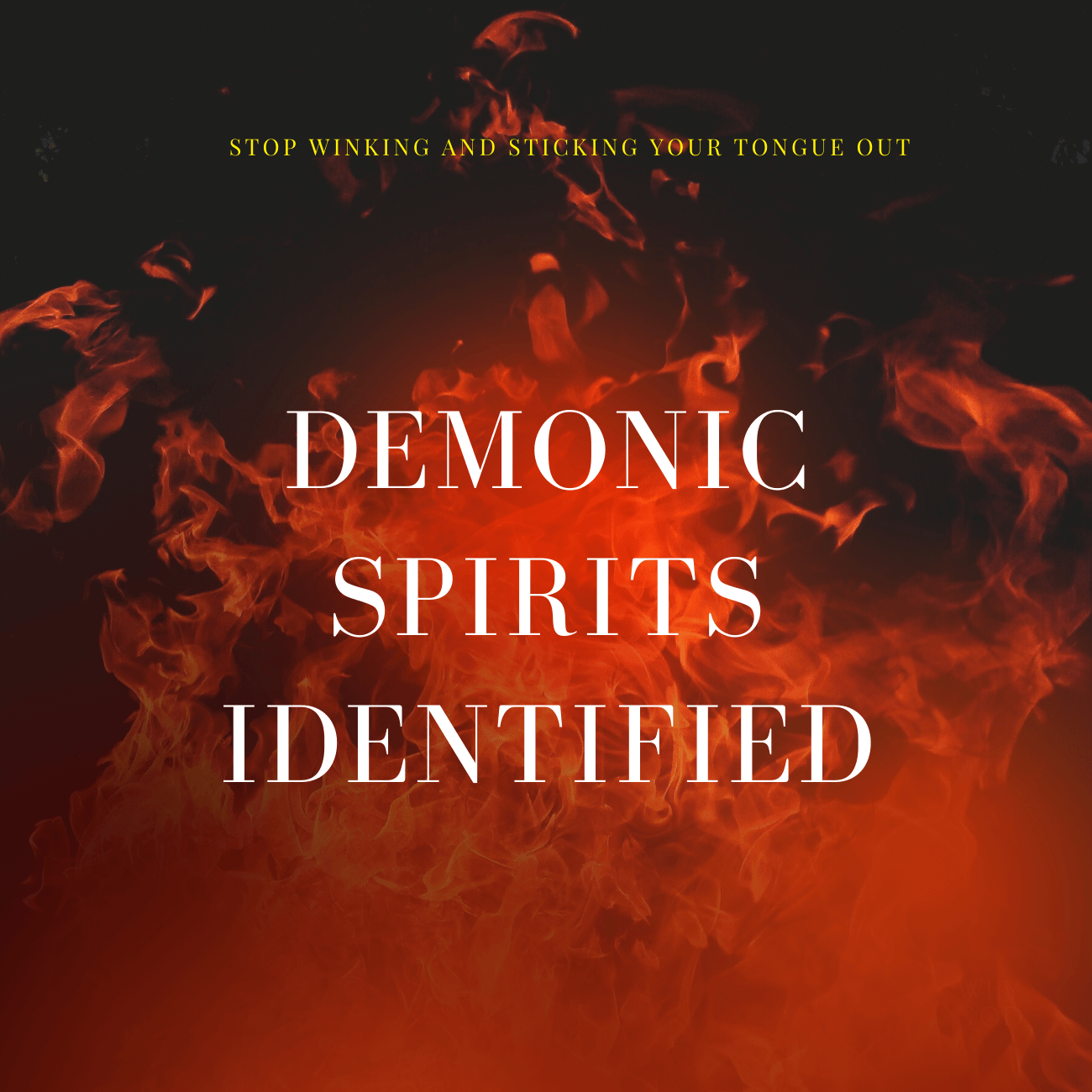 WHY DO PEOPLE DO THIS?
Go to your photo albums and tell me, how many photos can you find of yourself doing this?  (Hopefully none!)
Now take a look at all your favorite sellout celebrities and tell me why they are always WINKING & STICKING OUT THE TONGUE at us?
HERE'S WHY:
"But draw near hither, ye sons of the sorceress, the seed of the adulterer and the whore.
Against whom do ye sport yourselves? against whom make ye a wide mouth, and draw out the tongue? are ye not children of transgression, a seed of falsehood . . . "  (Isaiah 57: 3-4 KJV Holy Bible)