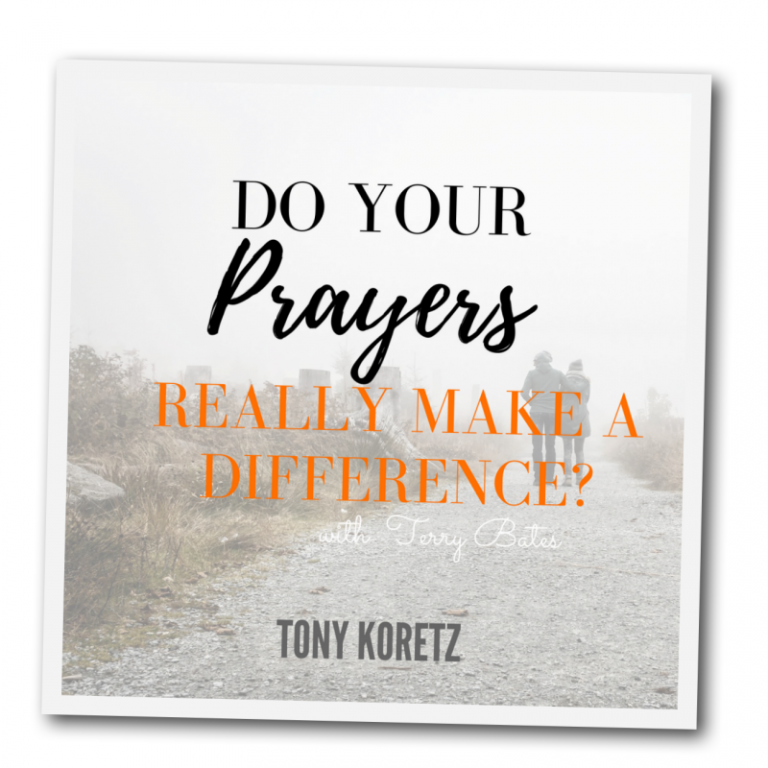 Published on Oct 21, 2016
Episode 074 sees Tony joined by Pastor Terry Bates. The subject is prayer.
Does it really work?
Will it really change anything?
How should you pray?
Pastor Bates gives some great examples of answered prayers in his own experience, and excellent insight in the answering of those questions.
I am sure the listeners will find lots of encouragement in this interview. I certainly found it encouraging, and I sensed the Holy Spirit at work throughout the time we were talking. It was exactly what I needed to hear today." (Tony K).
---
MINUTE TO MIDNIGHT PROGRAMS
Save
Save
Save