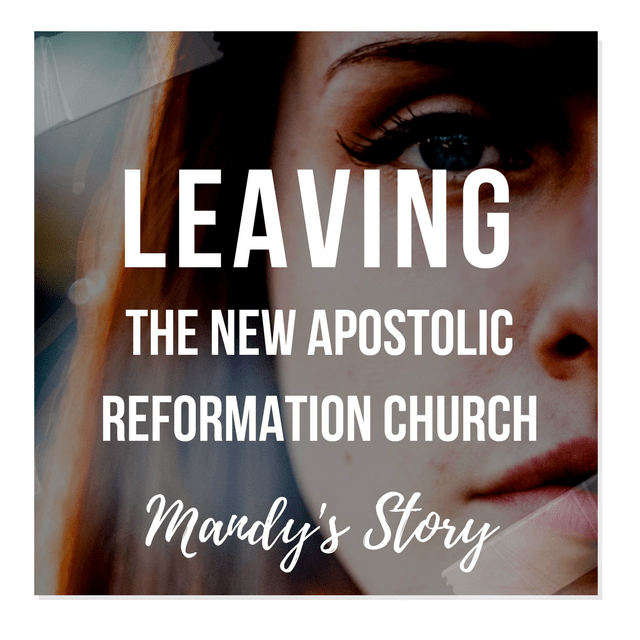 Having surrounded myself with deception for months, I thought, "Surely this must be from God."  I ordered the series.  A few days later it arrived in the mail and I began to listen to the CDs.  When I got to the middle of the series and realized what it was all about, I was literally shocked.  It was demonic.  It was angel worship.  It was astral projection in the name of praying for others.  Yep, we could go to them!  We could also hover over other countries as we prayed for them.  We could leave our bodies and enter into the "third heaven". (That link is Patricia King's actual teaching.)  It was purely satanic.
Instead of throwing the garbage away, I decided to listen to the CDs again.   Then I listened to them again; then over and over. I had become intrigued by them.
A few weeks later, having gone through the lesson several times, I tried to do what they suggested, by inviting an angel to appear in the room, even though I knew that the Bible warned against it. I listened to the music that they had provided as I tried to experience "going to heaven" with them.  I also imagined my spirit going into another person's house to pray for them.
Shortly thereafter, I began to experience many vivid dreams and daytime flash-visions. I saw angels. I heard voices.  Even though I knew better, I tried to convince myself that these were Godly manifestations that I had somehow missed in my earlier Christian walk.
Read the rest of this powerful testimony at bereanresearch.org
More of this series:
More Links From Around The Web