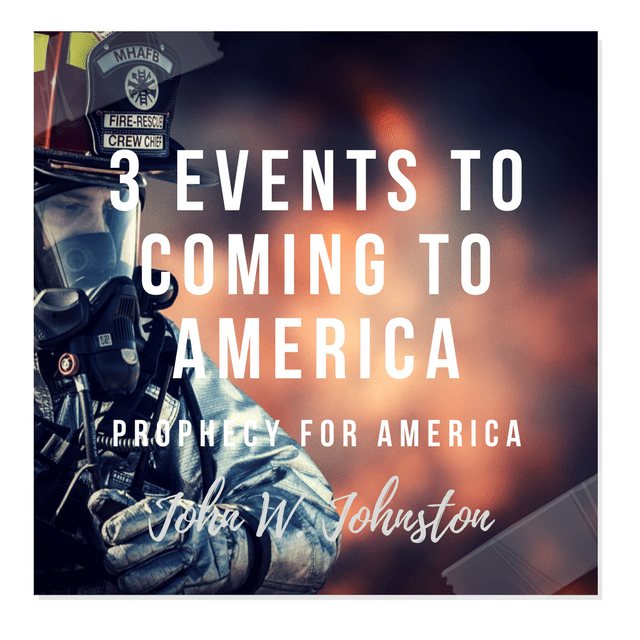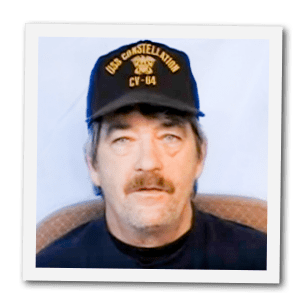 John W. Johnston
This is an important message to all Christians, Jews and American citizens.
Approximately on the first of May (2013), the Holy Spirit gave me a very powerful word for this nation, the USA, that the following three things are getting ready to hit America.
1. The Red Horse in the book of Revelation Chapter 6, and its rider is getting ready to take his sword and slam America. Peace shall be taken off the United States and men shall start to fight and kill one another. It will be mother against daughter, father against son, neighborhood against neighborhood, city against city, state against state, East against West, North against the South. The horrors that are getting ready to come are beyond imagination.
2. The Spirit of Nero is getting ready to be unleashed upon America, and the world, and this is the spirit of Antichrist. Great pain, persecution and suffering is coming to the church of Jesus Christ and to the synagogues across America.
3. The Spiritual Glaciers of Babylon are coming across the continents of the earth, and this is caused when the hearts of men grow cold toward God. This will bring in the spiritual glaciers. Severe ice storms will be coming in the natural at the same time. I encourage you to get warm winter clothes for the great Angel Hoarfrost is going to strike the continents of the earth. If you want to know what's coming read the book of Zephaniah starting with Chapter 1. I also encourage you to read Isaiah Chapter 24.
If you ask yourself, "Why is this coming upon America?" Read Deuteronomy Chapter 28. This nation has had all the blessings and because America has thrown God out of the country, by the people, now all of the curses will come upon this nation.
From what I'm am receiving from the Holy Spirit right now, I believe that as soon as the new World Trade Center is finished, and they have the dedication ceremony, then the nuclear missile attack will come upon New York, so that the Scriptures of Revelations Chapter 18 will be fulfilled.
Babylon the great has fallen never to rise again. And then the great Angel of Revelation Chapter 18 takes a giant millstone and casts it into the sea, creating a giant tidal wave, which will wipe out the whole Eastern Seaboard of the United States .
We are now coming to the end of the age, are you ready to meet Jesus Christ? Prepare yourself in repentance and holiness.
Note: May 21, 2013- An amazing thing happened today. We had a perfect, huge double rainbow over the city of Virginia Beach that lasted for one hour. This is a sign to remind mankind that the earth will never again be flooded in a deluge, as in the days of Noah, but that fervent heat will devour all the elements at Christ's return.