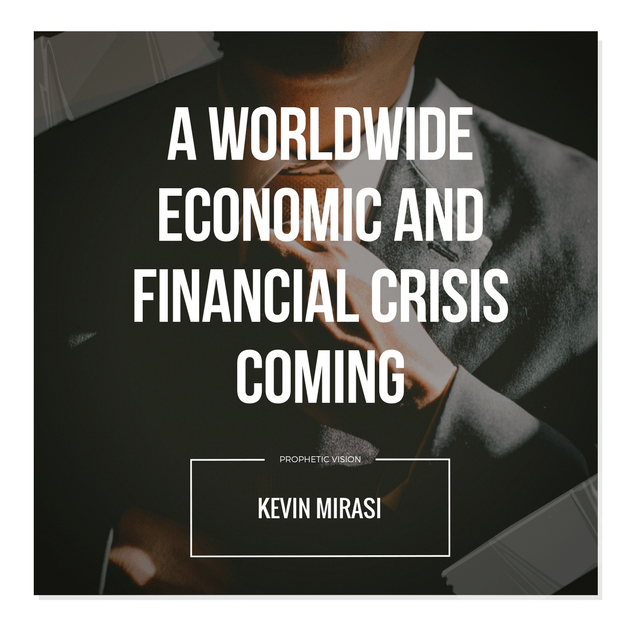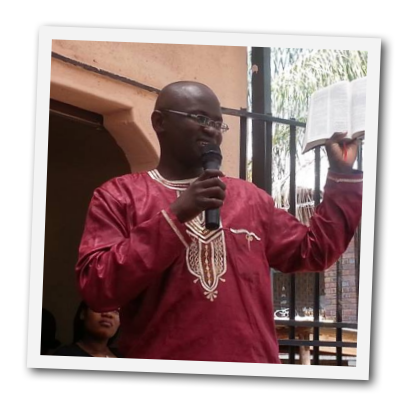 Kevin Mirasi
injesuschrististand.blogspot.co.ke
Saturday, 2 December 2017
PROPHECY OF A WORLDWIDE FINANCIAL AND ECONOMIC CRISIS:
In the morning of 3rd December 2017, in a Vision (Supernatural Dream) of The LORD, The LORD showed me a Financial Crisis coming to the earth; a Crisis of the Economy—The Financial Economy apparatus and system.
I saw it affecting The Rich, The Poor, The Military (I saw Military Generals discussing it), The Civilians, The Former Soviet Union Countries, The Free Market Countries. Meaning, I saw it affecting many different categories of People; essentially almost everyone. It was a worldwide phenomenon.
SHALOM!!!
Revelation 6: 5-6 '"When He opened the third seal, I heard the third living creature say, "Come and see." So I looked, and behold, a black horse, and he who sat on it had a pair of scales in his hand. And I heard a voice in the midst of the four living creatures saying, "A quart of wheat for a denarius, and three quarts of barley for a denarius; and do not harm the oil and the wine."'
Mathew 24: 7-8 '"For nation will rise against nation, and kingdom against kingdom. And there will be famines, pestilences, and earthquakes in various places. All these are the beginning of sorrows."'
PREPARE THE WAY FOR THE COMING OF THE LORD JESUS CHRIST IN ABSOLUTE REPENTANCE, RIGHTEOUSNESS, HOLINESS, TRUTH AND COMPLETE SURRENDER TO THE LORD JESUS CHRIST (YESHUA/YAHUSHUA HA MASHIACH). TIME IS ABSOLUTELY OVER; THE MESSIAH JESUS CHRIST IS IMMINENTLY COMING TO PICK HIS BRIDE!!!
REPENTANCE PRAYER:
Precious Jesus,
I acknowledge today that you are LORD and Savior of all mankind,
and today I have recognized my shortfall,
I Repent and turn away from all Sin.
Please cover me with your Precious Blood,
and establish your Word in my life,
that I may be found in Righteousness and Holiness
and write my name in your Book of Life
and Baptize me with the Power of The Holy Spirit
in The Mighty Name of Jesus Christ.
AMEN.
Your Brother in Christ Jesus, and a Shepherd of The LORD,
Kevin Mirasi