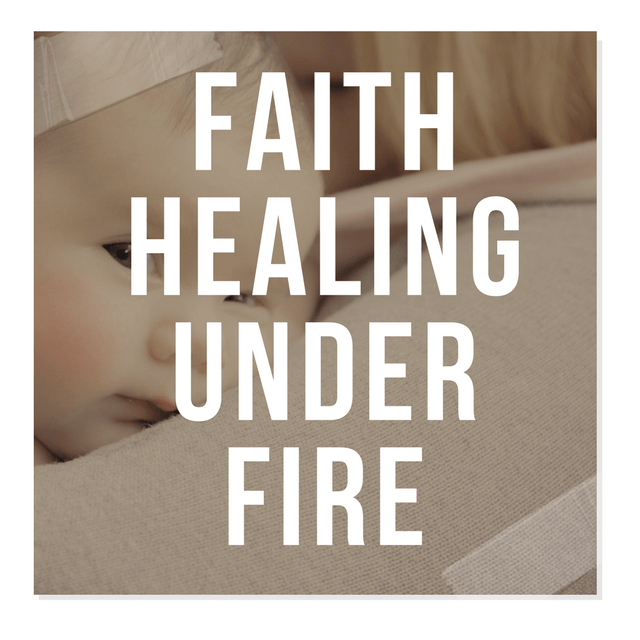 See this post at ktvb.com
June 05, 2017
OREGON CITY, Ore. – The parents who rejected medical treatment for their infant in favor of faith healing have been charged with murder and criminal mistreatment in connection with her death.
Sarah Mitchell, 24, and Travis Mitchell, 21, were arrested Monday and booked in the Clackamas County Jail. They are being held without bail.
They are set to be arraigned Tuesday afternoon.
Clackamas County detectives had been investigating the death of an infant daughter born to the Mitchells, who were members of the Followers of Christ Church. The couple rejected all medical care in favor of faith healing.
Sarah Mitchell gave birth to twin girls at her parents' Oregon City home on Saturday, March 5, according to Detective Sgt. Dan Kraus.
Mitchell's second daughter developed breathing complications and died a few hours later.
Followers of Christ Church members believe in using prayer and oil over medical care.
Church members Shannon and Dale Hickman in 2011 were convicted of second-degree manslaughter and sentenced to six years in prison following the 2009 death of their infant son two hours after delivery.
Sarah Mitchell and Shannon Hickman are sisters.
Family members, church members and three midwives were at the home for the birth, Kraus said. No one in the home called 911.
After the baby's death, church elder Carl Hansen contacted the county medical examiner, who determined that Mitchell's surviving infant daughter needed medical attention and called police.
Authorities convinced Sarah and her husband, Travis Mitchell, to seek professional medical care for their other daughter. The baby, believed to be born several weeks premature, was taken to the Neonatal Intensive Care Unit at Oregon Health & Science University.
Under Idaho law, parents cannot be prosecuted for failing to provide medical care to their children if motivated by religious reasons. Multiple attempts to remove the exemption, most recently in the 2017 legislative session, have failed.