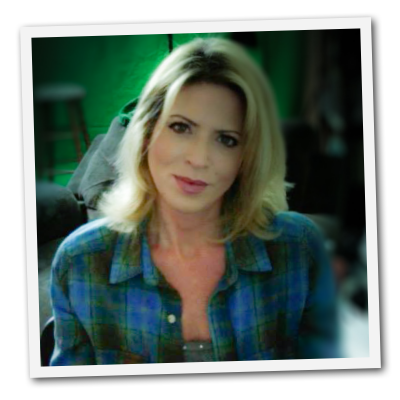 November 30, 2016 | Lynn Hardin
Lyn Leahz – Freedom Nation News
And it shall come to pass in the last days, saith God, I will pour out of my Spirit upon all flesh: and your sons and your daughters shall prophesy, and your young men shall see visions, and your old men shall dream dreams:  -Acts 2:17
And that is exactly what is happening today. God is pouring out His Spirit on all flesh. Sons and daughters alike are prophesying, people are seeing visions and having dreams. God is sounding the alarm like never before!
Watch this video and see for yourself that God is literally waking up His people in the middle of the night, in the afternoon, and morning with dreams, visions, heaviness of heart, and more.  People far and wide all over the world are having similar things spoken to them, so much that it can't just be coincidence!
And, get ready, because God is warning people of coming judgment and disaster!
God Is Waking People Up In the Middle of the Night To Warn Them of What's Coming!
CHECK OUT LYN LEAHZ ON YOUTUBE AND SUBSCRIBE TODAY—CLICK HERE NOW!
Here are some excerpts from some emails sent to me today by subscribers:
"Having thought on these things and many more I have a turbulence in my spirit. A heightened sense of unrest . It won't go away. There is something stirring in the shadows, an awareness that things are not as they seem. A "knowing" that there is a whole lot more to this picture than the natural eyes and ears can comprehend. I believe that spiritual deception is at an all time high. It is so thick one can nearly reach out and grab it. If anyone thinks they cannot be deceived, they are fooling themselves."  Vicky W. 

"I watched the recent video of yours on YouTube that a friend sent to me. I also have had a visitation recently from the Lord, and sharing the same thing as the letter/article of the person you're going to be interviewing about their dream/vision (Z3 News, Diana Pulliam, added by Lyn) and she had a very similar (experience) to what God has been showing me…"  Lisa K. 
Some Screen Captures From YouTube Channel Comments: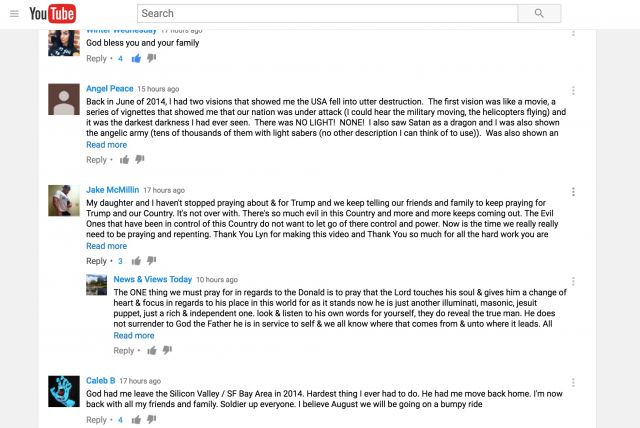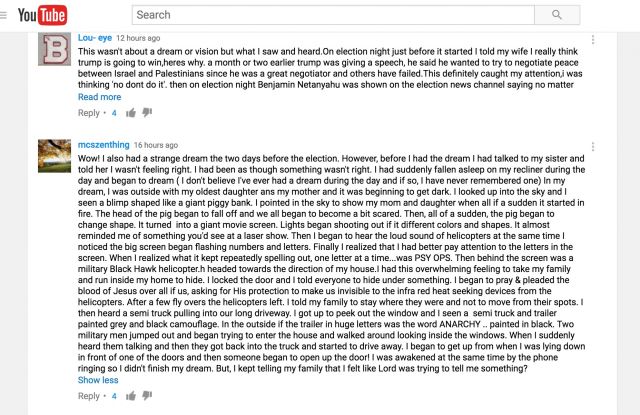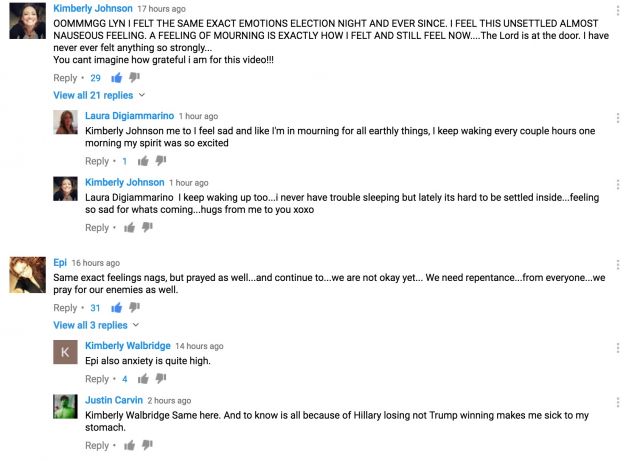 CHECK OUT LYN LEAHZ ON YOUTUBE AND SUBSCRIBE TODAY—CLICK HERE NOW!
PART ONE OF ABOVE VIDEO
When They Say Peace & Safety, Watch Out-Sudden Destruction Comes!
WAR! The Battlefield Just Got Even Bigger! Hell On Earth, Ready or Not, Here It Comes!
~~~~~
BIN NOTE: If by now you haven't figured out that Facebook and Google are in cahoots with the corrupt government, then I feel for you, but for those who are well aware of the issues it's high time you switched over to Seen.life. It is a website that is similar to Facebook but without all the censorship.
Save
Save