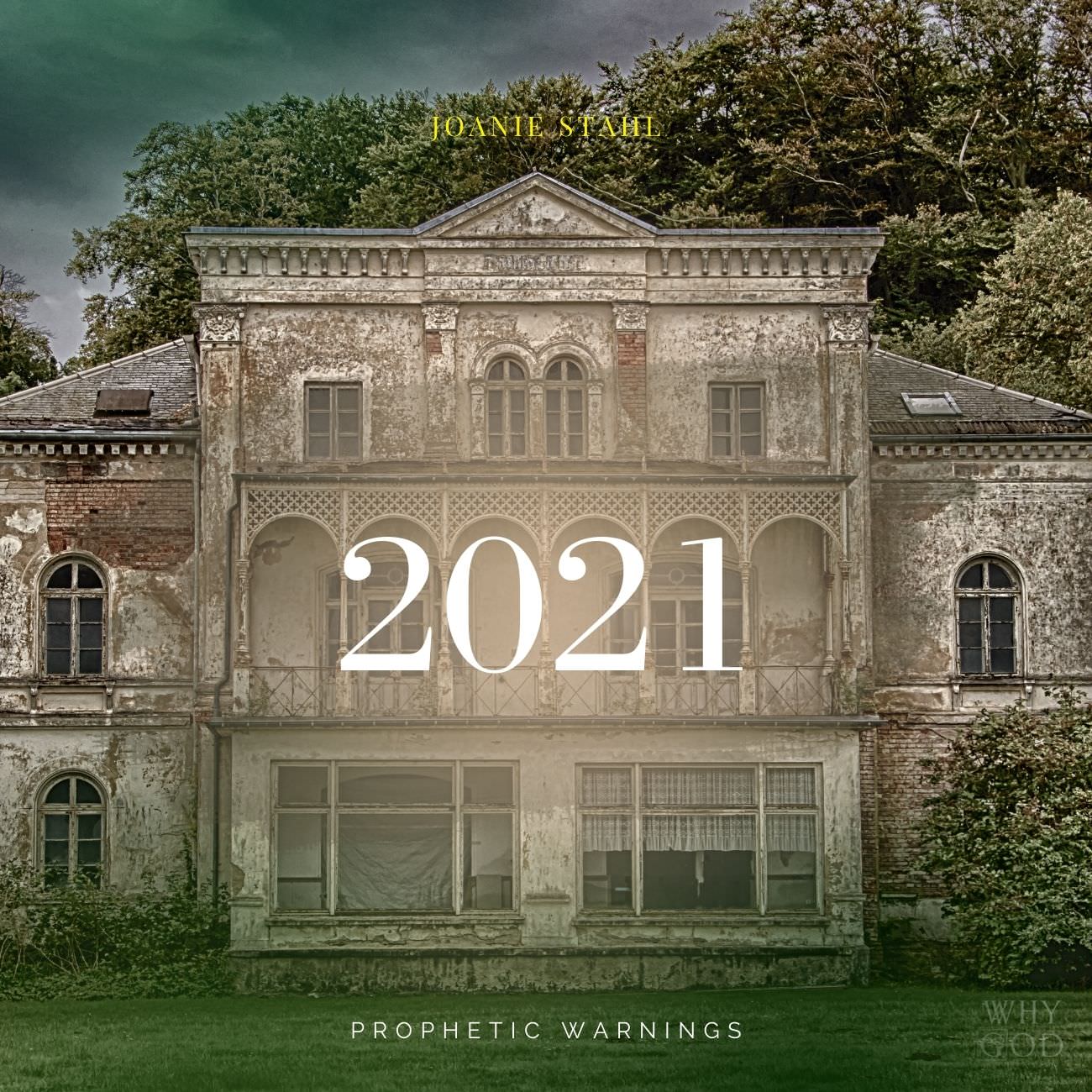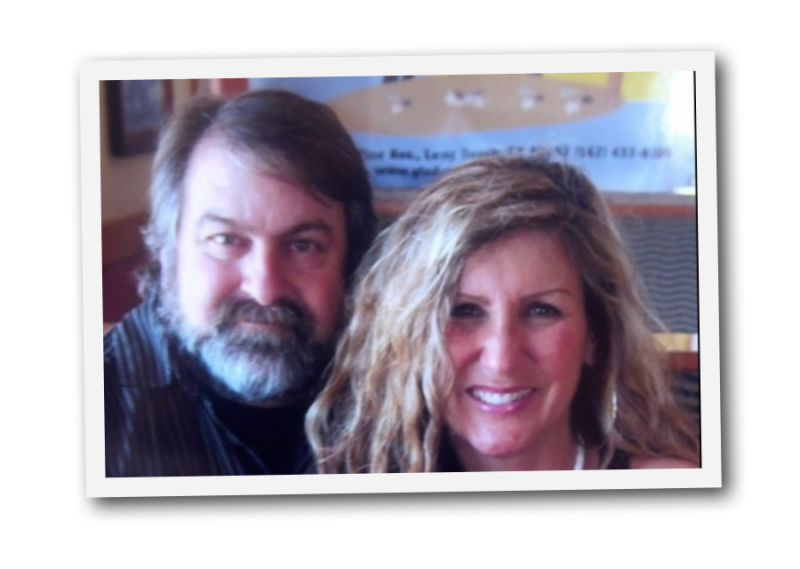 Joanie Stahl On Facebook
Joanie Stahl's Field Notes On Youtube
In the 2nd week of September I had a dream. I am not sure what day it was exactly but I know for sure that it was the 2nd week of September. Here is what I dreamed.
DREAM
In the dream I saw myself in a car in the passenger seat. The man that is with me in my dreams (mostly), was driving. He pulled up to a very horrible looking house. He did not park in front of it, but next door to it. He got out of the car and we got out. Not knowing what was happening, I followed him to that hideous looking house. The front yard was large but no grass, only dirt, and very dead weeds that were sparse, and so dead they were pale yellow. The dirt was so dry that it was hard, rocky and dusty. Nothing at all was alive around the house. Only dead, ugly things.
The house was like a shack, very ugly, dark moldy looking wood. Every square inch of it was depressing and dark. The windows were covered with an ugly drape, that was more like a sheet or blanket. I followed the man to the front door, and he knocked, and then opened it. I followed him inside, and it was so dark, so depressing that it made me physically sick to my being as I stood there taking it all in.
There was no light in there, just a dim gray hue, and everything in there, the furniture and kitchen items were nothing short of being so old it deserved to go to the garbage heap.  Everything was old, filthy, broken and there was a feeling of great sadness in it, great depression and a grievous darkness. I just wanted to leave. Then the man I was with turned to leave and he walked out of the house, and for some reason, I stood looking at everything in that horribly sad, dark house that was full of sorrow and even a sense of death.
I turned to leave and then shut the door behind me, and saw the man waiting for me in the street by the car. As I left I looked at the dead dirt, and dead weeds that were more than twice dead. I went out into the street and gave it one more look and wondered about it. I then woke up.
End of Dream
That following Friday my husband was home, and since he is new to this area that I grew up in, he asked about all the neighborhoods nearer to the ocean which is in and near our neighborhood. We live in an apartment, but just a few blocks away are fabulous coastal homes. I told him that I would give him a tour of the area.
I took him to a street I have always known about, but never had any reason to visit, even as a child and through the years. It is a very expensive area full of million dollar homes. In fact, that entire pocket is reserved for the exclusive rich. But I thought I would let him see it. As we turned down the street and driving very slowly to take in the beauty of the magnificent homes and views, I could not believe my eyes. I yelled out, "Stop the car!" My husband stopped the car, and there it was. That house I dreamed about. I was in awe because it was exactly as I had seen it in my dreams to the very detail, even the depressing, shabby sheet as a curtain in the window. 
I was speechless. My husband said, "What, what?" I said, "Jonathan! You see that house! I just dreamed of that house a few nights ago, and it is exactly as I saw it to every inch of detail. He said, "Whoa, look at the address…it is 2020!"  We both sat there staring at it, as it was sandwiched in between the most gorgeous homes you can imagine and I wondered about it, because I have never seen it before in my life. It was such a vivid picture of what I believe God was showing me what this next year is going to be. I did not sense at all that it was personal either. But a view of what is to come.
That horrible house inbedded between all the gorgeous, stellar homes I believe represented this coming year as I said. The imagery and feelings and what I saw speak to it.