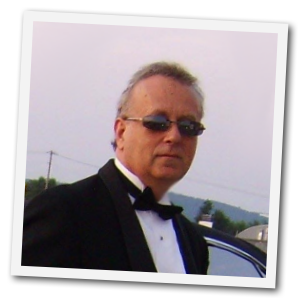 Dream. Feb 11th 2003
I dreamt I was at a large church and was in the foyer. I was talking with people about the real church and someone I knew started screaming at me defending the "Church". I then began to prophecy loudly "The Lord is coming to destroy this place. He is coming in power to tear down every man made structure. Nothing shall be left only the true church. A church without walls. A church where Jesus shall be the headship. A church with the Fathers love. This church will wear shoes." At this point everyone began to get really angry at me and someone screamed " How is God going to do this?" I screamed back as loud as I could "WAR! WAR! WAR!" I then woke up.
As soon as I awoke I felt the holy spirit and the Lord began to speak to me. This is what he said. " I have released the destroyer across this great land. Nothing shall be left standing. For the want of the world has stolen my people from me and I will not stand it any longer. I shall destroy all those worthless idols they cling to. Nothing shall be left them. Then I will see who are truly mine. Those I see worshiping me and giving me the Glory though they have lost all are mine. Those who become embittered and wallow in self pity will be cast into the fire. I will remove all those that are not mine from my sight.
Save
Save