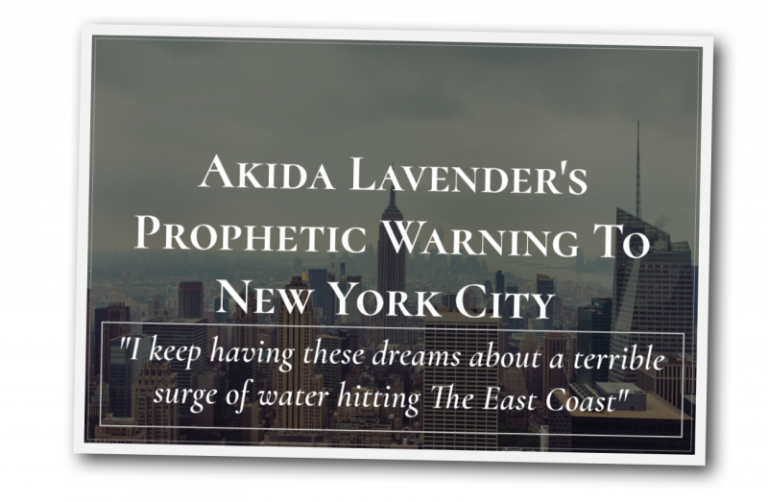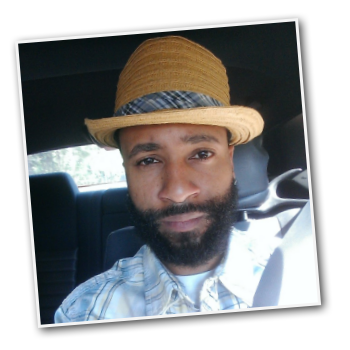 This dream was given September 06, 2013
I keep having these dreams about a terrible surge of water hitting The East Coast. One city I seen devastated was definitely New York City. The water rose above the tallest buildings. In my dream the water came storming in too fast for anyone to escape it. The other dreams I had consist of seeing people escorted to Fema Camps by the military who were traveling on speed boats the ones used by the Coast Guard.
I'm really praying that it won't happen. God spared Nineveh from Judgment after they repented and I know that he would spare America as well, but she must repent.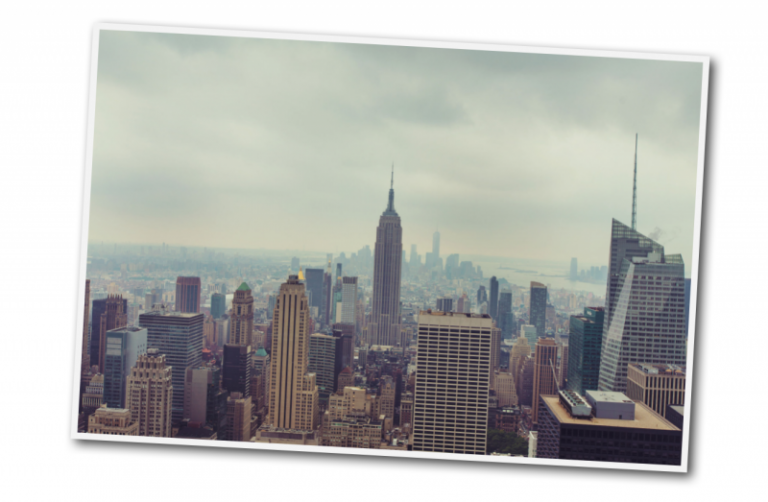 I've been praying for this country and I'm asking Yall to join me. Please turn to God!!
September 06, 2013
Published on Jun 23, 2016, Prophetic/ End Time Dreams of Russia Invading America and Tsunami Destroying Major American City. I Urge Those That Are Having These Dreams To Pray To God About Them And Once Confirmed To Share. America Must Repent!!!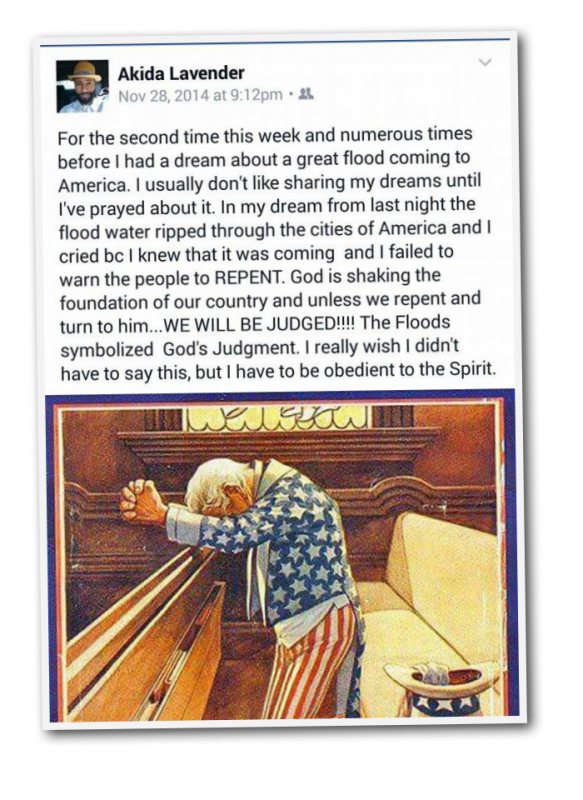 "Flood water ripped through the cities of America"- November 28, 2014
---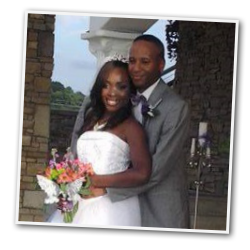 Mr Akida Lavender was born on September 8, 1984 in Tsucaloosa, Alabama. Akida was raised with Christian values, but his life took a turn when he turned away from God. Akida found himself occupied with drugs and partying and nearly lost his life in a car wreck when he was drinking and driving. Akida thought joining the army would solve his problems, but they only made them worse. He found himself taking on a life involved in fornication, alcoholism, drug abuse and more partying. Akida felt as though he was in a dark and lonely place in his life, although God didn't give up on him, and had a plan for Akida. Akida turned his life around, and is now a born again, saved Christian, and has dedicated his life to introducing the gospel to the lost to Jesus Christ. He sees prophetic dreams that involve the days ahead.
You can find Akida Lavender on Facebook
Follow Akida's Youtube Channel Here
---
Other Tsunami Mentions
Mar 12, 2014 – Many people around the world are having dreams of a tsunami hitting the east coast of the United States. … One thing that all the dreams have in common is they see this tsunami hitting the east coast, and the wave seems unusually large. … After major adjustments in the New Madrid fault …
Aug 28, 2015 – 90+ Dreams Of Tsunami Dreams – Why God Kellie H I have seen in a vision about six years ago, the plates shifting under the coastline by …
May 19, 2016 – On the night of May 17, 2016, I had a dream/night vision in which I was shown the tsunami that will strike the West coast of the US, as a …
Jul 13, 2016 – West Coast Tsunami From Jake. Jake I had Andy Nash on Seek4Truth 7/5/16 and he shared a vision God gave him back in the 1990's …
4 days ago – Tsunami Seattle. Jan Meador. Published On August 30, 2011. On August 30, 2011, the second day of our week-long "Gathering of Eagles" …
May 2, 2016 – Angela Whitworth's California Breaking Into The Sea And Tsunami Vision Angela Whitworth's Tsunami Dream (Copied From Facebook, …
May 19, 2016 – 231134421 Be Ready NEW WORLD ORDER Commercial- Could The Elite Be Warning Of A TSUNAMI Or WATER DISASTER To Hit New York …
Dec 5, 2015 – Working Tsunami Dream · Jose A Polanco wrote us regarding his three dreams of a disaster coming to New York City. They seem to match up …
Oct 20, 2015 – Michelle Walcott's Dreams Of American Concentration Camps, Martial Law, Chinese Troops And The West Coast Tsunami Disaster.
Apr 17, 2015 – Re-Published From Brett Creamer My name is Brett Creamer and I am a Bible believing, born again Christian. I worked for a large ..
Jun 23, 2016 – She Said "22 Million People Will Drown" In Her Dream- Will The West Coast See A Volcano, A Tsunami or Earthquake Come Soon?
May 19, 2016 – 231134421 Be Ready NEW WORLD ORDER Commercial- Could The Elite Be Warning Of A TSUNAMI Or WATER DISASTER To Hit New York …
Aug 14, 2015 – He had a open vision of an asteroid hitting at night hitting around Puerto Rico area causing a gigantic tsunami off the east coast of the United …
May 24, 2016 – Here we have another dream where New York is mentioned, and a tsunami is also noted. You will notice famine is mentioned, and Max's …
Apr 19, 2016 – … Series Of Volcano Blasts, A Tsunami And Martial Law Come To The … Dream Of California Breaking Into The Sea And Tsunami Hitting The …
Save