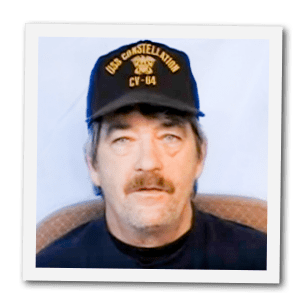 John W. Johnston
United States Prophecy Book – Buy it on Amazon
I Saw Blood on the Hands of the Shepherds
I saw Priests, Pastors, Evangelists and Prophets standing before God Almighty with their arms raised with their hands and forearms soaked in the blood of the believers and non-believers because they did not warn them to repent of their wicked ways.
Read Ezekiel Chapter 7- in place of Israel- put America. This is exactly what is getting ready to take place.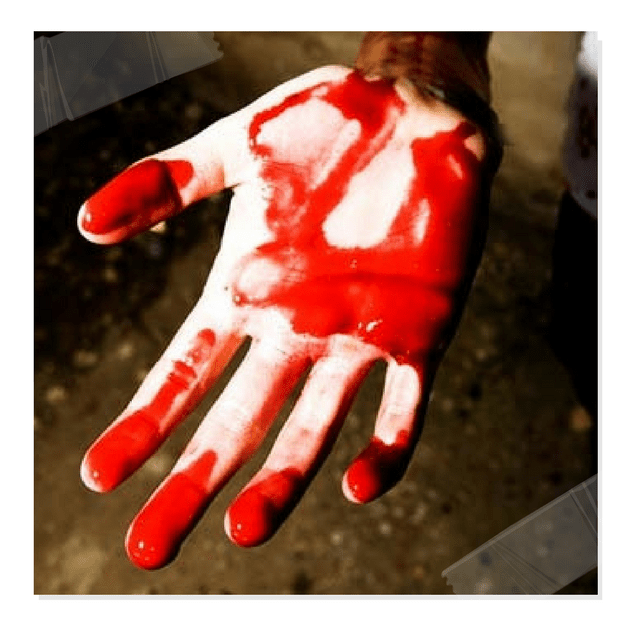 NOVEMBER 2010
VISION OF AN ASTEROID HEADING TOWARD EARTH
In a vision in November 2010, I was taken into space where I saw a huge asteroid that is headed for the earth. This thing was red hot and aglow with fire. I was behind it and from my perspective it appeared to be about the size of the Sears building at the mall. It sure could have been much larger than that, I don't know. I saw it was hurtling toward the earth and the distance between the asteroid and the earth seemed to disappear quickly, then the vision ended.
---
Prophecies Asteroids / Comets / Meteors

Unique Connections With Asteroids